Dance Woking is looking forward to producing Encounters this Saturday 1 July in Jubilee Square, Woking. This is a free family event taking place in Woking Town Centre. It has been designed as a celebration of dance giving opportunities to perform, watch and take part. We would encourage you to come and join us.
We have a jam packed programme with two community platforms, a Maypole workshop and a performance by professional dance Company MCDC
Programme Schedule:
Community Dance Platforms at 11am & 1pm
First Dance Platform:
Alexandra Dance Company, Westfield Primary School Dance Club, The Park School Dance Club, Surrey Youth Games Dance Club group (represented Woking Borough on 17 June 2023)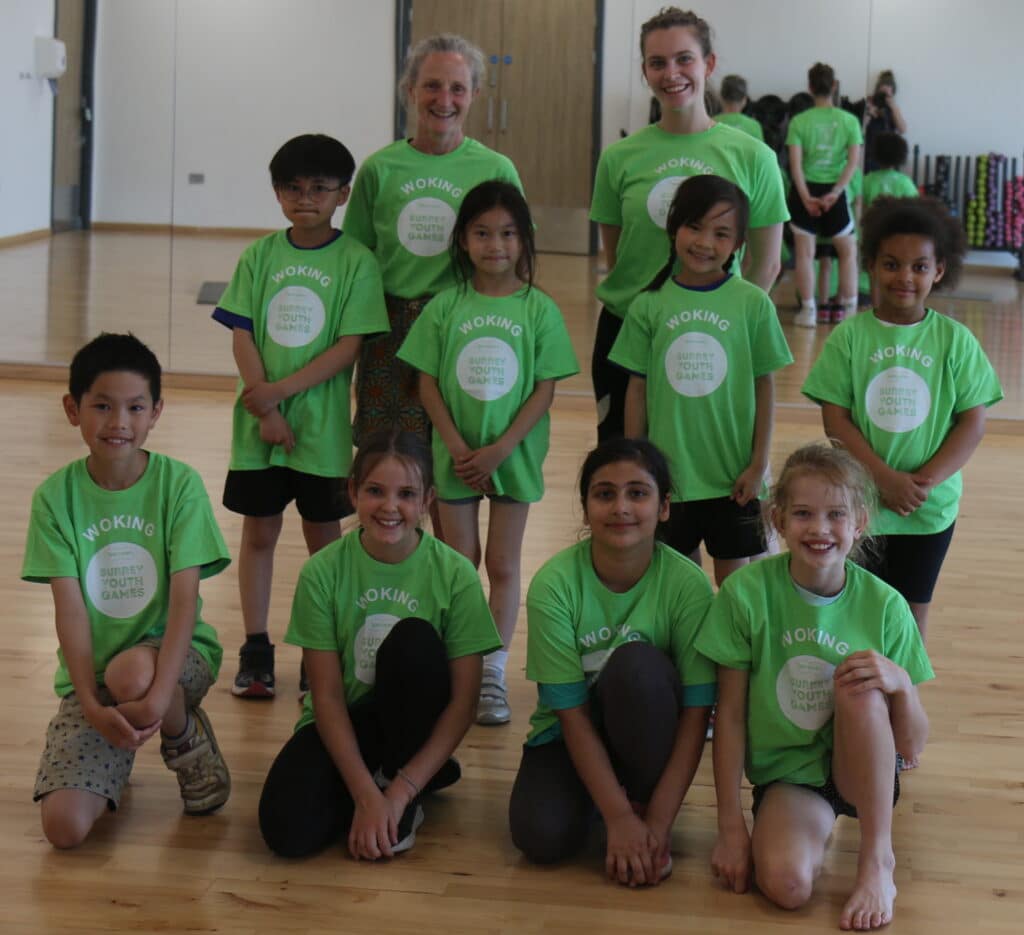 Surrey Youth Games Dance group will be performing in the first community dance platform at 11am
Second Dance Platform at 1pm
First Dance Studios, Alexandra Dance Company, Cremona School of Dance, Beeja Dance
Dance Woking Maypole workshops at 11.30am & 1.30pm
Come and join Dance Woking as we introduce you to Maypole Dancing. No experience required.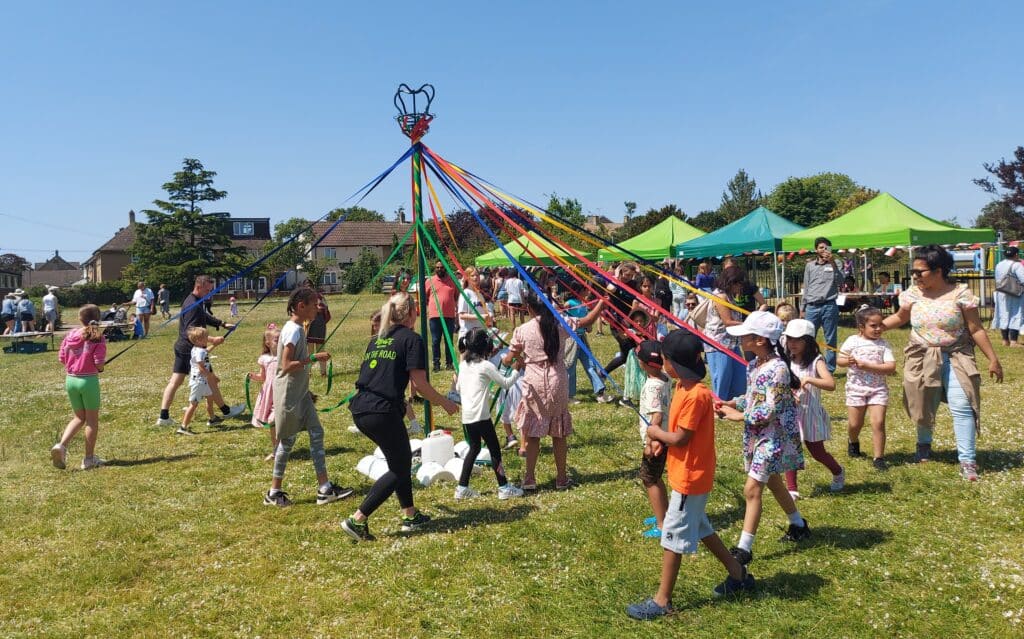 Dance Woking leading a Maypole workshop in Stanwell for Stanwell Events Multicultural Day earlier this summer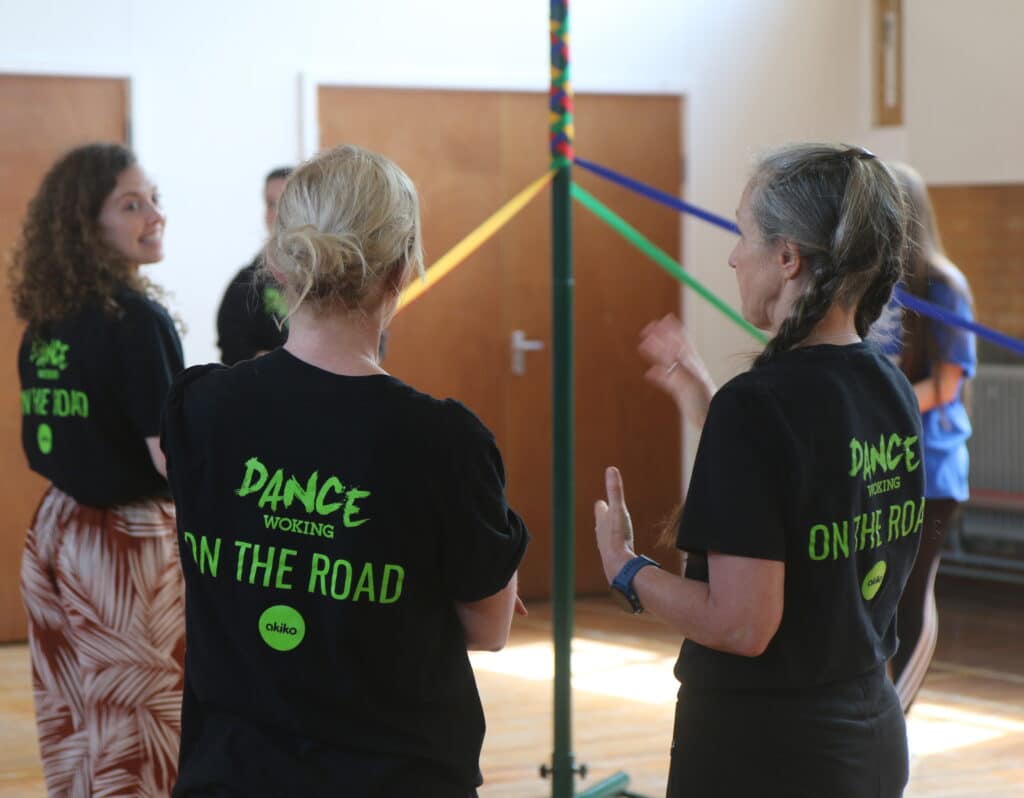 Michaela Cisarikove Dance Company (MCDC) perform Fish Out of Water at 12pm & 2pm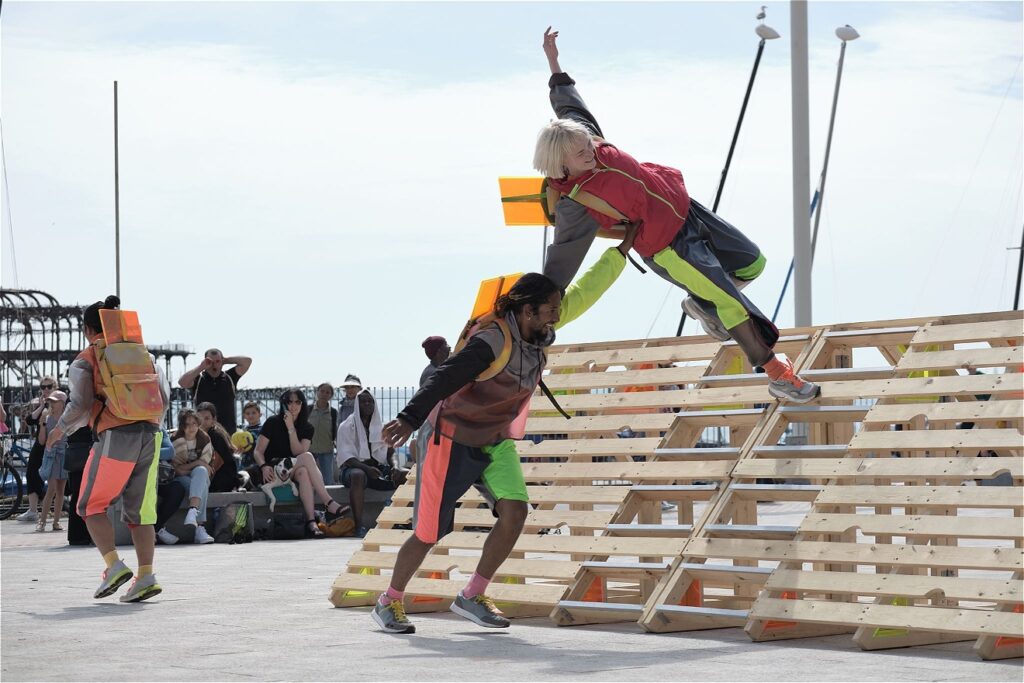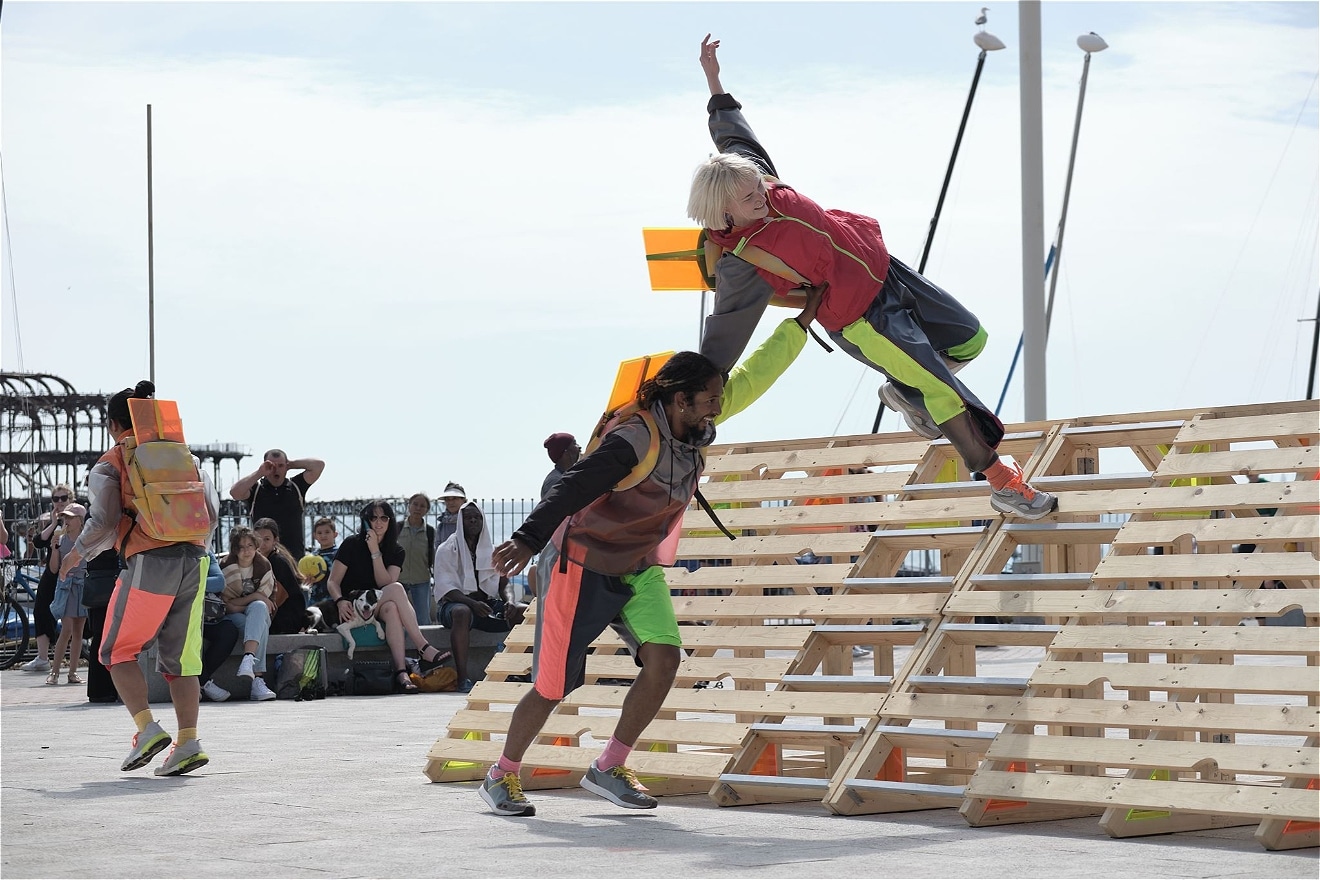 MCDC Fish Out of Water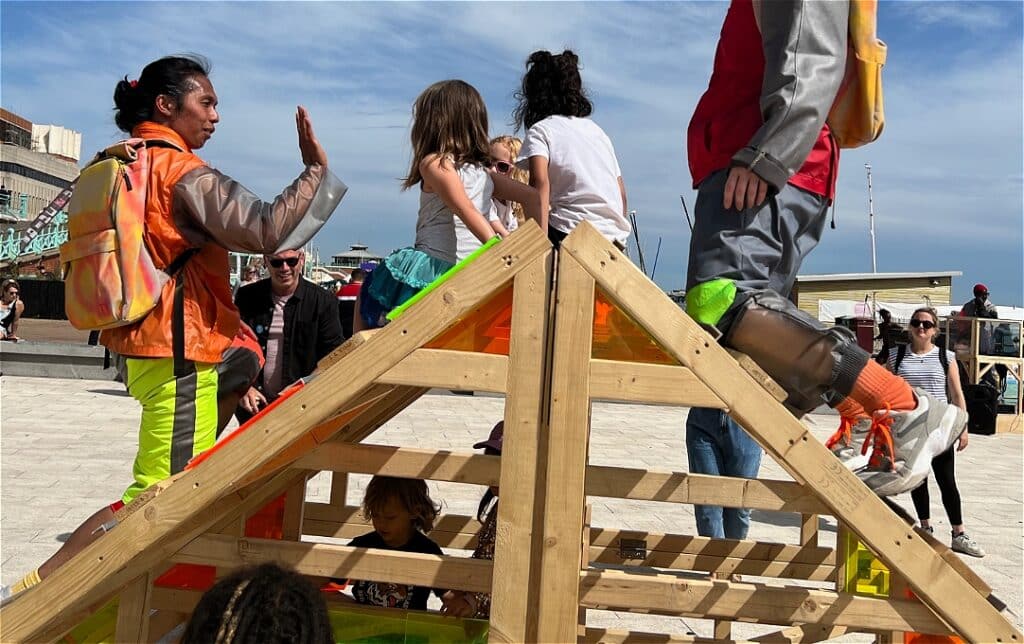 Fish Out of Water is a fresh, family-friendly outdoor dance performance using hip hop, interactive sculptures & responsive music to explore themes of belonging, otherness, displacement & migrancy. 
Follow the dancers as they find themselves in a strange new place and help them overcome bizarre, colourful obstacles. By the end of the show, you can help them build a home somewhere new and show them that whatever challenges we face, we are stronger together.
Co-commissioned by Applause and The Marlowe, with support of SELEP Ltd as a part of Catalyst For Culture and supported by Arts Council England.