Dance Woking is a company limited by guarantee and with registered charitable status. It has seven Trustees. All directors of the board are the members of the company and act as the trustees to the charity. The board members provide leadership, strategy and direction to the organisation and embrace its vision, values and culture.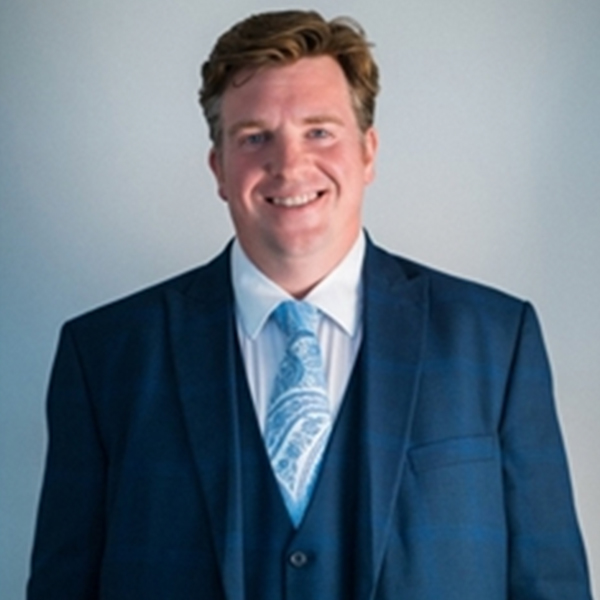 ALAN SUTHERLAND
(Chair)
Alan Sutherland has been the Chief Executive Officer for the University of Surrey Students' Union since 2014, and been with the Students' Union for over 20 years. Originally working in entertainment, Alan is responsible for leading the staff team that supports a network of students who are elected to represent students at the University of Surrey in Guildford. Alan has also worked very closely with Guildford community radio station Kane FM, helping them to relocate to the University and continue to operate as a community service for South West Surrey.
---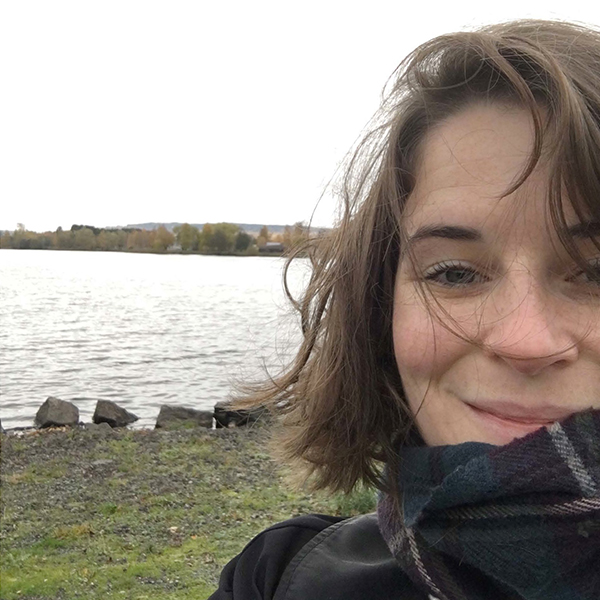 CARLA KINGHAM
Carla is Marketing Manager at Polka Theatre. She has over ten years experience working in the arts sector in artistic, education and administrative roles. She is passionate about arts education and the social impact of participatory arts, particularly on childhood development. She has previously worked in partnership with Arts Council England to deliver programmes of work for hard to reach and underrepresented audiences. She is delighted to have joined the Board and looks forward to helping Dance Woking flourish as a vital and valuable resource for the community of Woking.
---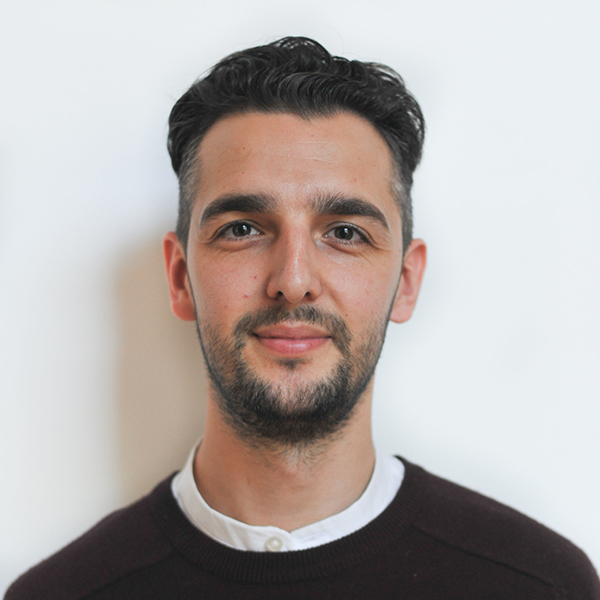 CHASE DEMMERS
Chase is currently part of the education team for Stagecoach Performing Arts, he is the Educational Programme Development and Training Executive – Stagecoach Performing Arts Worldwide. Chase has been teaching dance and performing arts for over 15 years and is passionate about children and young people engaging in the arts not just for the performing skills but also the life skills that are developed. A large amount of his work involves facilitating continued professional development for dance teachers in the UK and internationally. He also enjoys building partnerships with industry professionals to bring opportunities to aspiring dancers and performers.
---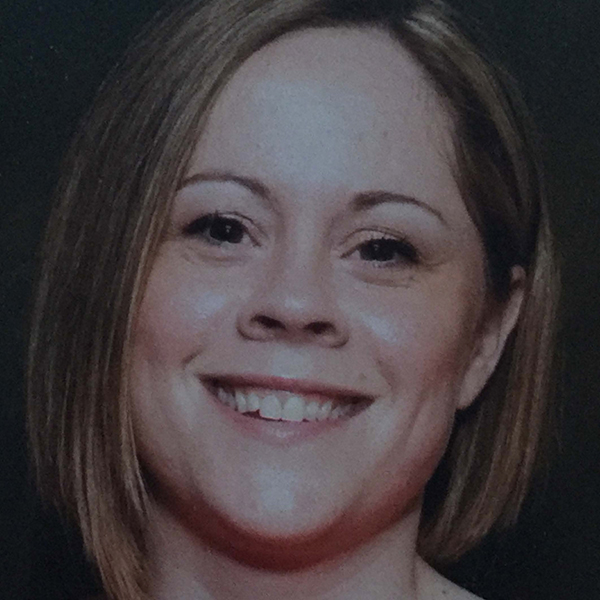 KAREN ROBINSON
Karen has had a varied and interesting career all of which has been facilitated by Dance. Following 10 years in industry as a performer, dance artist, choreographer and teacher Karen moved into eduction and more recently educational management and is currently Head of Learning and Standards for Creative Arts at Guildford College.
---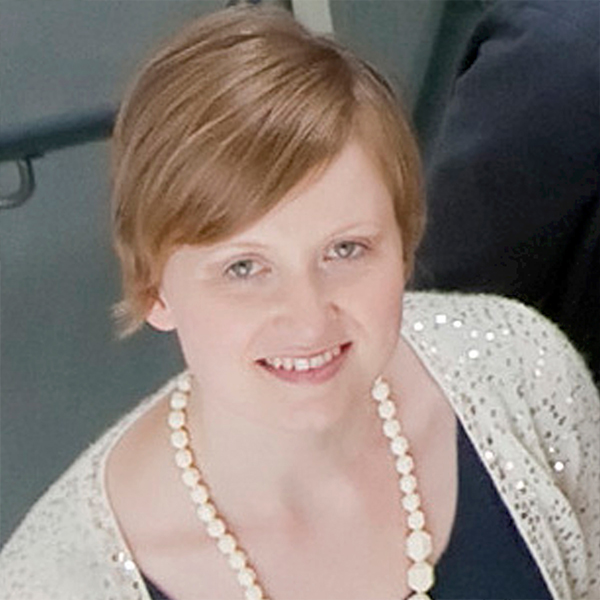 KATIE PALING
Katie is an arts marketing professional with specialist skills in digital communications and experience of strategic planning and delivery within dance education, dance theatre and the fashion industry. Having worked at The Place (London) and London Contemporary Dance School for over a decade, she has delivered communications strategies for a broad range of work. Katie devised the School's first live stream programme in 2012, going on to produce and present the School's Virtual Open Days. Other significant projects include the creation and launch of multiple websites and working with choreographer's including Lea Anderson and James Cousins to market promenade performances and performed exhibitions at Victoria & Albert Museum, Candid Arts and Stone Nest. Katie has a BA (Hons) in Dance and Culture, she has studied Kathak and contemporary techniques and has guest lectured in communications at London Contemporary Dance School and the University of Winchester. Katie is currently the Marketing Manager at Aakash Odedra Company.
---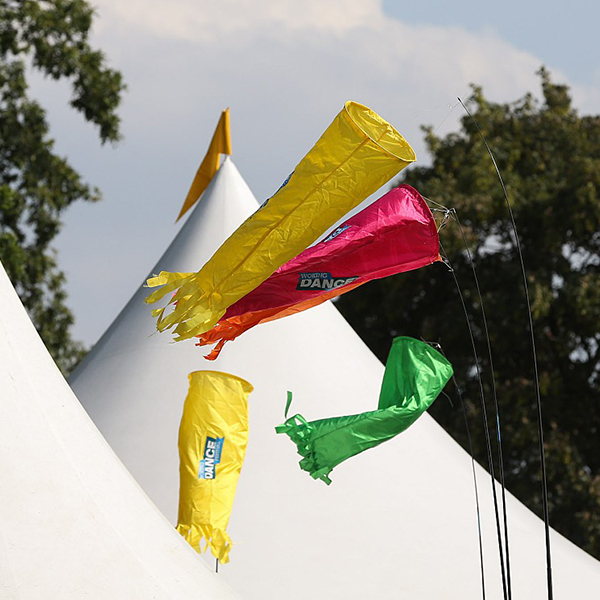 ROSS CARTER
Ross is a Targeted Youth Support worker with Surrey County Councils NE Team working with 12-18 year olds. His background is working with youths and mental health, he is a big advocate of using sport to help with mental health issues; He has a lot of experience working in the youth service, Ross spent 9 years as leader in charge at Addlestone Youth Centre before changing to his current role. Previous to this he was with Youth Support Services, Surrey Family Services and now Targeted Youth Support Services.
---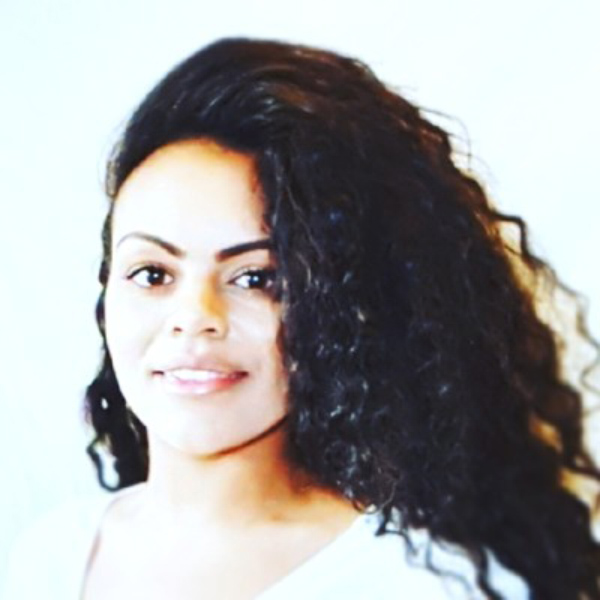 Shakira Cutting
Shakira is a practicing Registered Dance Movement Psychotherapist, Mental Health Practitioner, Mindfulness Practitioner, Dancer, and Artist. Her experience spans from clinical work within the healthcare, education, and charity sectors. Shakira has extensive experience and knowledge in acute child and adult mental health and providing psychotherapy and therapeutic support to individuals who have complex learning needs. She has completed research on the topics of movement and Dementia, and early interventions in supporting and building resilience in childhood.
Shakira's career started with her training as a Contemporary and Ballet dancer, which led her to participate in several community dance-based projects. She went on to complete a Bachelor's and Master's degree in the arts and psychology at the University of Roehampton, London. Shakira is an advocate for the arts and wellbeing, and often promotes and teaches the importance of the mind/body connection.
---