Dance Woking is a company limited by guarantee and with registered charitable status. It has six Trustees. All directors of the board are the members of the company and act as the trustees to the charity. The board members provide leadership, strategy and direction to the organisation and embrace its vision, values and culture.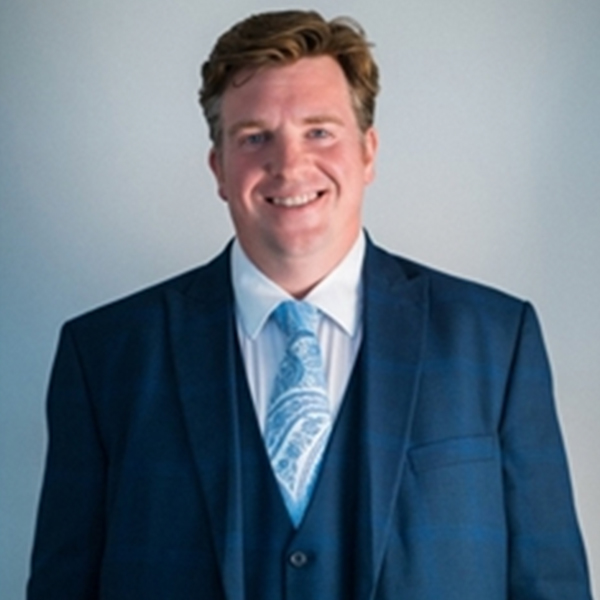 ALAN SUTHERLAND
(Chair)
Alan Sutherland has been the Chief Executive Officer for the University of Surrey Students' Union since 2014, and been with the Students' Union for over 20 years. Originally working in entertainment, Alan is responsible for leading the staff team that supports a network of students who are elected to represent students at the University of Surrey in Guildford. Alan has also worked very closely with Guildford community radio station Kane FM, helping them to relocate to the University and continue to operate as a community service for South West Surrey.
---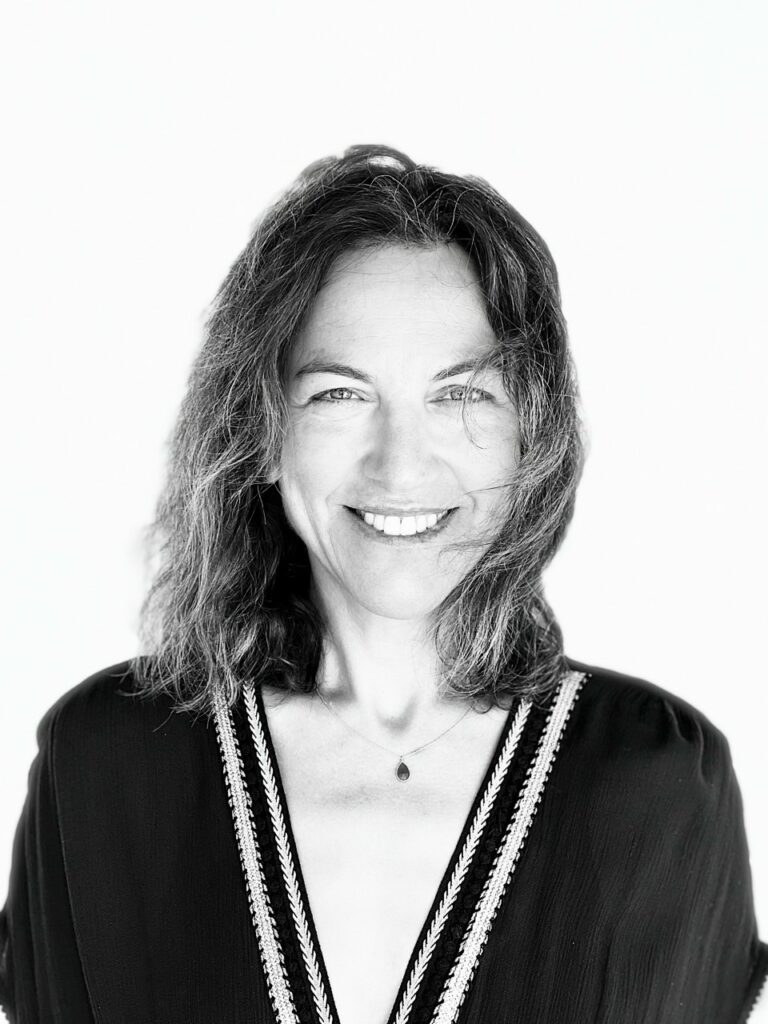 LISA SAMOS
I've been working in a production role in the art world for the past 30 years. My consistent aim has been to create an environment that enables the creator to make work of the highest standard throughout the creative process, from the initial idea to the finished piece expressed as faithfully as possible. I listen to the creative talent's requests and aim to help them to achieve their goal by arranging the logical steps to get there. In this way I recently produced a world-class contemporary ballet in an international collaboration from initial idea to stage. I complemented the skillset of the choreographer with my understanding of how creative projects come to fruition, overcoming challenges with the tasks in hand along the way so there was no interference with vital creativity. I have a skillset that includes a reliable, efficient work ethic, self-motivation, being proactive and calm with rigorous diligence to develop projects to a deadline and on budget. Working with people in all areas of life, my communication and organisational skills enable me to manage expectations, as well as my naturally friendly demeanour, innate positivity and enthusiasm for the genre of dance.
I'd like to contribute my skills to support Dance Woking to grow, and expand it's reach to new audiences, sharing it's original creations and the benefits of dance with a broad community. I am delighted to become a part of this small, dynamic team to continue to develop a compelling programme of stimulating and inclusive dance productions.
---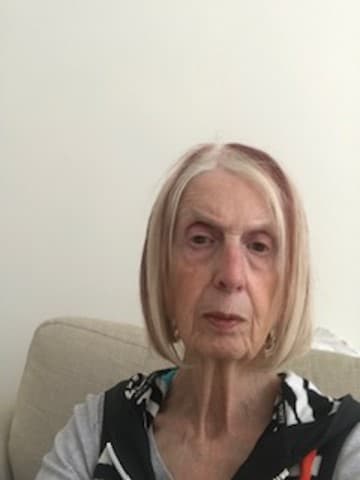 CAROL DEAKINS
Carol  has recently retired from a long  career in central government in the Department of Environment , Food and Rural Affairs and other major departments including the Home Office and the Treasury. Her experience covers policy development, the set up and management of large regional offices, setting up emergency response teams and the Project  and Risk Management of major government projects. This included setting up effective  governance frameworks, dealing with critical  legal and  and HR issues and taking responsibility for large government and EU budgets.
That apart, she has had a lifelong interest in dance and all aspects of the arts. Her primary interest has always been ballet and other facets of dance. She lives in Woking  and is keen to help develop the Dance Woking  agenda and share her enthusiasm with, and provide opportunities for, the increasingly  diverse population in Woking and the surrounding areas.
She is an experienced Trustee – having worked as Chairman and Trustee of New Haw Library for the past ten years.
---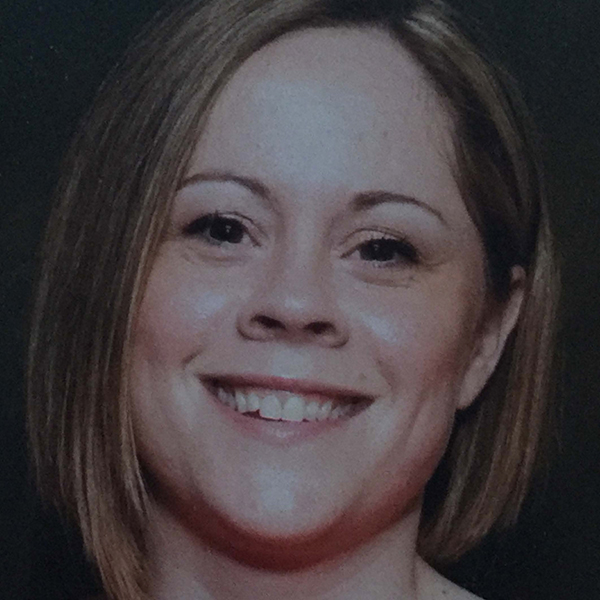 KAREN ROBINSON
Karen has had a varied and interesting career all of which has been facilitated by Dance. Following 10 years in industry as a performer, dance artist, choreographer and teacher Karen moved into eduction and more recently educational management and was Head of Learning and Standards for Creative Arts at Guildford College. 
---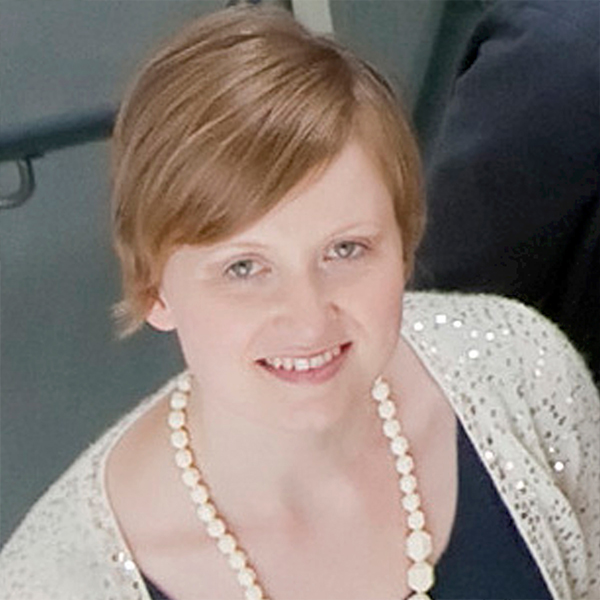 KATIE PALING
Katie is an arts marketing professional with specialist skills in digital communications and experience of strategic planning and delivery within dance education, dance theatre and the fashion industry. Having worked at The Place (London) and London Contemporary Dance School for over a decade, she has delivered communications strategies for a broad range of work. Katie devised the School's first live stream programme in 2012, going on to produce and present the School's Virtual Open Days. Other significant projects include the creation and launch of multiple websites and working with choreographer's including Lea Anderson and James Cousins to market promenade performances and performed exhibitions at Victoria & Albert Museum, Candid Arts and Stone Nest. Katie has a BA (Hons) in Dance and Culture, she has studied Kathak and contemporary techniques and has guest lectured in communications at London Contemporary Dance School and the University of Winchester. Katie was the Marketing Manager at Aakash Odedra Company.
---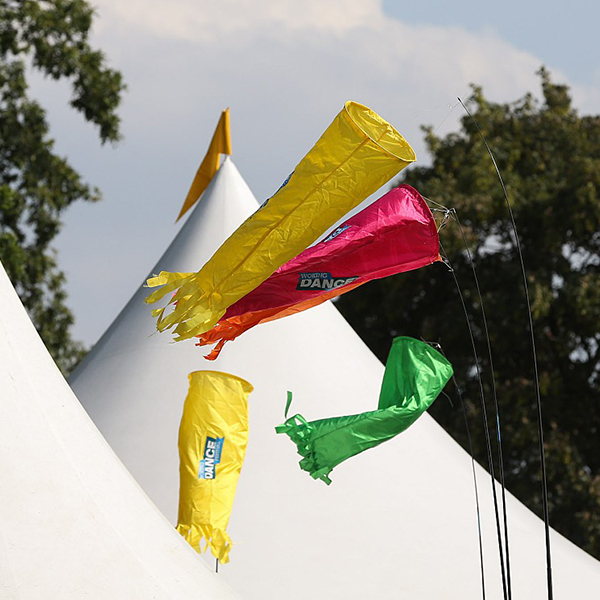 ROSS CARTER
Ross is a Targeted Youth Support worker with Surrey County Councils NE Team working with 12-18 year olds. His background is working with youths and mental health, he is a big advocate of using sport to help with mental health issues; He has a lot of experience working in the youth service, Ross spent 9 years as leader in charge at Addlestone Youth Centre before changing to his current role. Previous to this he was with Youth Support Services, Surrey Family Services and now Targeted Youth Support Services.
---