ABOUT DANCE WOKING
Set-up in 1994, Dance Woking is a creative catalyst stimulating new ideas and working with partners to deliver high quality artistic opportunities to watch, perform and participate. We empower new connections between dancers and choreographers, artists and audiences, and between participants and their communities.
Whats ON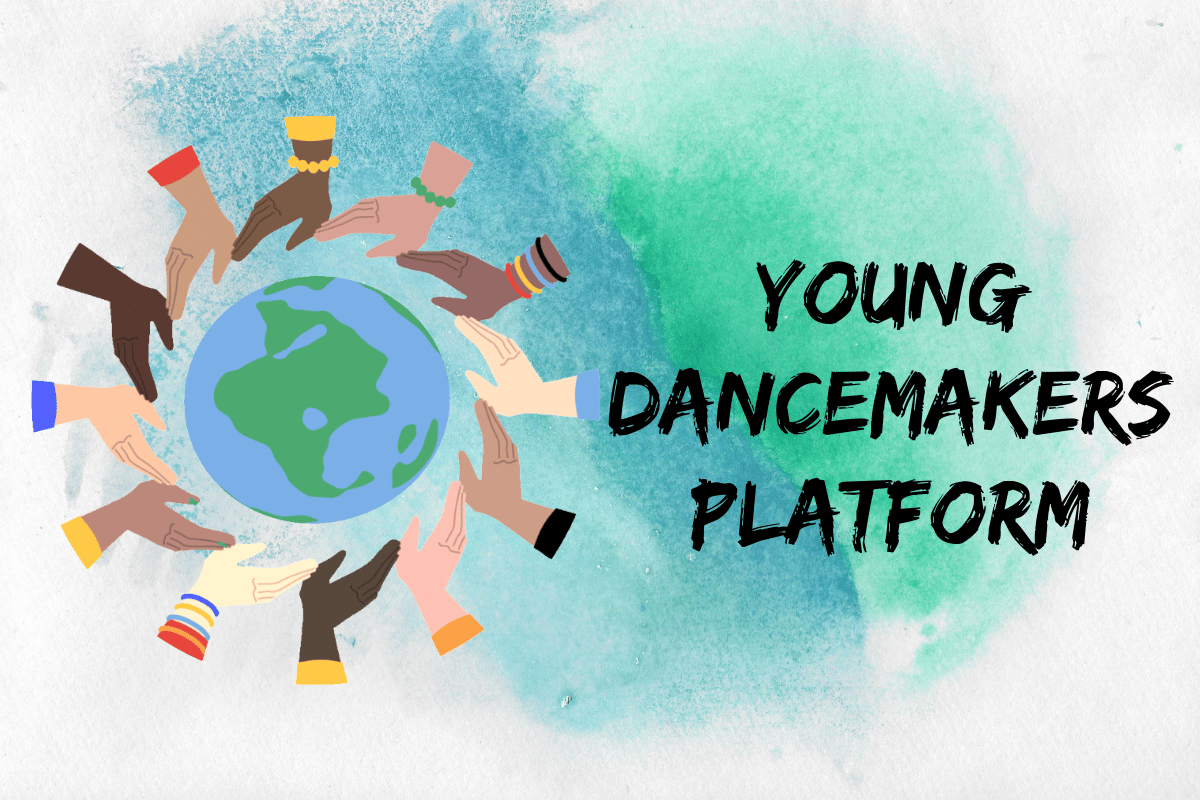 Tuesday 29th November
Jubilee High Theatre, School Lane, Addlestone, KT15 1TE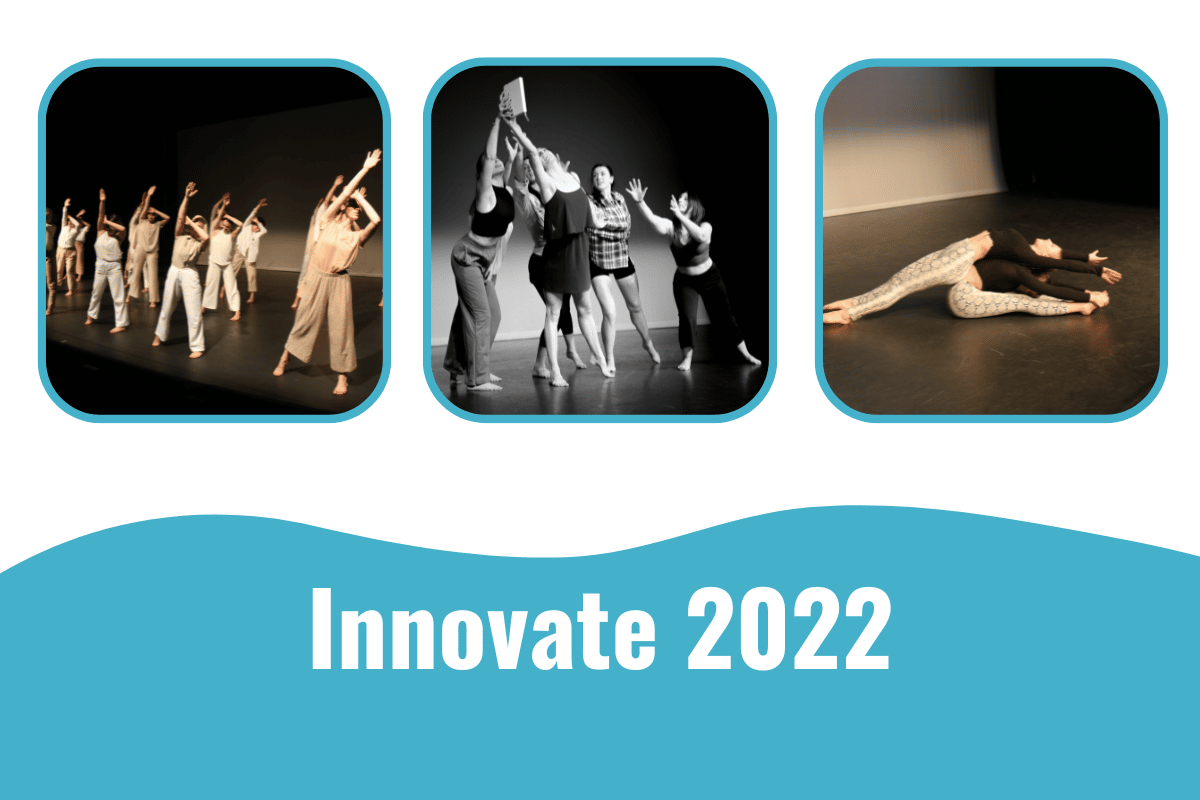 Saturday 12th November
Jubilee High Theatre, Addlestone, KT15 1TE
Latest NEWS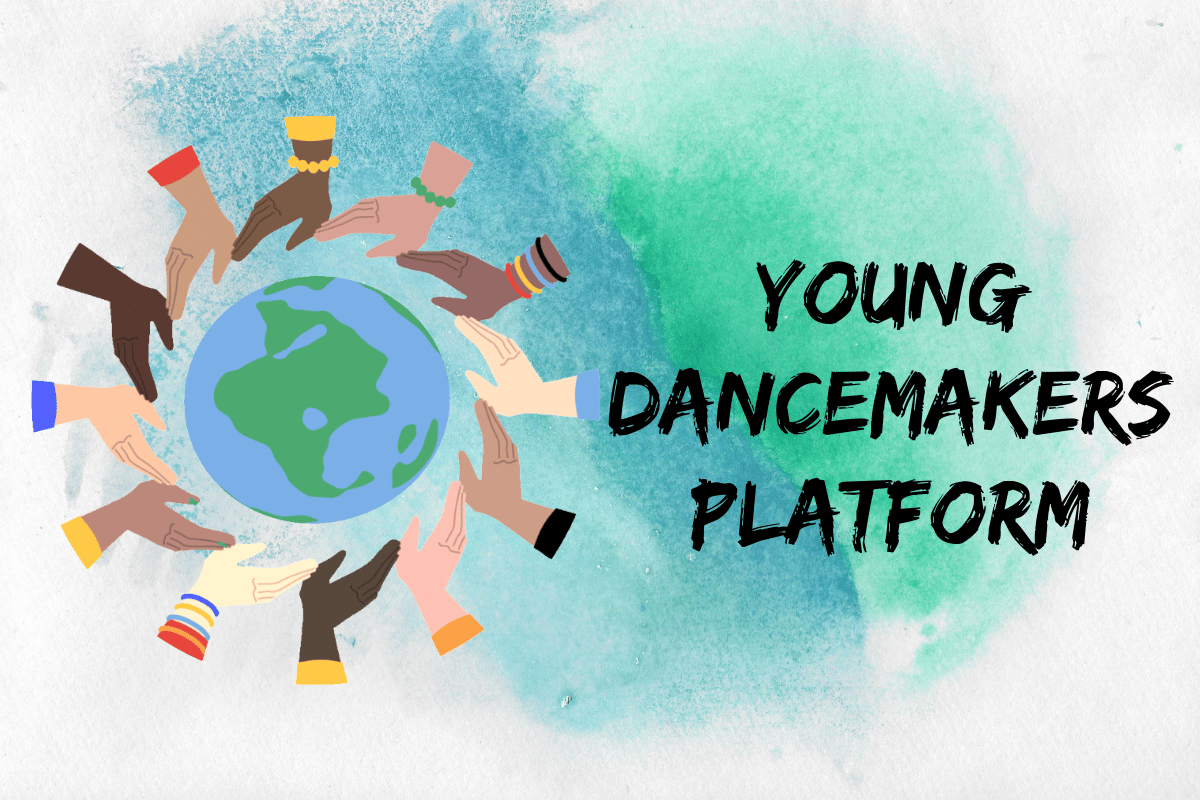 Tickets for Dance Woking's Young Dancemakers platform are now live!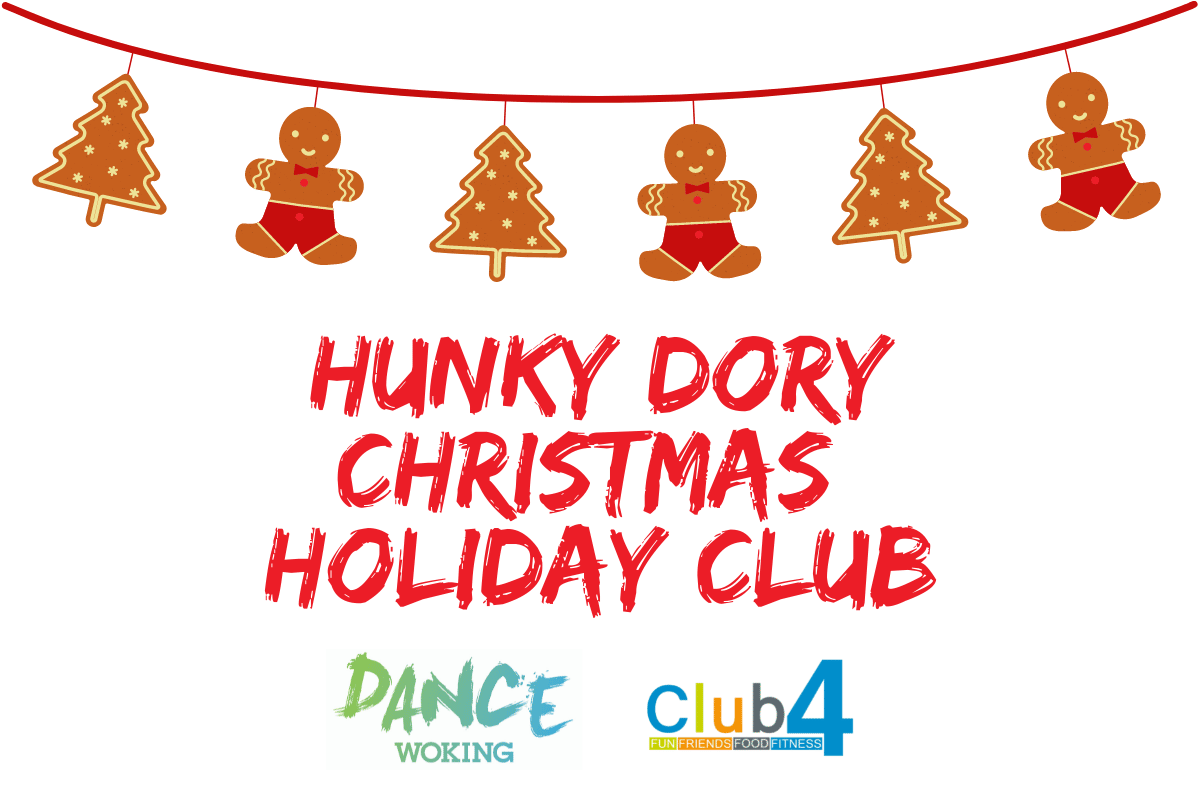 Dance Woking is thrilled to be able to offer a Christmas Holiday club in collaboration with Club4. This Christmas we will be facilitating clubs in 2 venues throughout the Christmas holidays and bookings are now OPEN!
SPONSORSHIP OPPORTUNITIES
If you're interested in sponsoring Dance Woking and helping to secure the future of dance in the region please follow the link.