ABOUT DANCE WOKING
Set-up in 1994, Dance Woking is a creative catalyst stimulating new ideas and working with partners to deliver high quality artistic opportunities to watch, perform and participate. We empower new connections between dancers and choreographers, artists and audiences, and between participants and their communities.
Whats ON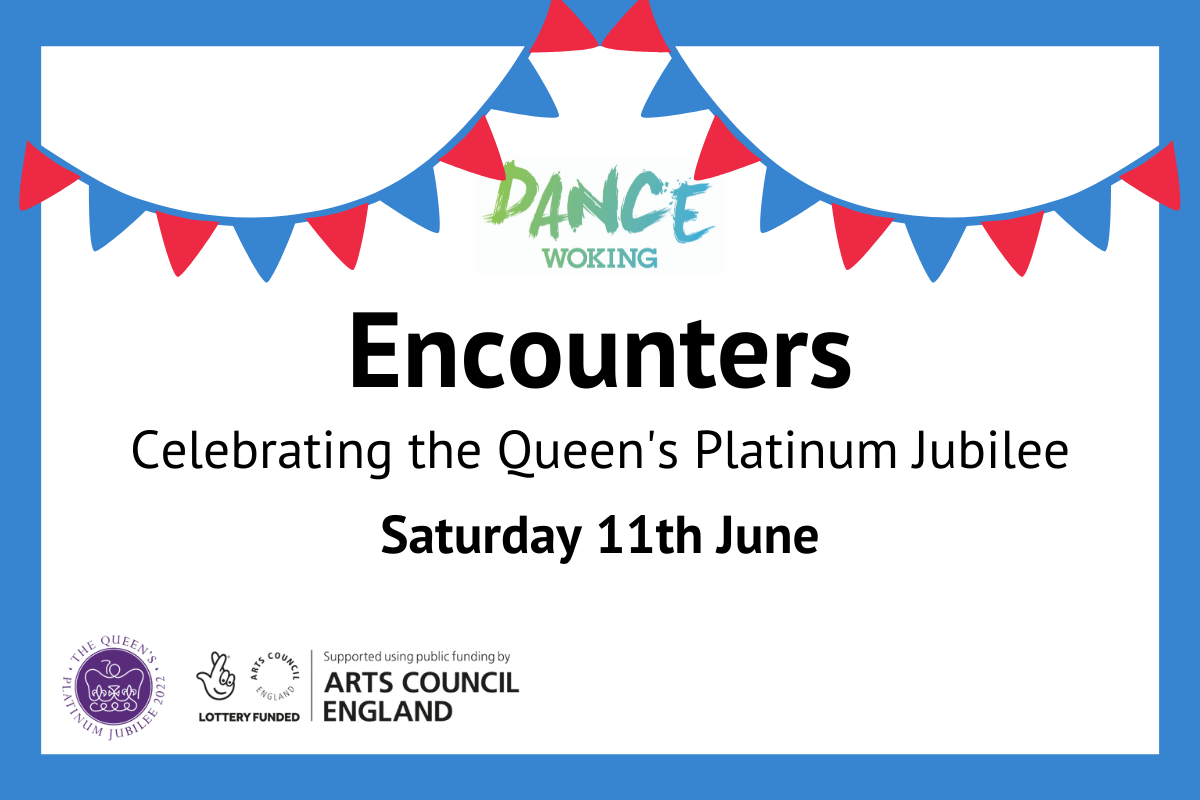 Saturday 11th June
From 10.30am
Victoria Place, Woking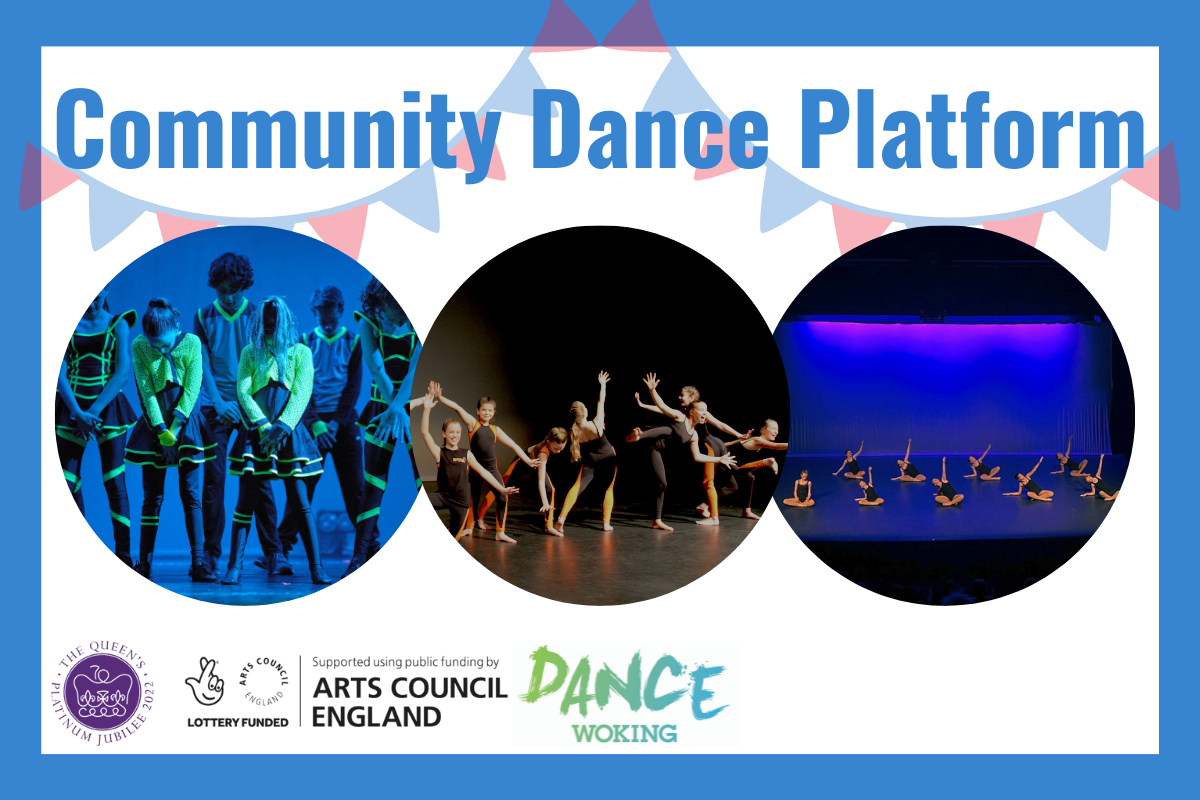 Saturday 11th June
11am & 1.30pm
Victoria Place, Woking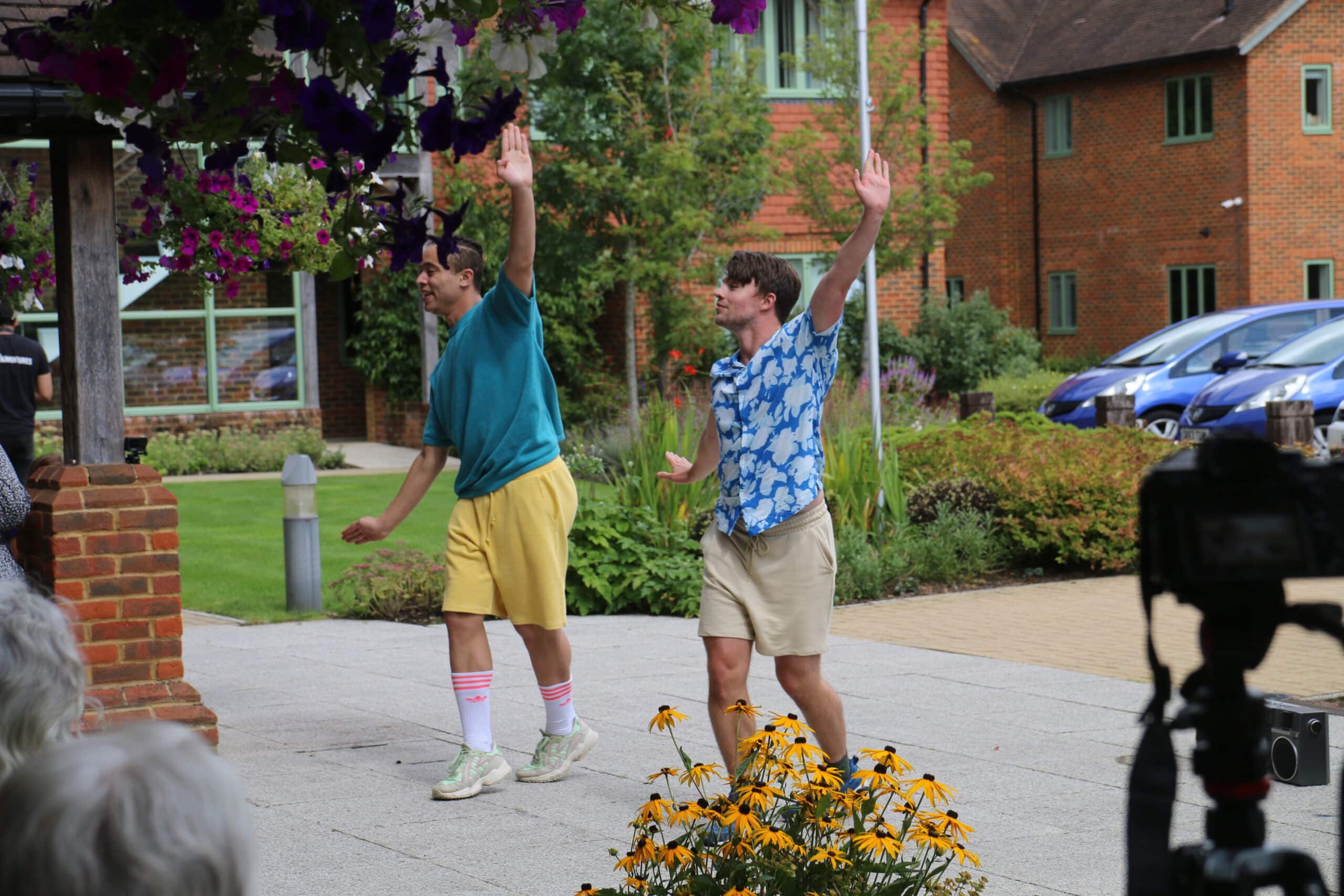 Thursday 28 July & Friday 29 July
Various locations
Latest NEWS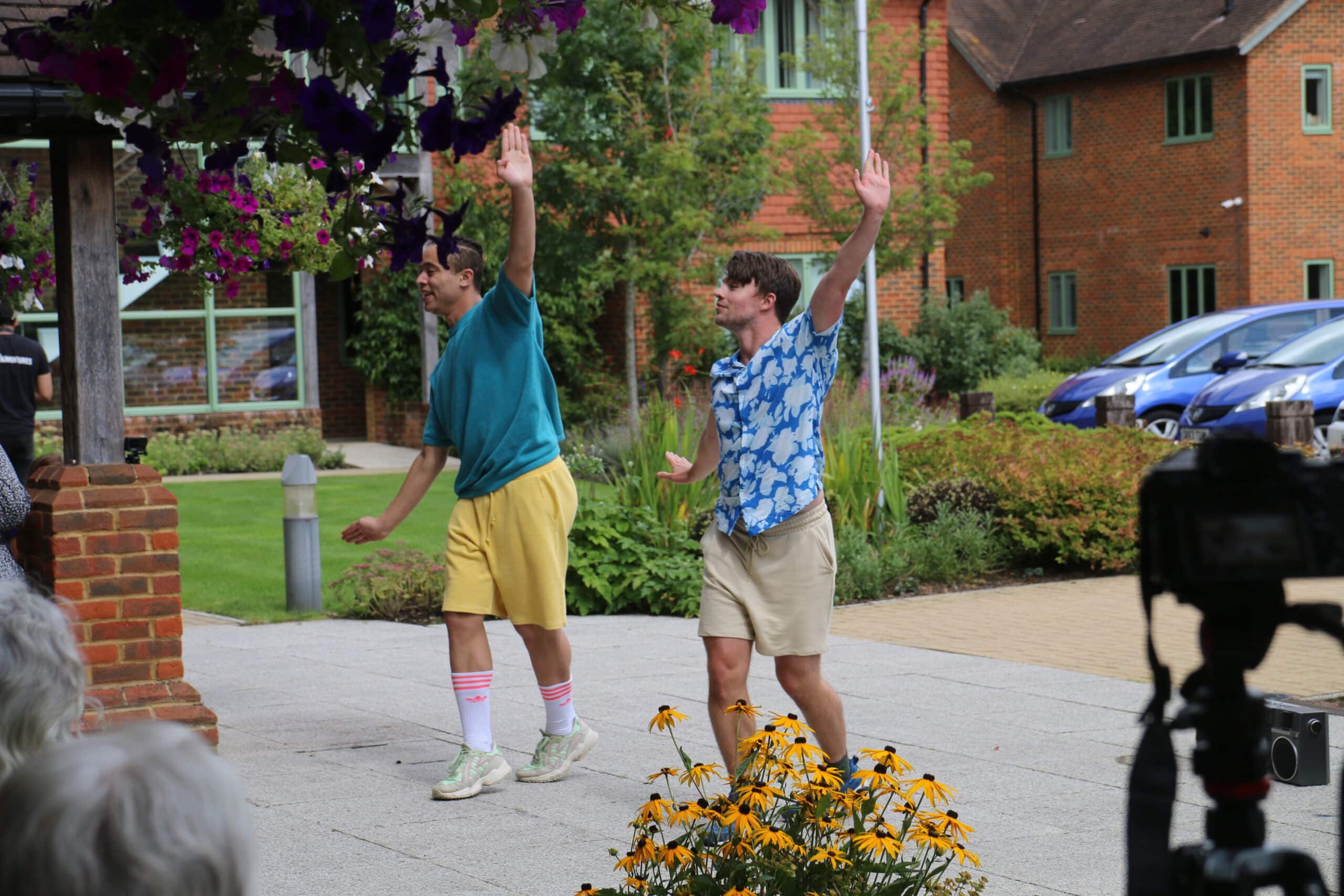 New Adventures Doorstep Duets 2022 Tour with Dance Woking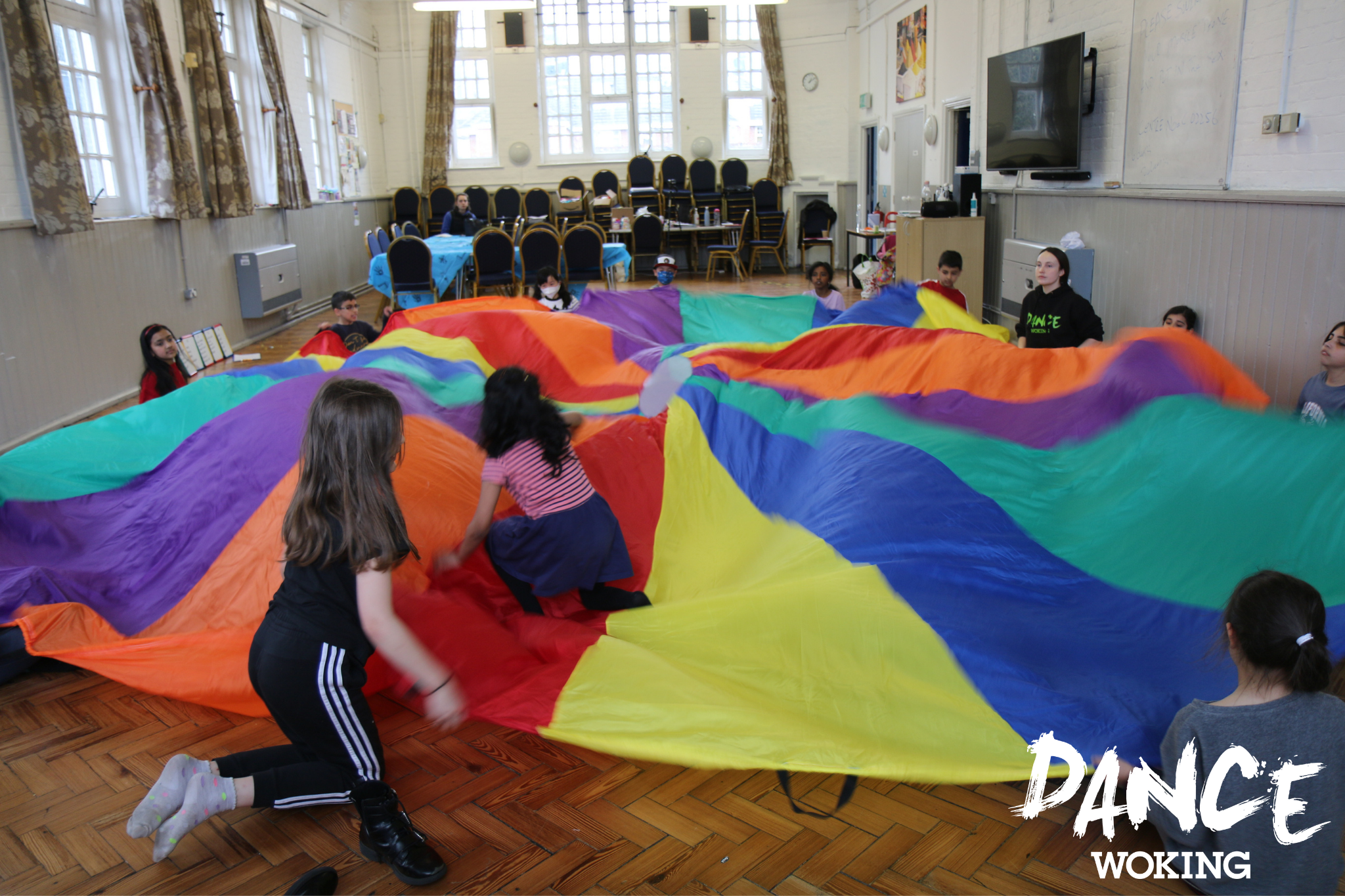 Places still available. Come with us on a journey of discovery around the world. We will be visiting USA, Africa, Brazil & India as our themes during this year's summer holiday club. Suitable for 8 – 11 year olds; We are hosting 4 weeks in two different locations starting Monday 25 July; during the first […]
SPONSORSHIP OPPORTUNITIES
If you're interested in sponsoring Dance Woking and helping to secure the future of dance in the region please follow the link.