ABOUT DANCE WOKING
Set-up in 1994, Dance Woking is a creative catalyst stimulating new ideas and working with partners to deliver high quality artistic opportunities to watch, perform and participate. We empower new connections between dancers and choreographers, artists and audiences, and between participants and their communities.
Whats ON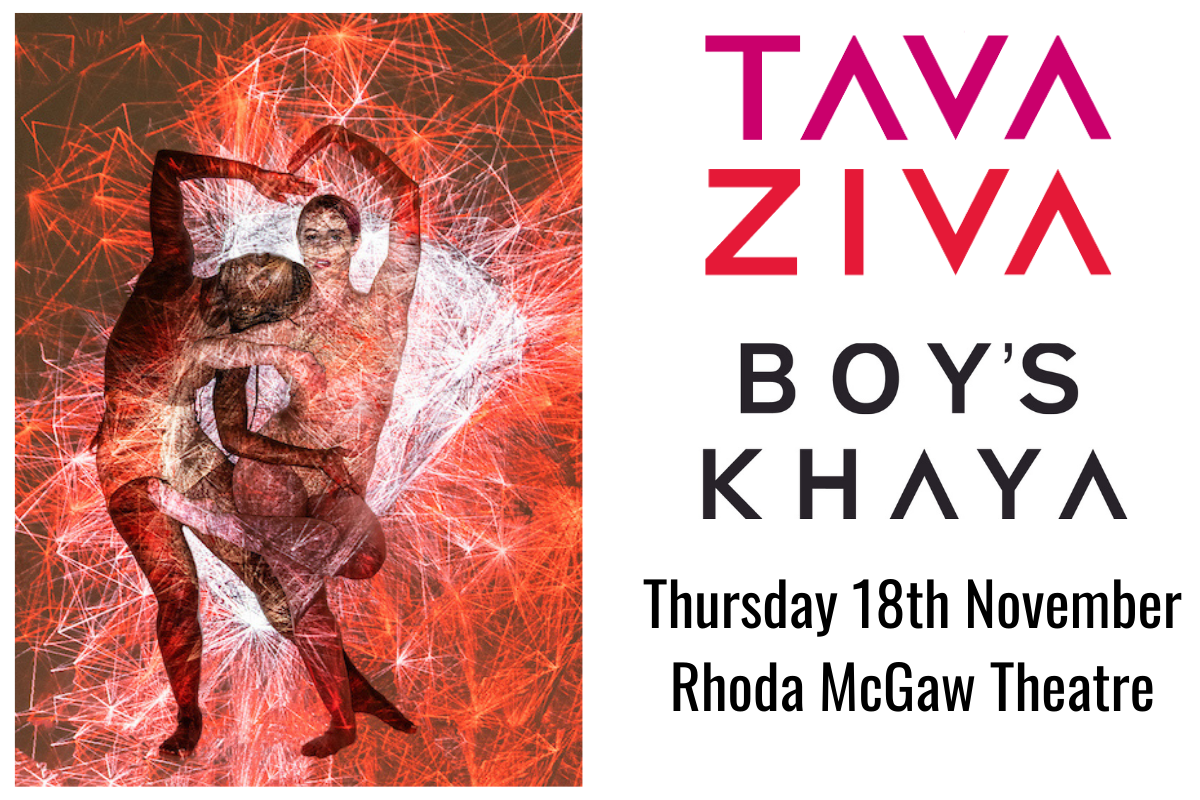 Thursday 18th November
Rhoda McGaw Theatre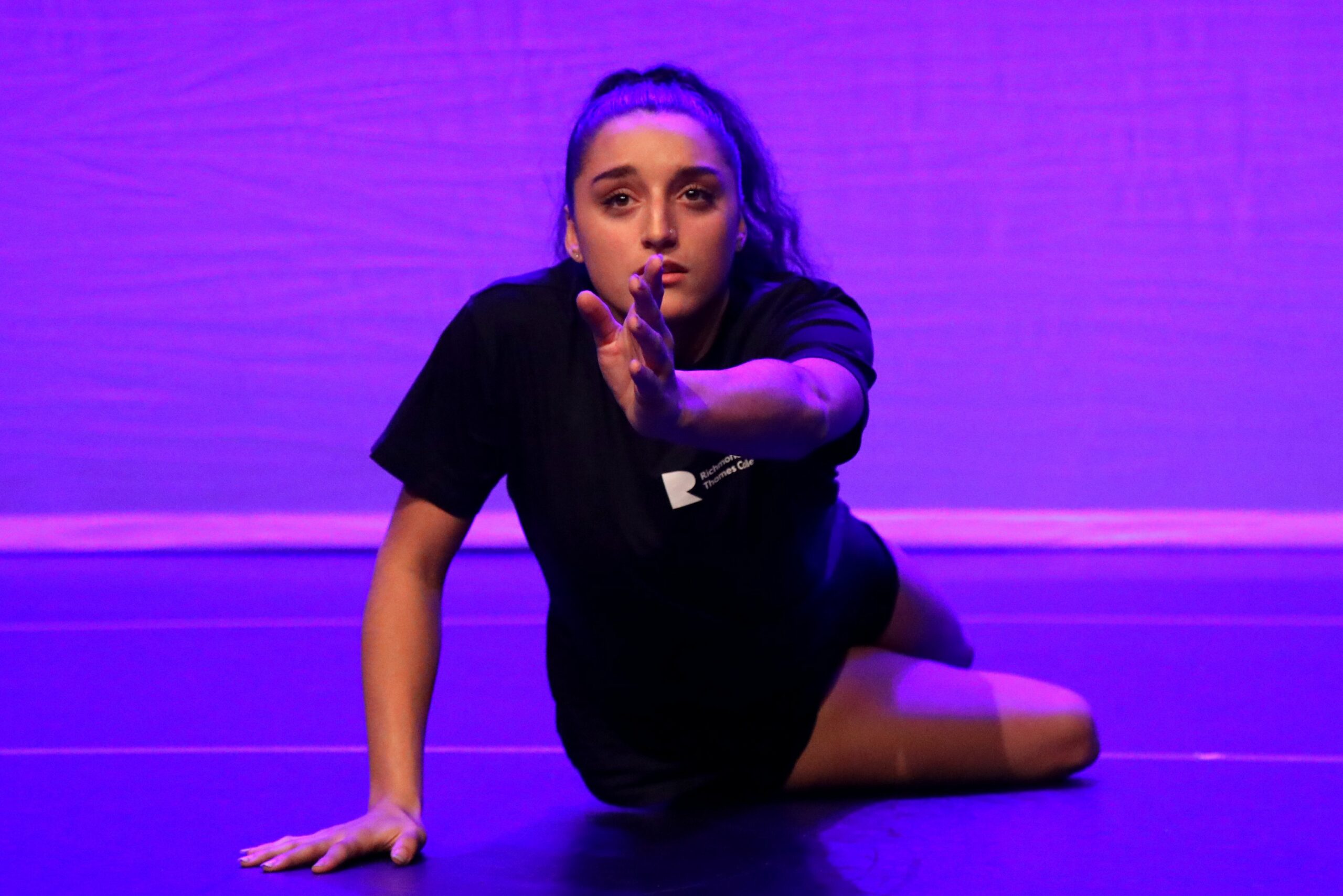 Saturday 20th November 2021
Rhoda McGaw Theatre. Woking
Latest NEWS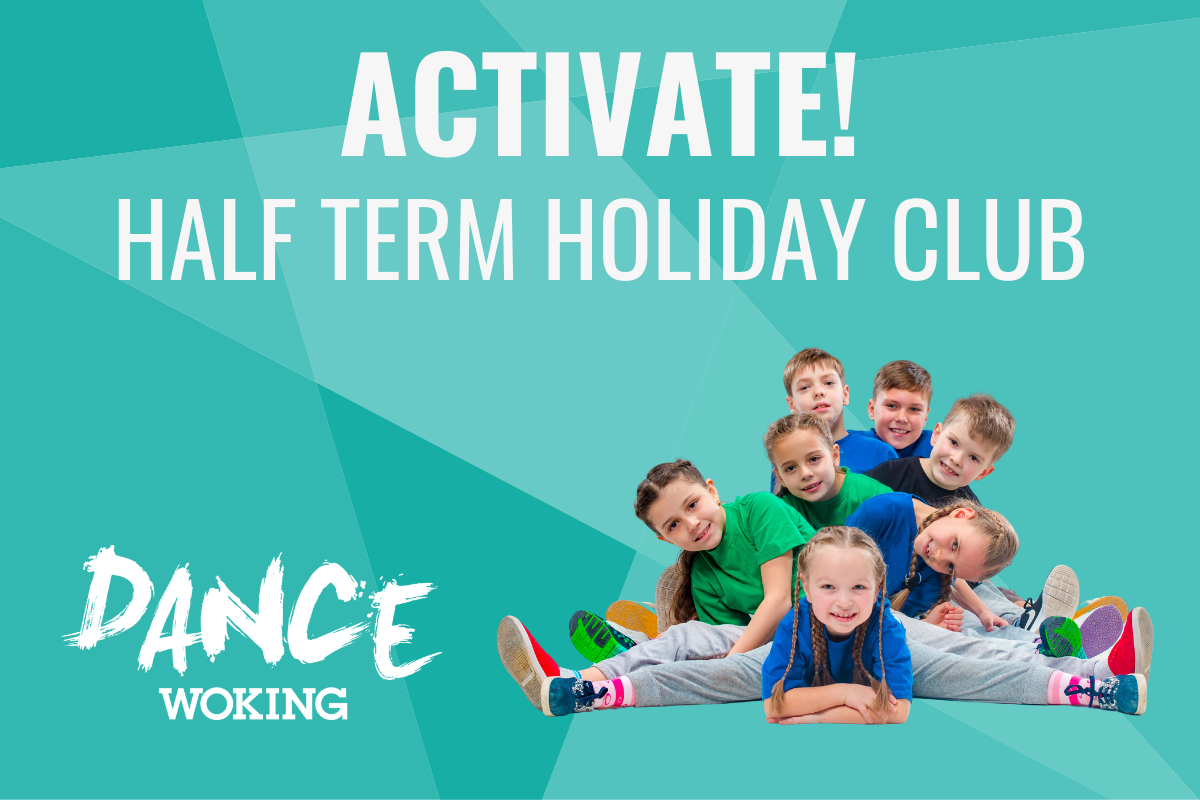 Following the success of our Hunky dory Summer Club, Dance Woking are thrilled to announce that we will be offering two 1 day dance, arts & crafts workshops over the October Half Term!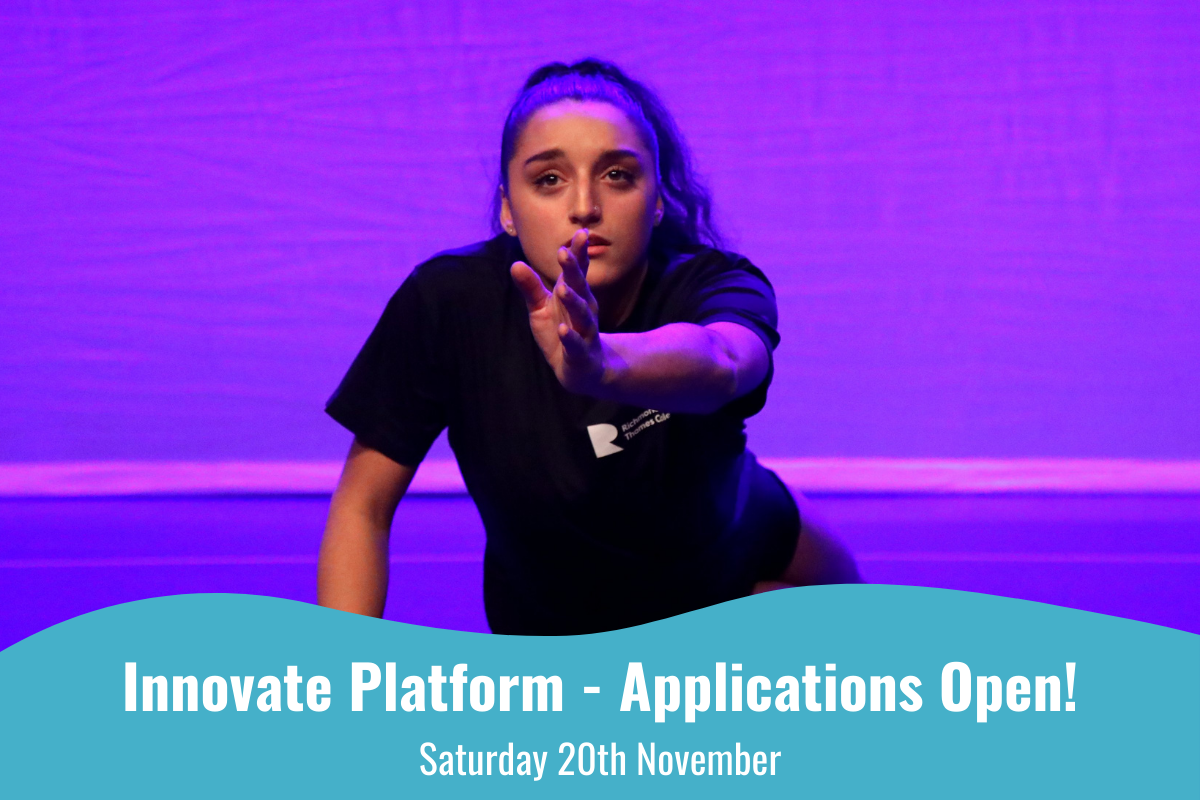 It's that time of year and we are once again looking for local dance groups who would like to perform at our Contemporary Community Platform INNOVATE  Saturday 20 November 2021 at Rhoda McGaw Theatre, Woking.
SPONSORSHIP OPPORTUNITIES
If you're interested in sponsoring Dance Woking and helping to secure the future of dance in the region please follow the link.