ABOUT DANCE WOKING
Set-up in 1994, Dance Woking is an innovative dance organisation that provides accessible opportunities to watch, perform and take part in dance. We have nurtured and sustained the overall dance ecology in Woking and more widely in Surrey, benefitting many thousands of people as performers, participants or audiences. We want to see more people engaging in dance because we know that dance is good for the body and mind, and the more people who watch or work in or do, the more people will benefit from the improved health and well-being benefits that dance brings.
Whats ON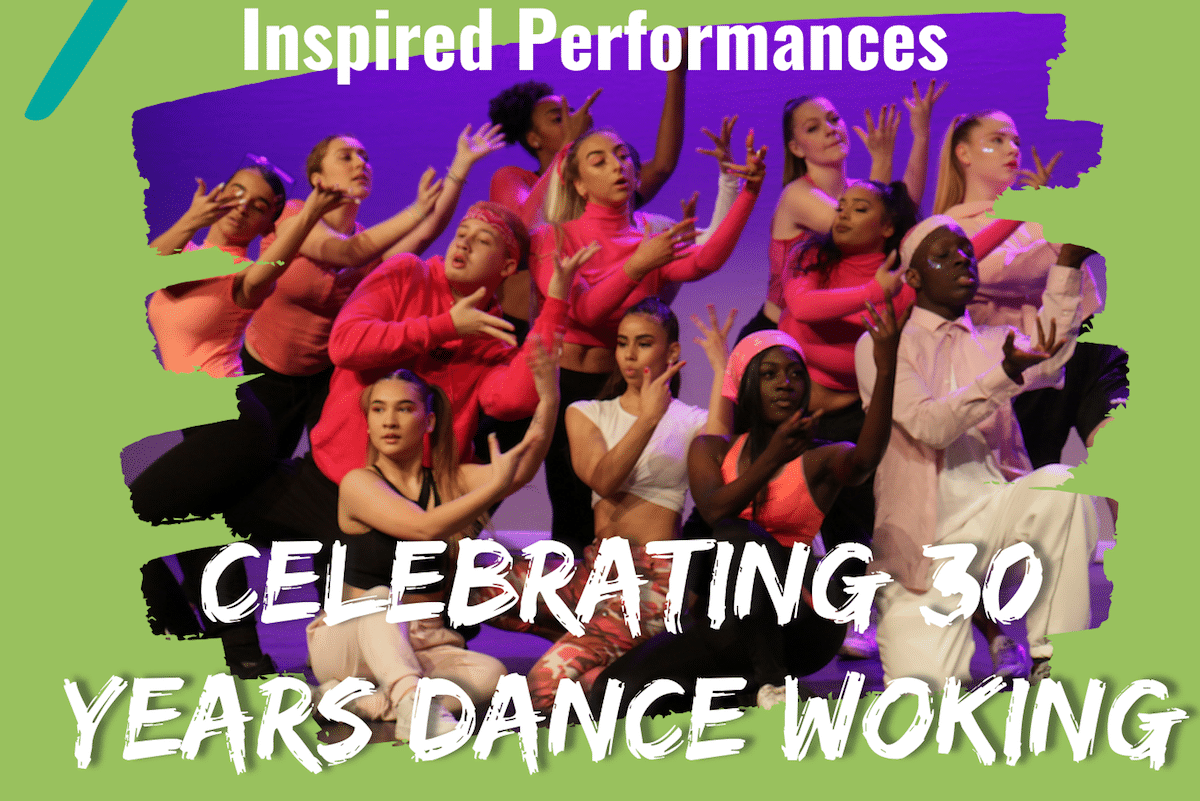 Saturday 30 March 2024, 7.30pm
Rhoda McGaw Theatre, The Ambassadors, Victoria Way, Woking, GU21 6GQ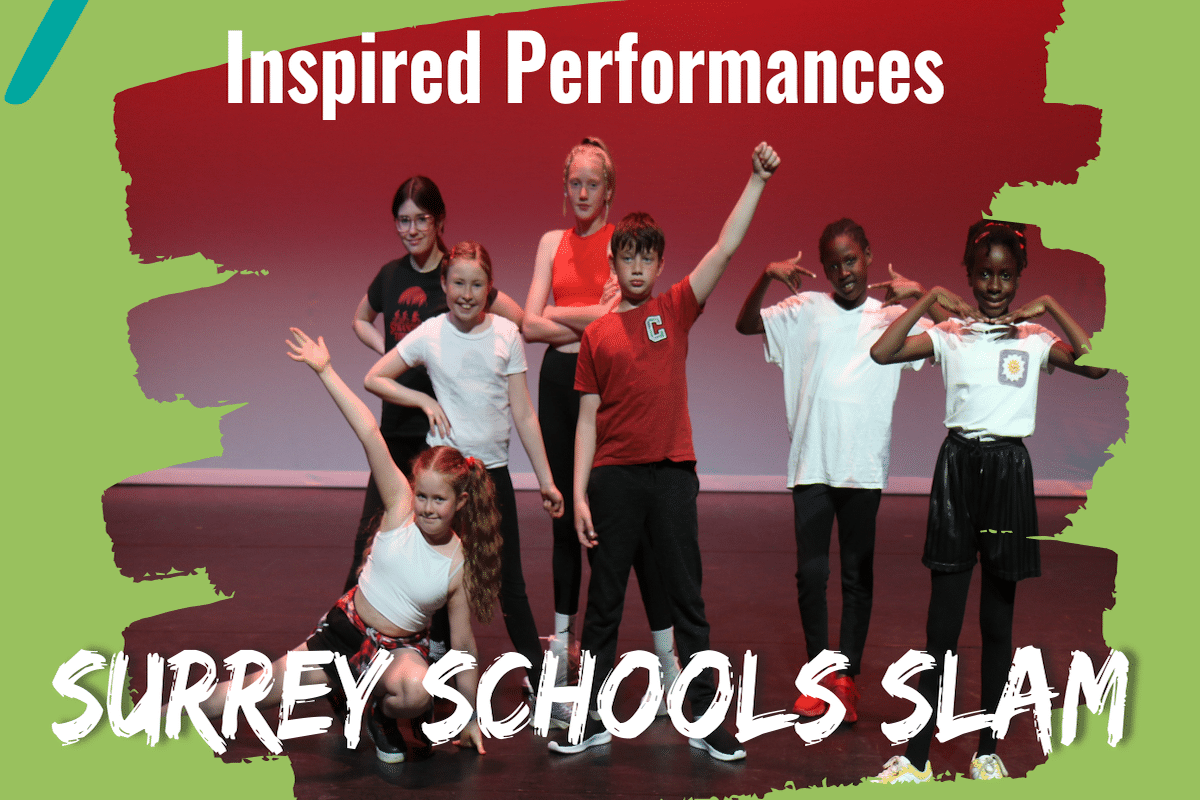 Tuesday 26 March 2024
Rhoda McGaw Theatre, The Ambassadors, Peacock Centre, Woking, GU21 6GQ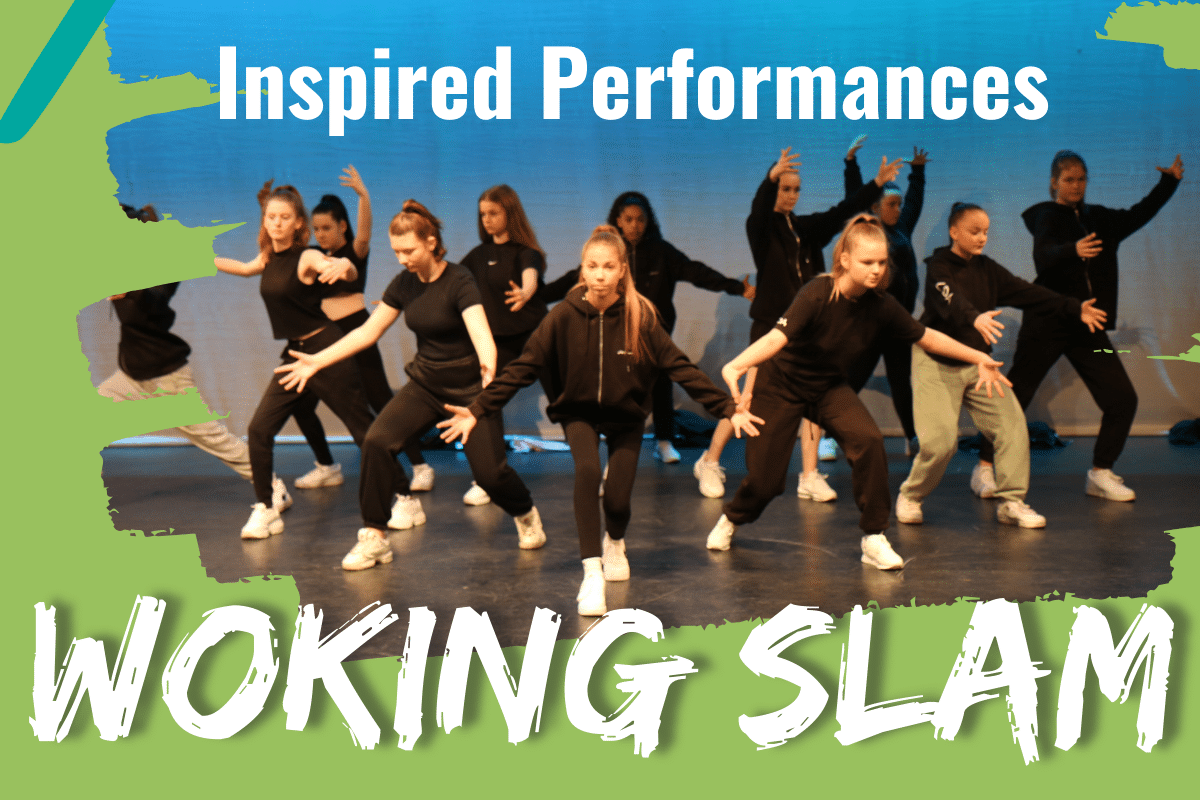 Sunday 24 March 2024
Rhoda McGaw Theatre, The Ambassadors, Peacock Centre, Woking, GU21 6GQ
Latest NEWS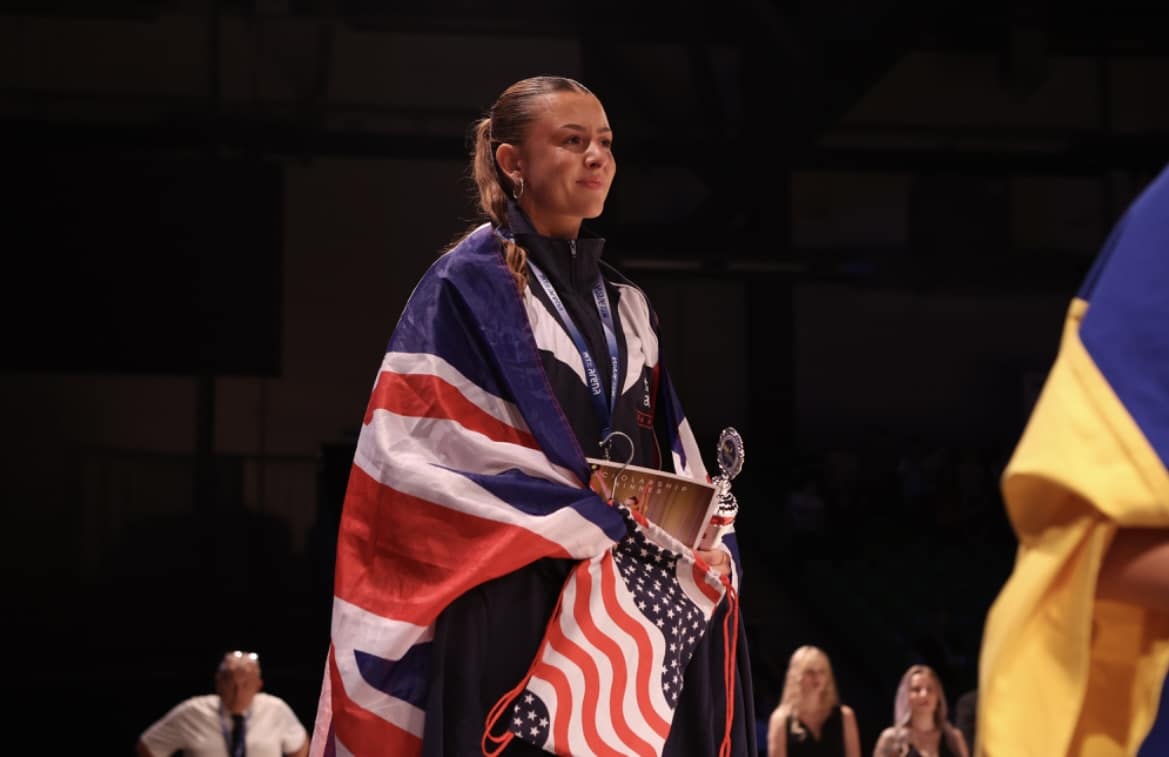 Diana Towe, competed in this years World Tap Championship for Great Britain in September 2023 in Riesa, Germany. On winning the solo World Championship title this September Diana shared her experience with us: 'I successfully continued through the Quarter & Semi finals & managed to reach the final 6 competitors and to top it all off struck GOLD quite literally and gained my title as Adult Solo Female World Champion 2023! It was an overwhelming feeling & I'm extremely proud that I could compete for my country and be SO successful! I hope everyone enjoys my performance'.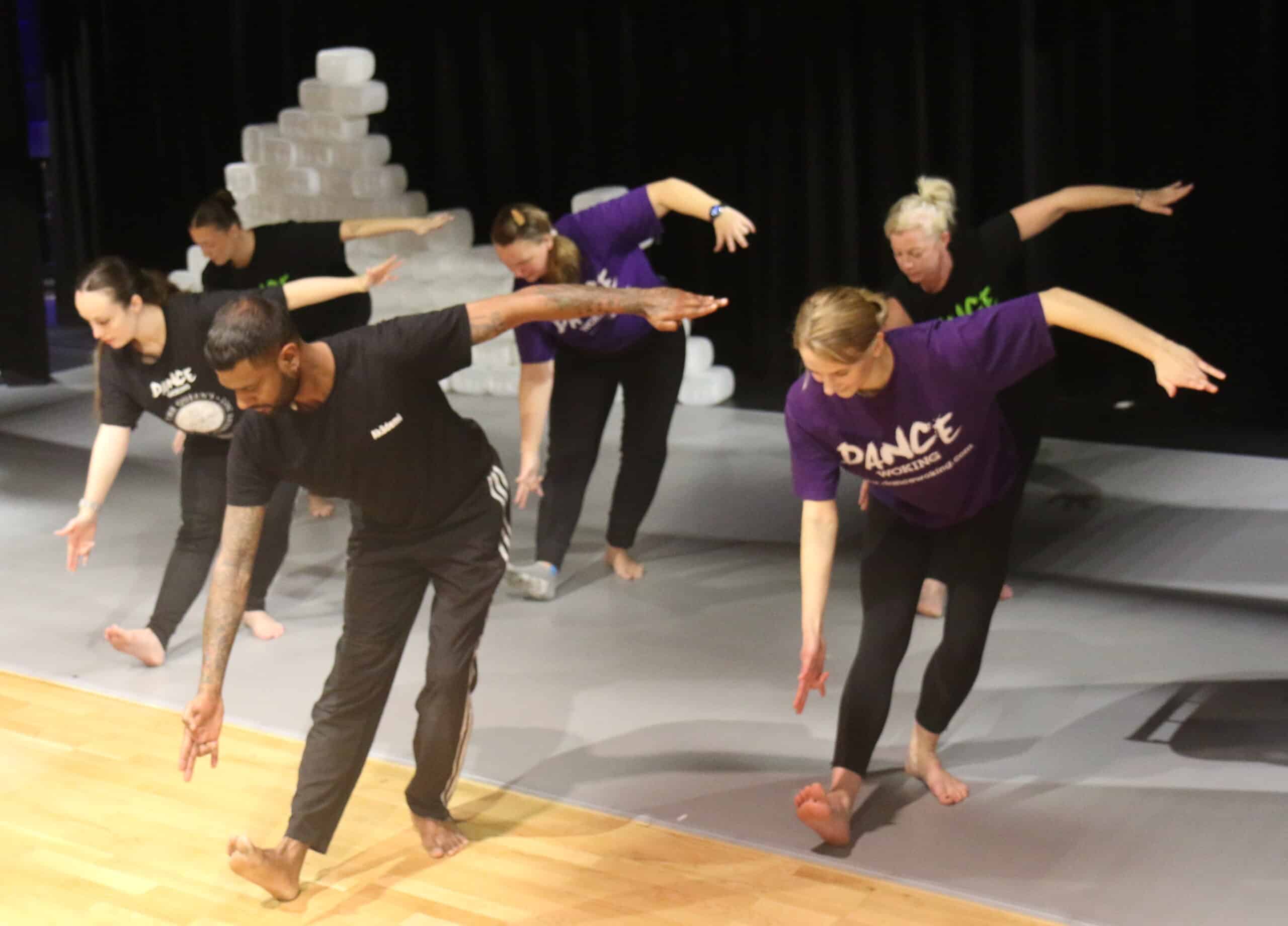 Dance Woking, along with an enthusiastic audience, sought answers from Akademi Dance's family show 'Plastic Drastic Fantastic' with the company performing this highly engaging and imaginative show at Buzz Studio Theatre, Woking on 31 October & 1 November. The performance focussed on the amazing benefits the world has had from plastics and its use in […]

SPONSORSHIP OPPORTUNITIES
If you're interested in sponsoring Dance Woking and helping to secure the future of dance in the region please follow the link.