ABOUT DANCE WOKING
Set-up in 1994, Dance Woking is a creative catalyst stimulating new ideas and working with partners to deliver high quality artistic opportunities to watch, perform and participate. We empower new connections between dancers and choreographers, artists and audiences, and between participants and their communities.
Latest NEWS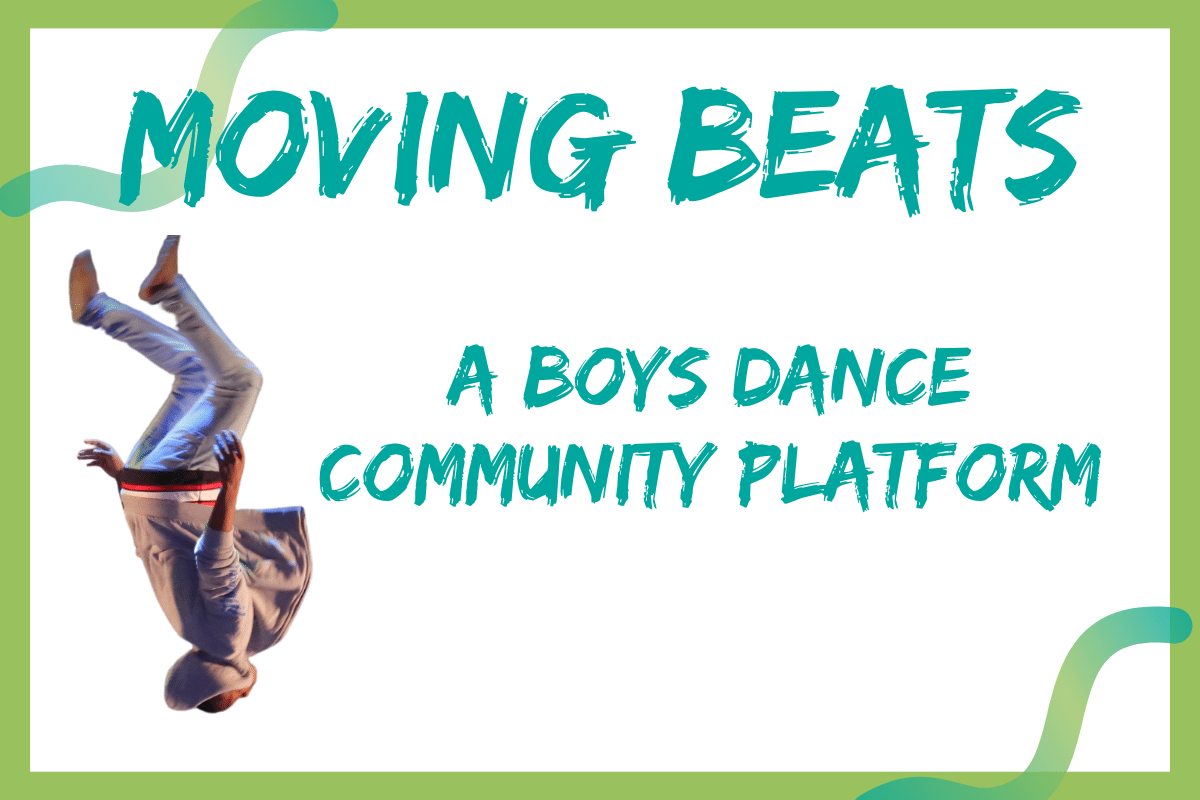 Thursday 25 May say us host our first Moving Beats -a community dance platform hosting boys in dance - at the Rhoda McGaw Theatre.
SPONSORSHIP OPPORTUNITIES
If you're interested in sponsoring Dance Woking and helping to secure the future of dance in the region please follow the link.