ABOUT DANCE WOKING
Set-up in 1994, Dance Woking is a creative catalyst stimulating new ideas and working with partners to deliver high quality artistic opportunities to watch, perform and participate. We empower new connections between dancers and choreographers, artists and audiences, and between participants and their communities.
Whats ON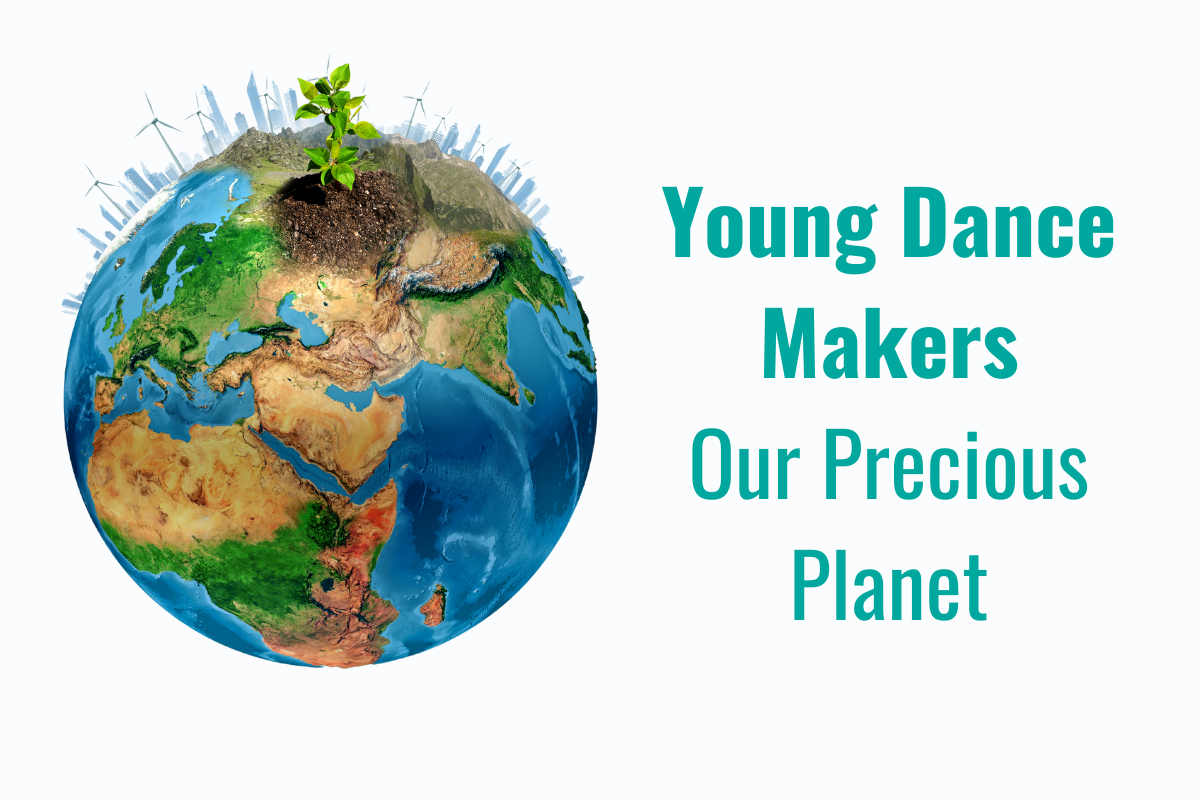 Monday 15th & Tuesday 16th November 2021
Rhoda McGaw Theatre, Woking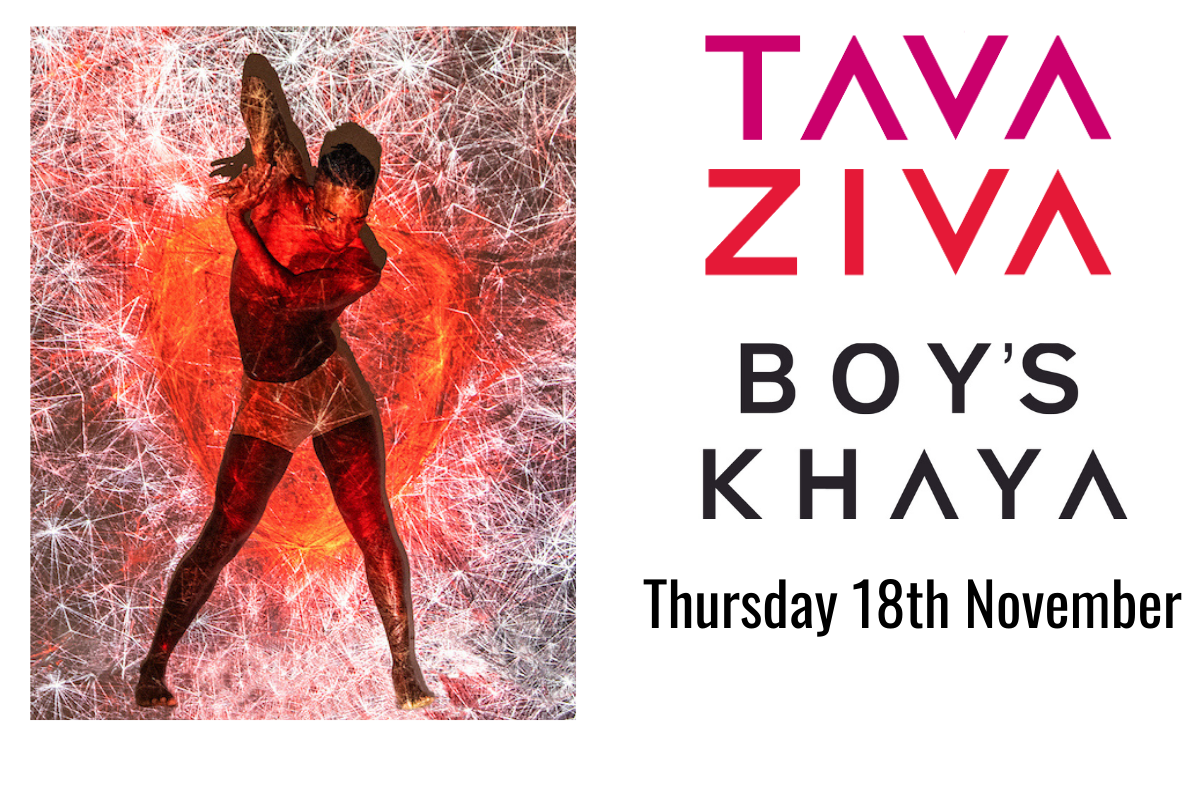 Thursday 18th November
Rhoda McGaw Theatre, Woking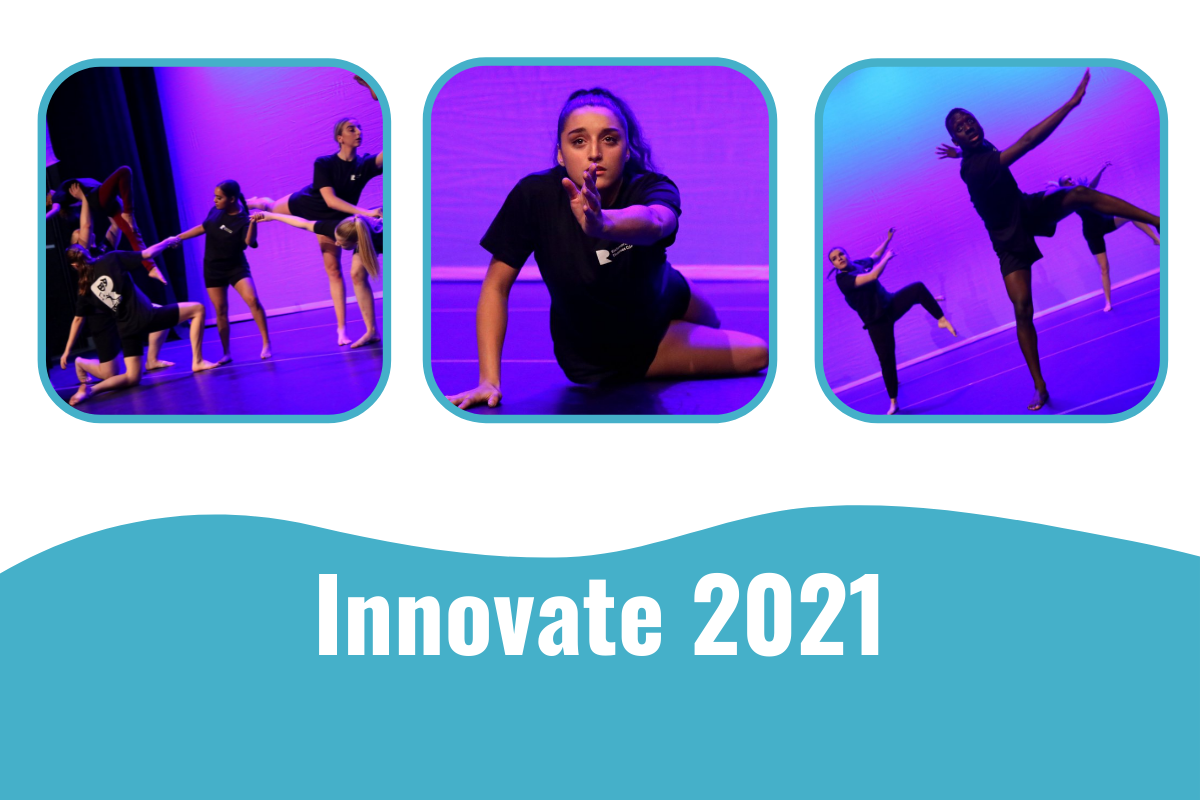 Saturday 20th November 2021
Rhoda McGaw Theatre. Woking
Latest NEWS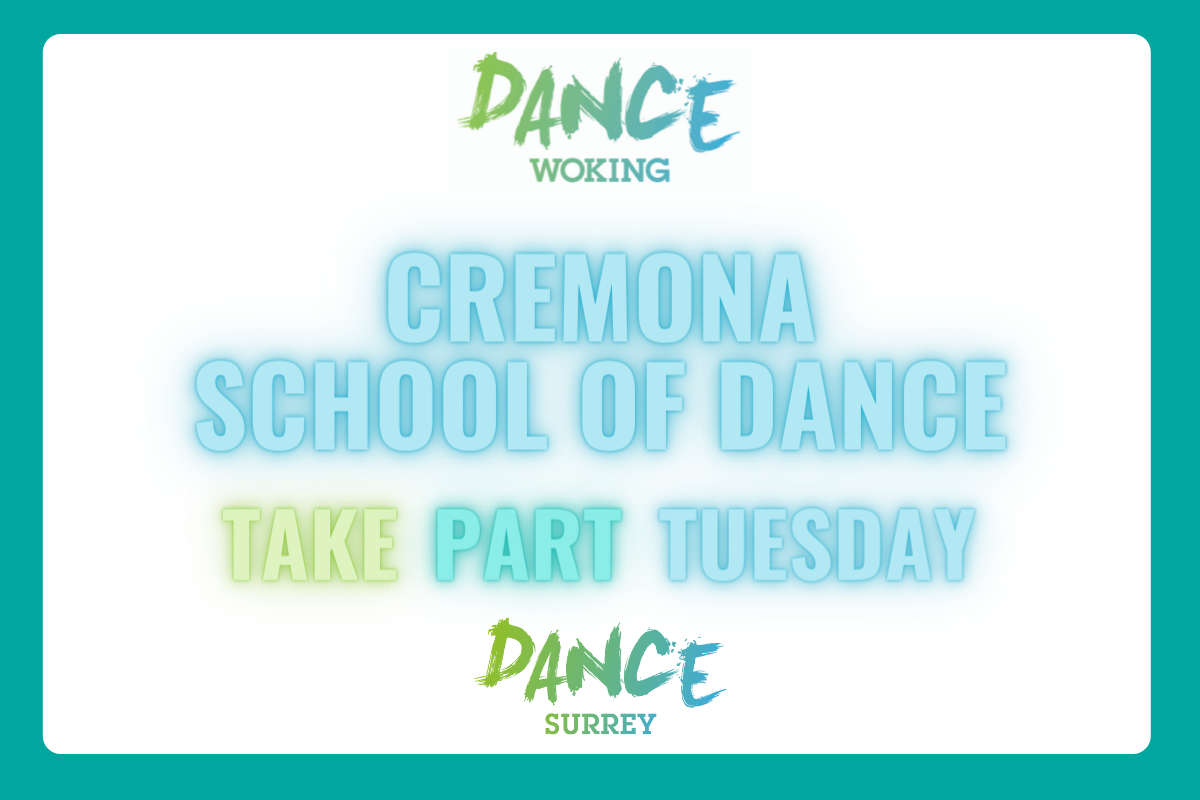 As part of our ambition to create a thriving local dance community we wanted to showcase some of our excellent schools that are on our Dance Surrey Directory. We continue our Take Part Tuesday campaign today with Cremona School of Dance.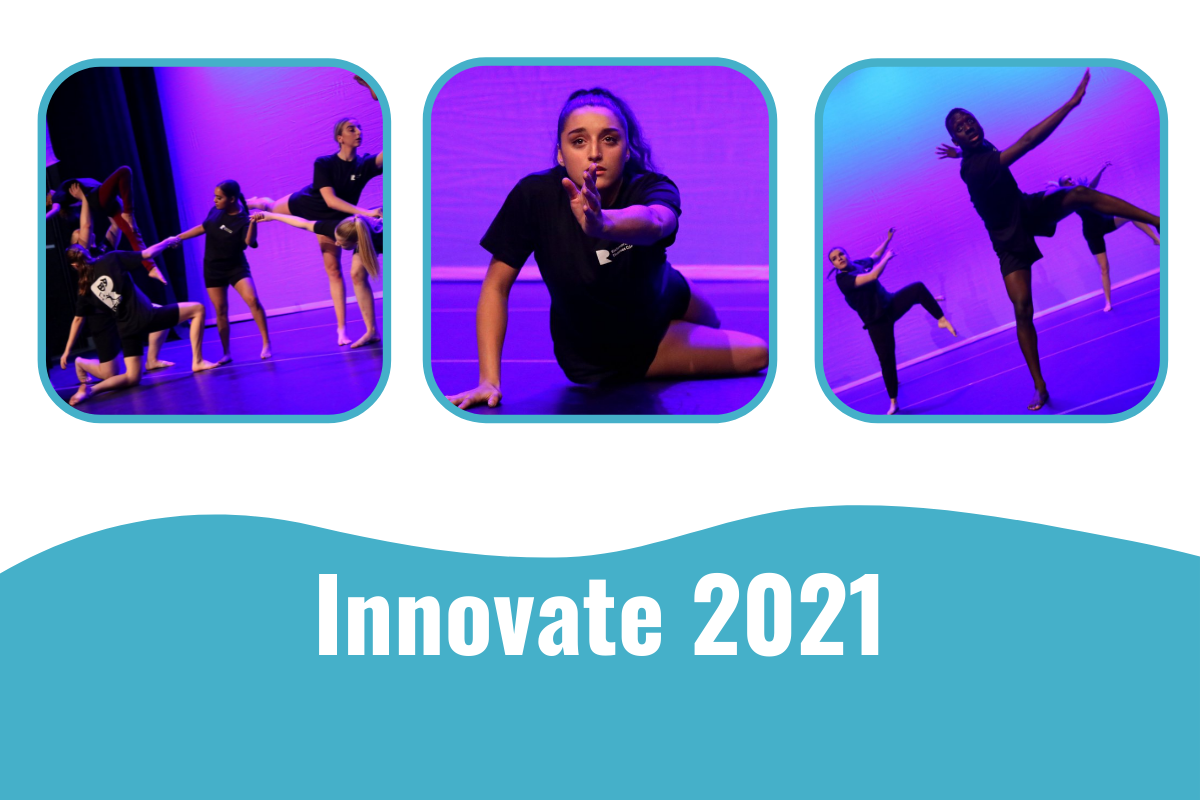 On Saturday 20 November, the Rhoda McGaw Theatre was full again, this time with 159 dancers from 12 community dance schools from some of the best local dance groups in Woking & Surrey,
SPONSORSHIP OPPORTUNITIES
If you're interested in sponsoring Dance Woking and helping to secure the future of dance in the region please follow the link.