ABOUT DANCE WOKING
Set-up in 1994, Dance Woking is a creative catalyst stimulating new ideas and working with partners to deliver high quality artistic opportunities to watch, perform and participate. We empower new connections between dancers and choreographers, artists and audiences, and between participants and their communities.
Latest NEWS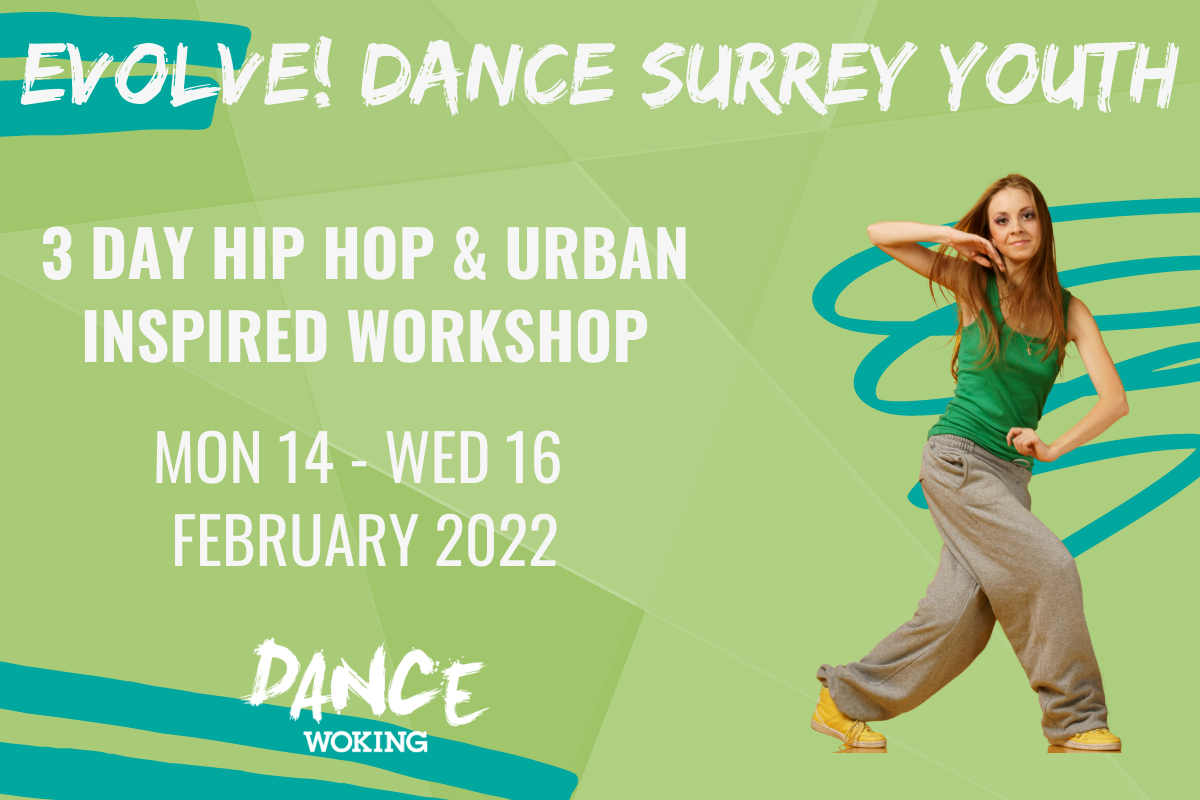 Dance Woking is hosting a 3-day programme of dance this February half term led by highly acclaimed urban/street dance artist, Alisha Thompson. During the 3-days Alisha will teach dancers street/hip hop dance skills to enable them to create a performance piece in using these dance styles.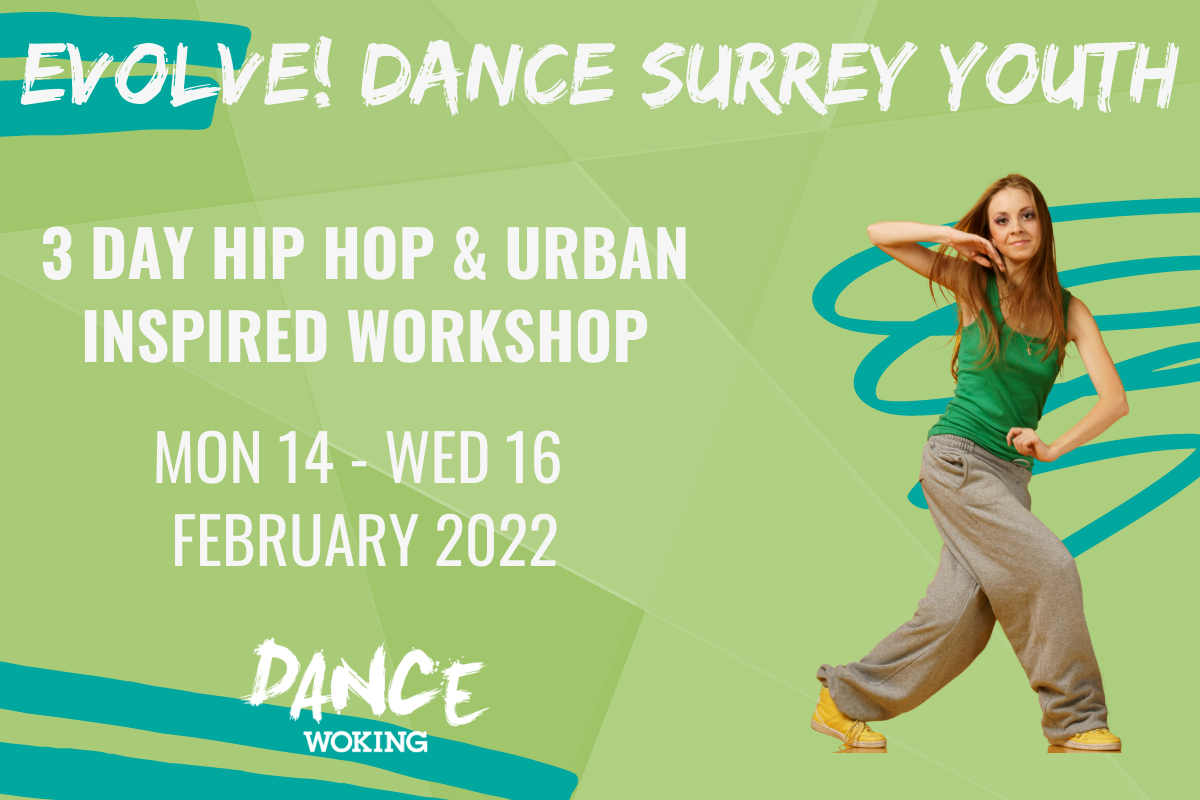 Dance Woking are delighted to be hosting our Evolve Surrey Youth Dance programme this February half term. Held at Esher High in their purpose built dance studio the programme will run from 14-16 February 2022 for students aged 12years +
SPONSORSHIP OPPORTUNITIES
If you're interested in sponsoring Dance Woking and helping to secure the future of dance in the region please follow the link.