ABOUT DANCE WOKING
Set-up in 1994, Dance Woking is a creative catalyst stimulating new ideas and working with partners to deliver high quality artistic opportunities to watch, perform and participate. We empower new connections between dancers and choreographers, artists and audiences, and between participants and their communities.
Whats ON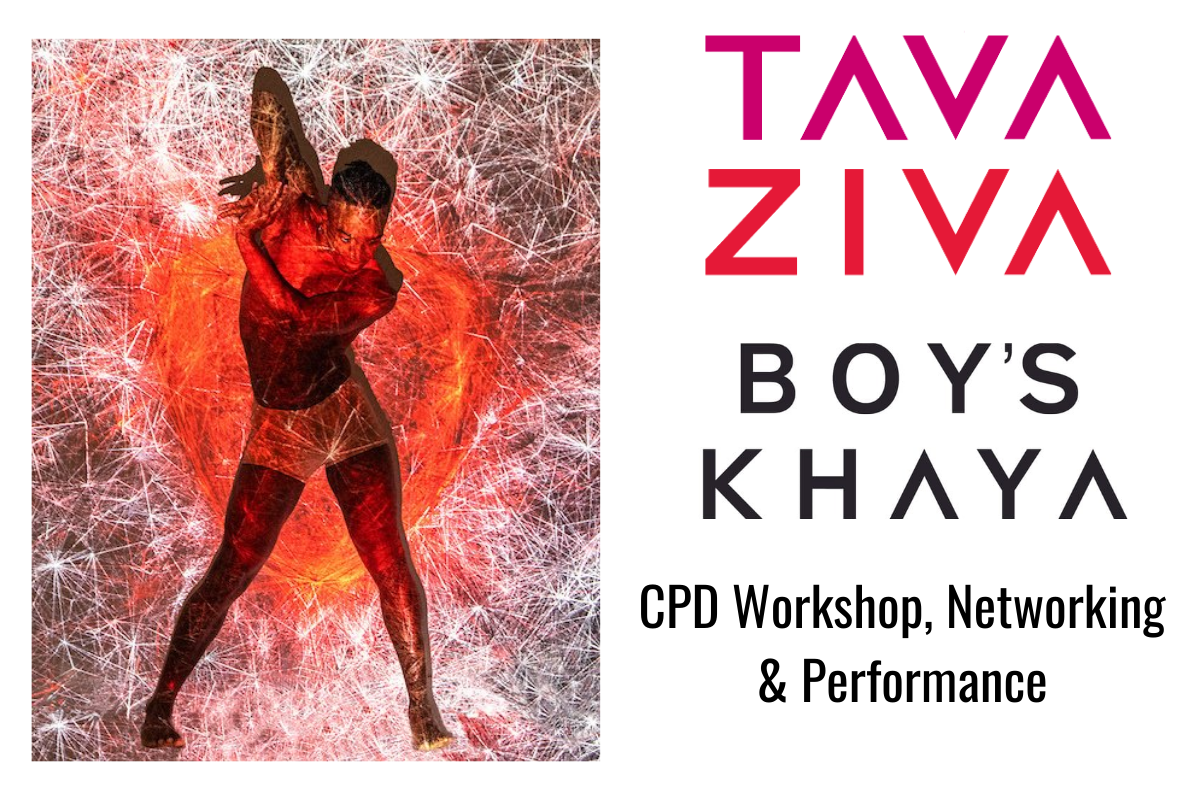 Saturday 30th October - CPD Workshop with Tavaziva
Thursday 18th November - Networking & Performance of Tavaziva's Boy's Khaya
Surrey Arts Studio, Westfield Primary
Rhoda McGaw Theatre, Woking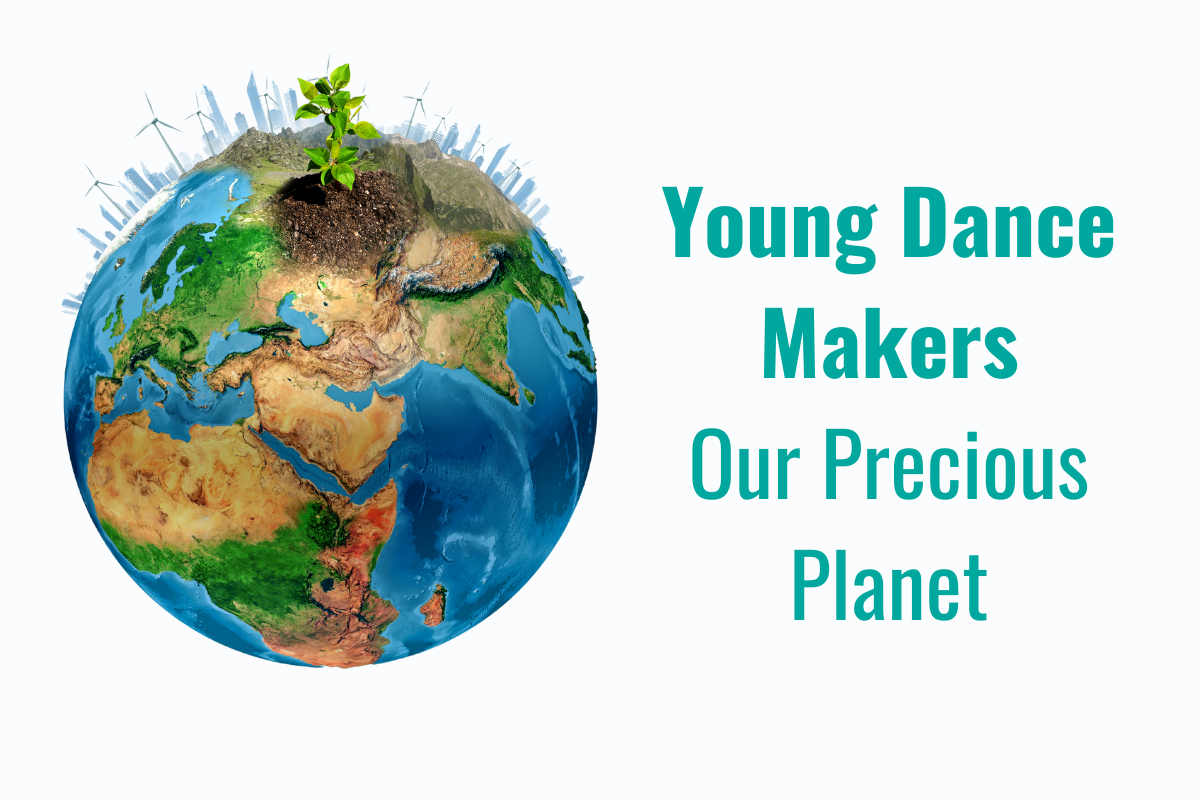 Monday 15th & Tuesday 16th November 2021
Rhoda McGaw Theatre, Woking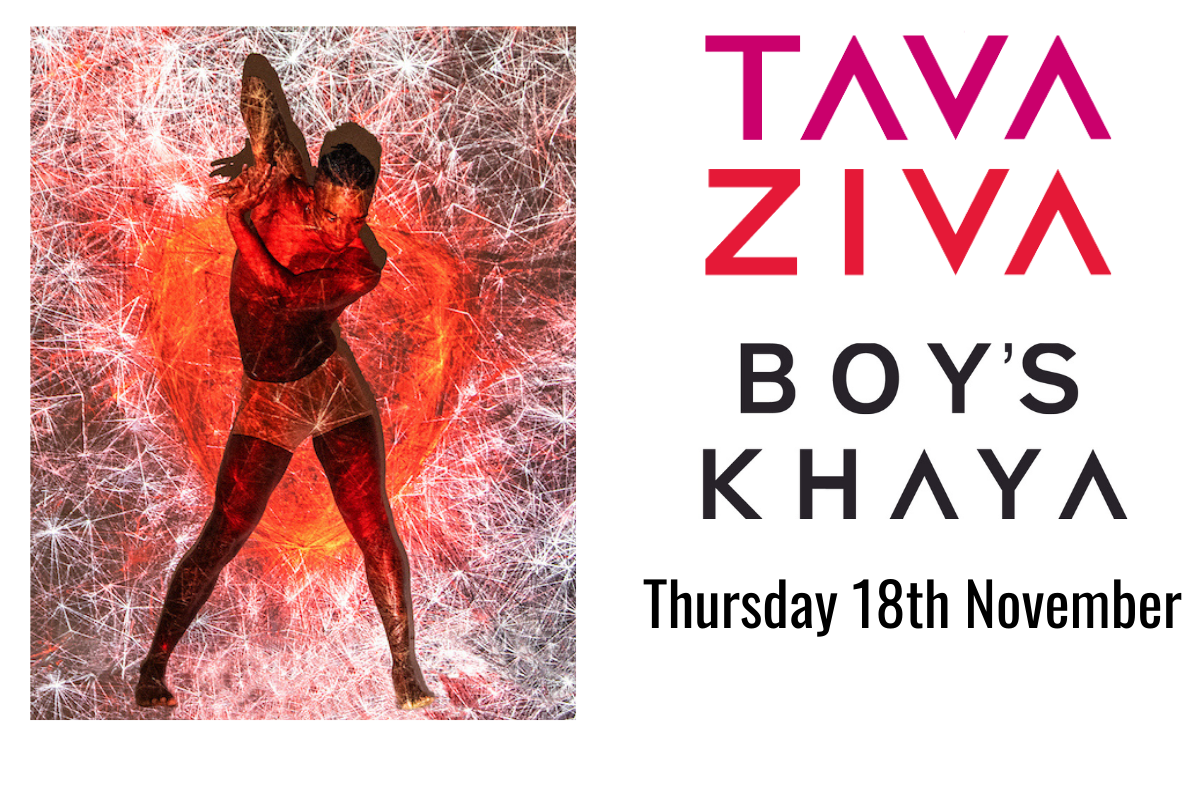 Thursday 18th November
Rhoda McGaw Theatre, Woking
Latest NEWS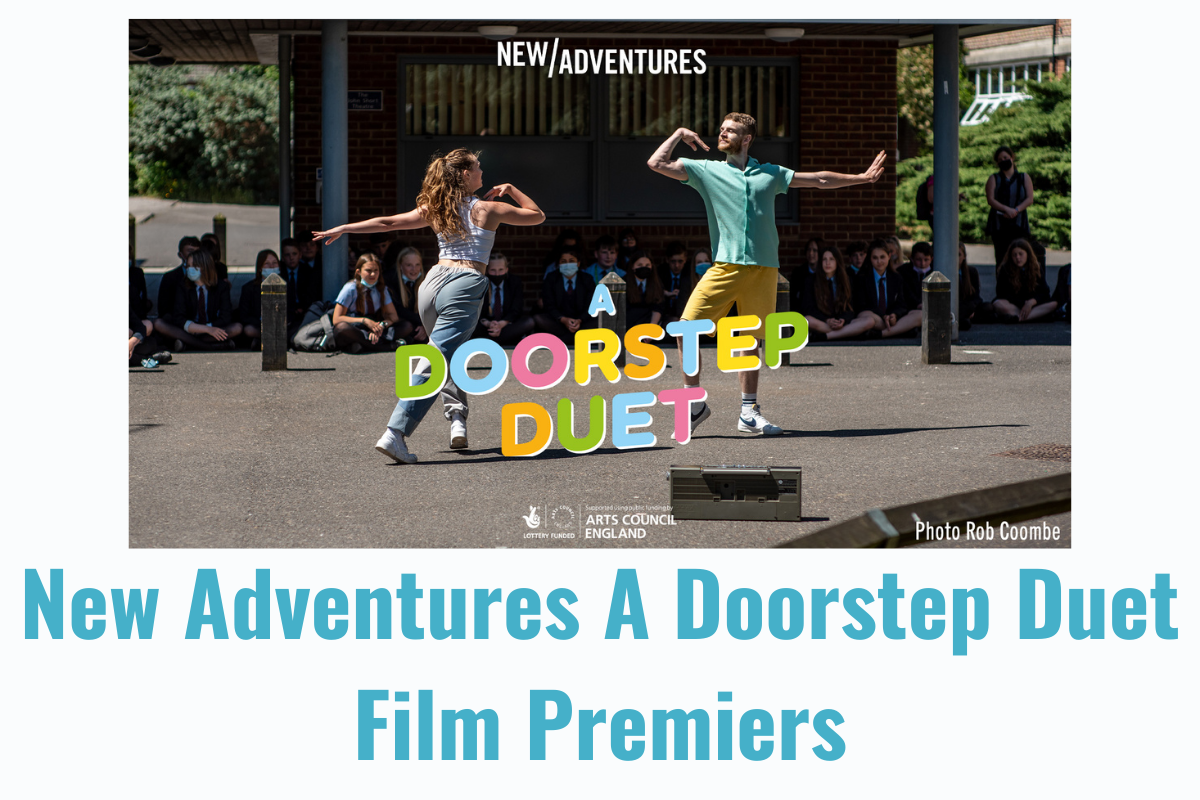 Monday 18th November saw the eagerly anticipated New Adventures Doorstep Duets Film premiere and we can't wait to share it with you.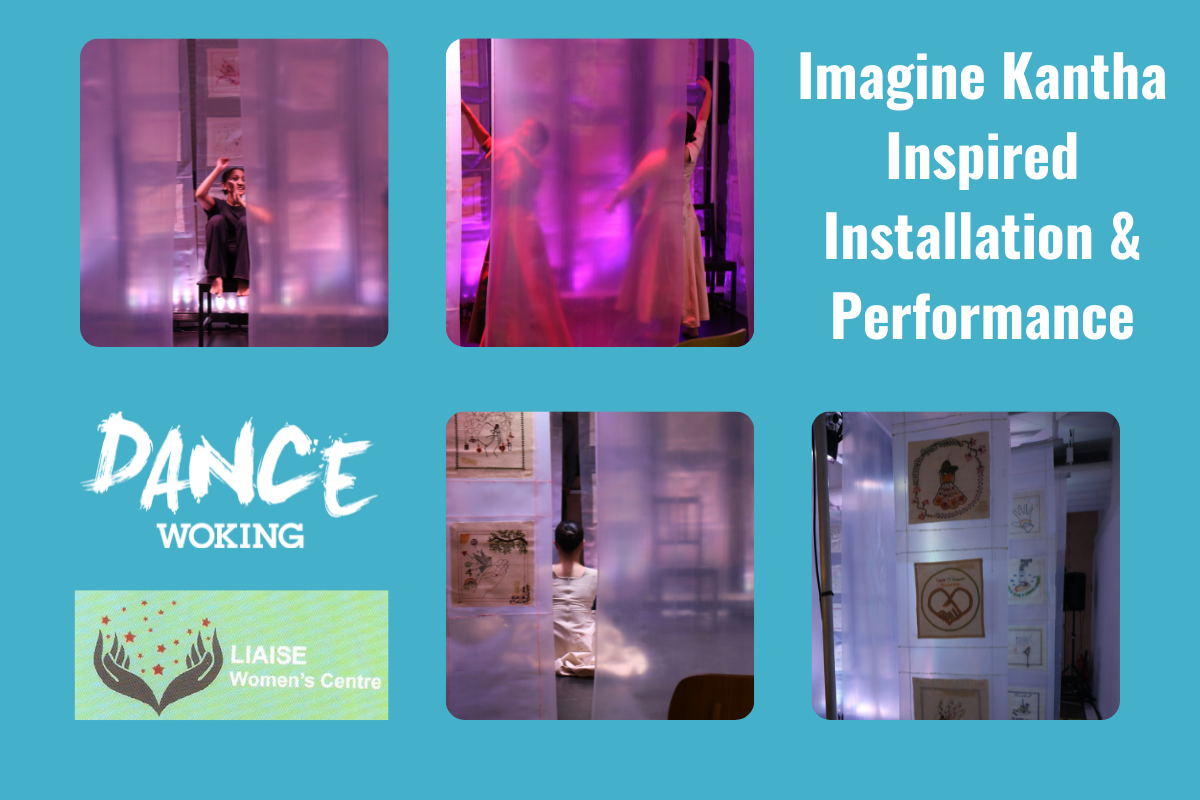 The installation was a unique performance of kanthas and kathak dance narrating local stories originated during Covid lockdown and took over an empty unit in Woking's Peacock Shopping Centre to aid reimagining perceptions and conventions of a performance stage.
SPONSORSHIP OPPORTUNITIES
If you're interested in sponsoring Dance Woking and helping to secure the future of dance in the region please follow the link.