ABOUT DANCE WOKING
Set-up in 1994, Dance Woking is a creative catalyst stimulating new ideas and working with partners to deliver high quality artistic opportunities to watch, perform and participate. We empower new connections between dancers and choreographers, artists and audiences, and between participants and their communities.
Whats ON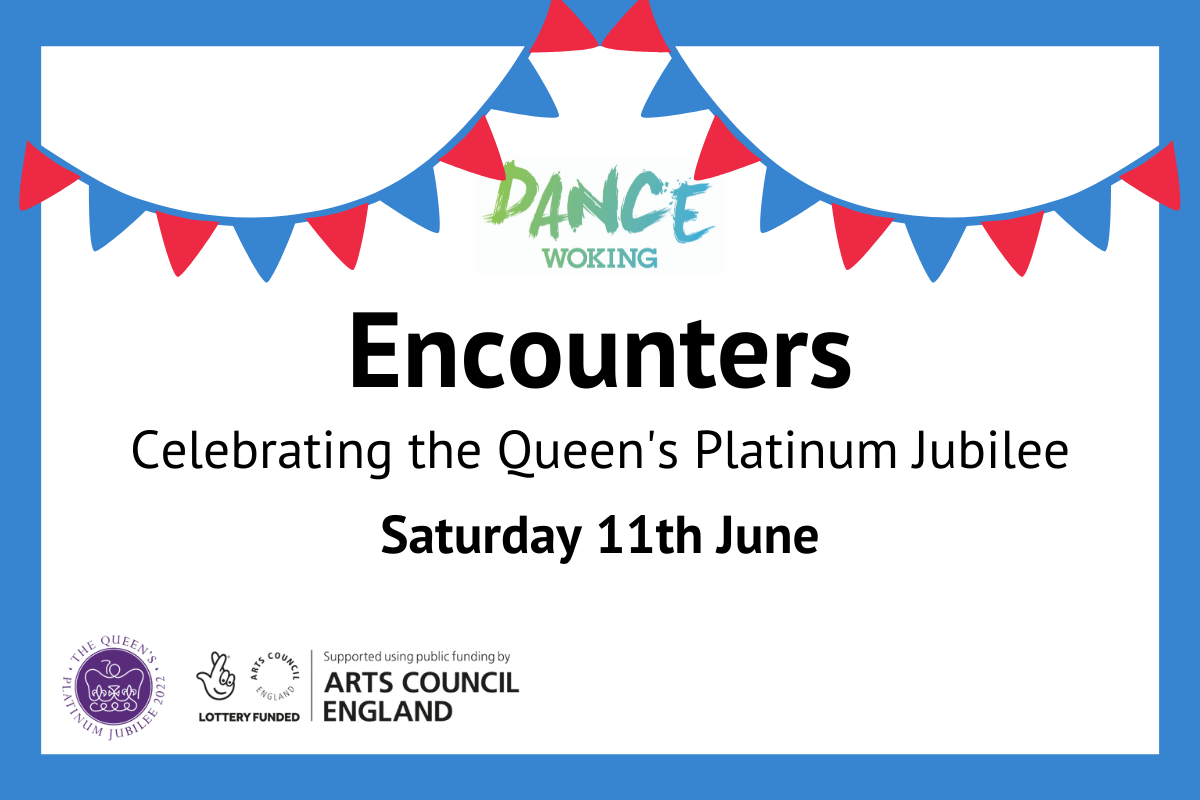 Saturday 11th June
Woking Town Centre
Latest NEWS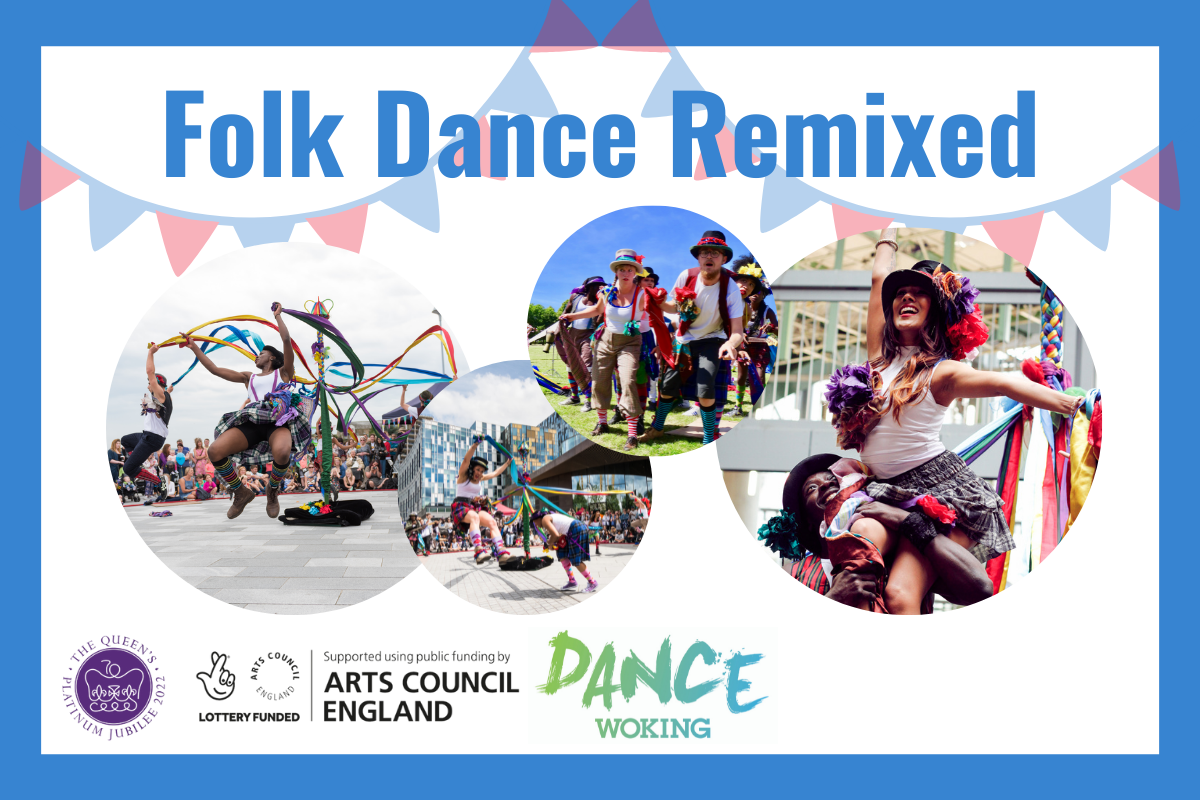 As part of our Encounters - Celebrating the Queen's Platinum Jubilee event on 11th June, Folk Dance Remixed will be joining us to perform their amazing Step Hop House piece, Ceilidh & Street Dance the Maypole Workshop.
SPONSORSHIP OPPORTUNITIES
If you're interested in sponsoring Dance Woking and helping to secure the future of dance in the region please follow the link.