Team
Dance Woking's small-dedicated staff team is supported by a well-engaged and active board and, a well-established network of freelancers plus a small number of active volunteers, this addresses any gaps in expertise and capacity.
This approach contributes to support our ambition by engaging more people in meaningful dance experiences as participants and audiences; we want dance participation to contribute to the cultural vibrancy and health and wellbeing of communities across Woking and Surrey, with audience development at the forefront of our planning and delivery.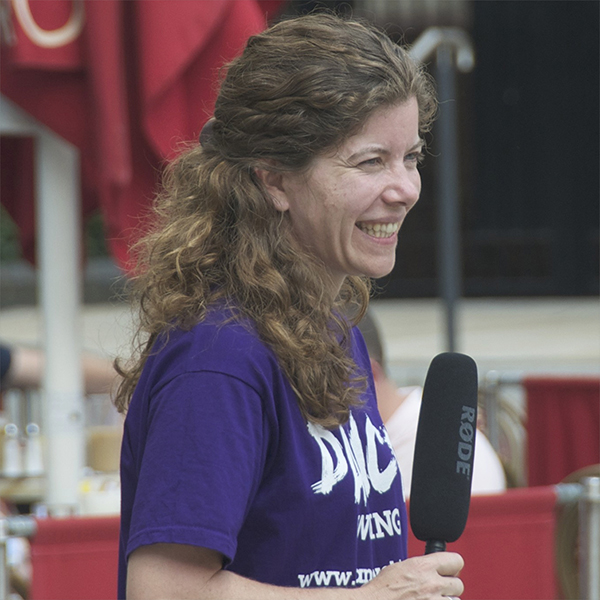 SAM McCAFFREY
CEO/ARTISTIC DIRECTOR
Sam joined Dance Woking in November 2010 as Executive Producer. She has worked in theatre and dance for over 20 years. Previous roles have included Artistic Director of Swan Dance, Theatre Director of Wycombe Swan, Head of Community and Development for HQ Theatres, and General Manager for Civic Centre Aylesbury. Sam is a Trustee of Aylesbury Community Trust, which she helped to establish. She believes in using dance projects to liberate particularly young people, in terms of their risk taking in a safe and supportive environment and in doing so build confidence in the participants own abilities and how this then impacts in a positive way with the rest of their work and leads to them taking a more positive outlook on life. She has consistently invested in her own personal development and knowledge, contributing to her being an effective leader, networker and partnership builder.
---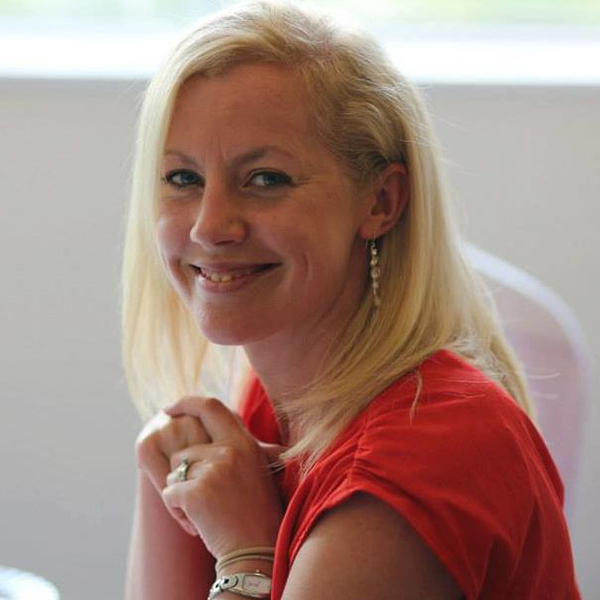 ELLIE DOWLING
ENGAGEMENT MANAGER
Following an extensive performing career, Ellie has worked for a variety of dance organisations both as an arts practitioner and co-ordinator. Her credits include Vincent Dance Theatre, PunchDrunk Productions, Jean Abreu Dance and Welsh National Opera, as an administrator she has co-ordinated projects for The Place, DLMArts and various Schools Sports Partnerships. In addition, Ellie developed and runs her own Dance inEducation company Enerjetix which she continues to manage. Ellie has worked as a freelance dance specialist for many years and has helped deliver several projects for Dance Woking over the last 12 months including Young Dancemakers, What If – Solar Science led by Alexander Whitley Dance, Boys Platform, Carnival Parade at Encounters & Party in the Park.
---