The support of our community is crucial in helping us realise our ambitions and in turn, we hope by building our family of supporters we will be able to build on our programme and offer more exciting and varied activities and events for the community. We encourage supporters to get more involved with Dance Woking as together we can achieve more.
The programme has four strands:
Inspired COMMUNITY's
Dance Woking seeks to engage with the diverse and unique communities that make up Woking & Surrey in Innovative and creative ways, we do this by working with Community leaders to create a series of engagement activities such as Imagine Kantha a Visual Art and Dance Project in partnership with Liaise Women's Centre, Woking and Amina Khayyam Dance Company with funding support from Big Lottery – Awards for All, Arts Council England, Projects Grant and Woking Borough Council.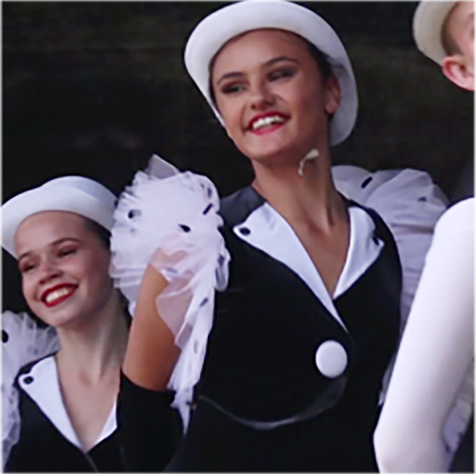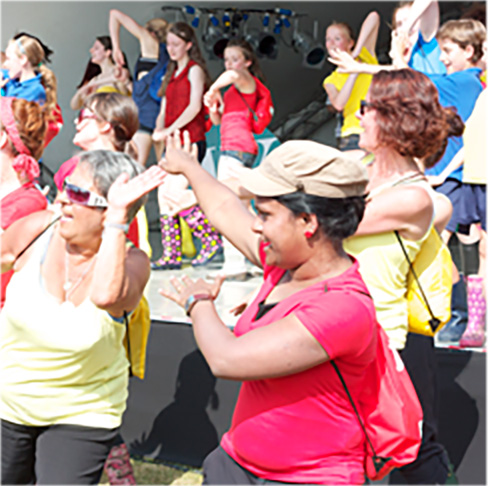 Inspired PERFORMANCES
Dance Woking seeks out exciting and innovative companies to present work at various locations and events in Woking & Surrey including the free one-day family festivals Party in the Park, hosted in Woking Park and Encounters in Woking Town Centre. Dance Woking engages with the diverse local communities that make up Woking & Surrey through a programme that enables them to watch, perform and take part in activity. We need your help and support to be able to continue to present outstanding talent and encourage you to become either a fan, a patron or a sponsor of Dance Woking. For an overview of our performances click the link.
Inspired Learning
Dance Woking seeks to increase audiences through an exceptional, engaging, creative and learning participation programme where young people and adults get access to outstanding professional dancers and dance companies. Participation can be through a series of workshops culmination in sharing's / platforms/ or personal development; where participants learn new skills and ways of moving and doing, choreography and teamwork. The projects may be linked to platforms and celebrations events taking place in a variety of different settings including indoor and outdoor settings.
For example, Dance Woking's What if Science & Dance Project undertaken in partnership with Alexander Whitley Dance and local schools and supported by various funders including Ernest Cook Trust, Arts Council England's Project Grants and Woking Borough Council. If you would like to become a partner school or sponsor a strand of this work please do make contact with Dance Woking here.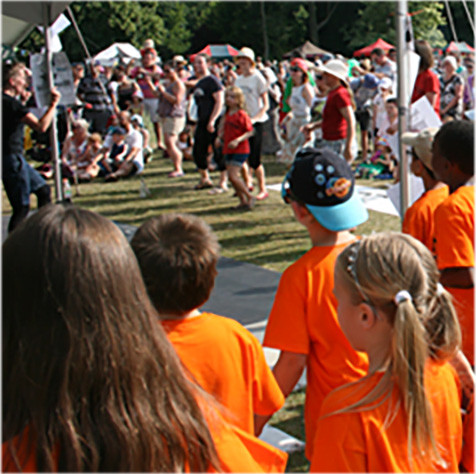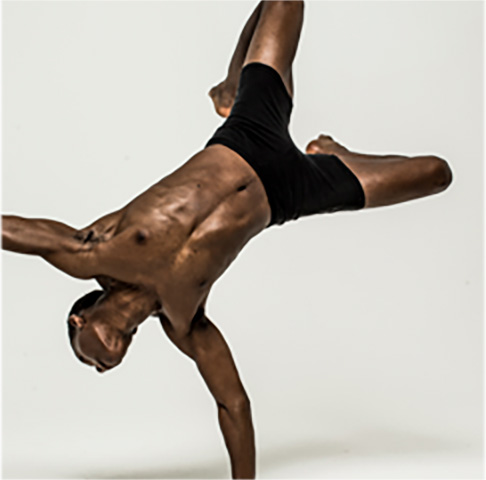 Inspired TALENT GROWTH
Dance Woking is committed to supporting the next generation of dance creatives through a variety of pathways including Dance Surrey Directory & Dance Surrey PRO and through our Supported Artist and Associate Artist Schemes.
Supported Artist & Associate Artist: These two schemes provide a unique opportunity for dance professionals who either live or work in Surrey to take advantage of additional levels of support from Dance Woking.
Programme includes:
Creative Industry Insights (45mins)
In person and online Masterclasses (1.5hours)
Networking opportunities
DONATE NOW
In these uncertain times we would love your support in any of the following ways:
Highlights year by year
An opportunity to relive the best bits from each year.