A well-established network of freelancers supports Dance Woking's small-dedicated staff team. Along with the involvement of a small number of active volunteers, this addresses any gaps in expertise and capacity. This approach contributes to support our ambition by engaging more people in meaningful dance experiences as participants and audiences; we want dance participation to contribute to the cultural vibrancy and health and wellbeing of communities across Woking and Surrey, with audience development at the forefront of our planning and delivery.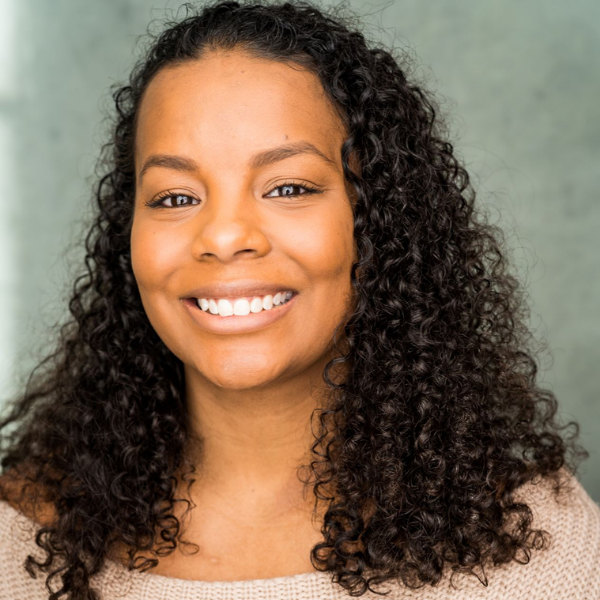 Aimee Louise Bevan
Aimee trained in Dance & Musical Theatre and has been teaching for Dance Woking since 2014. She is currently working as an actor, dancer, puppeteer and movement director alongside teaching. She often teaches contemporaryt and street dance, drawing on her theatrical experience and love for storytelling through movement. Over the years, Aimee has taught all ages and backgrounds and loves to create performances with her students that allow them to showcase their best skills.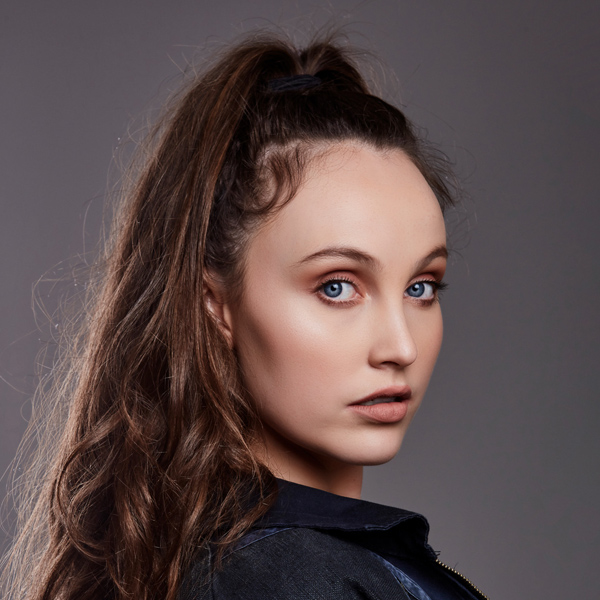 Christina Hobbins
Christina Hobbins did her training at London Studio Centre and is a professional dancer and teacher. She has danced in professional companies including ZooNation, Boadicea, Ombrascura Dance and many more as well as performing on tv shows such as the x factor. Christina is currently delivering two secondary schools programmes for dance Woking and specialises in Urban dance and Hip Hop.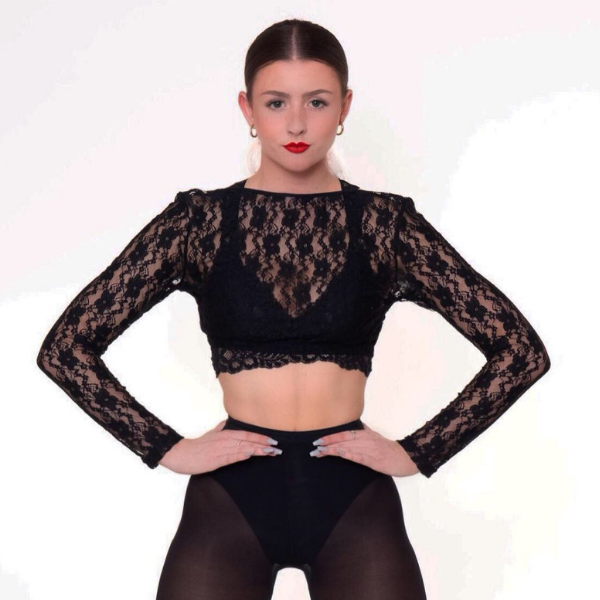 Diana Louise Towe
Diana is a passionate and versatile dancer and teacher who has a wealth of experience in various dance styles including Tap, Modern, Ballet and Musical Theatre. Since graduating from PPA in Guildford in 2017, she has been a 7 times world champion with the Tap Attack Company and is now part of the faculty. Diana takes pride in achieving and maintaining consistently high standards in all that she does and is thrilled to be part of the Dance Woking Outreach Team after dancing at our Evolve and Innovate platforms as a youth dancer.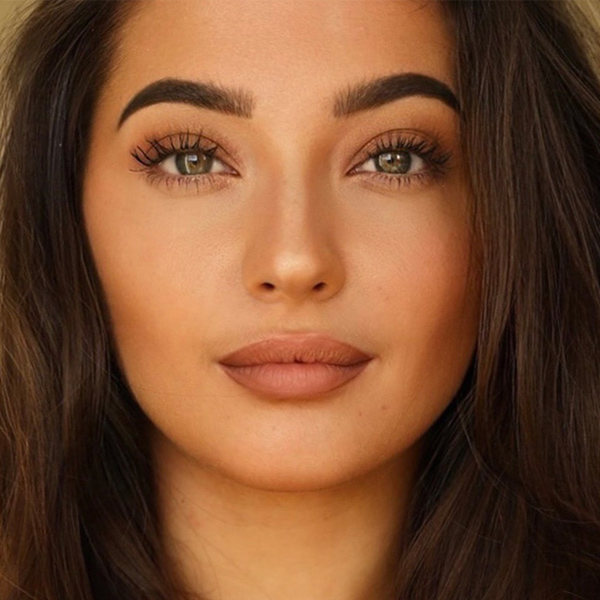 Ema Thomas/ Ema Astarloa
Ema trained at Bird College Conservatoire of Dance and Musical Theatre and at London Studio Centre. Whilst at Bird College she obtained her Bachelor's degree in 2019. Since then she has appeared as a professional dancer in the Brighton Fringe: 'To have and to hold' with the contemporary Sketch Dance Company. She has also been lead actress/ dancer in KIT KAT television advert. Other credits include: ensemble/understudy, Puss In Boots at the Belgrade Theatre. Dancer, Burberry London Fashion Week at a performance, The Tate Modern.
Film & Television credits include: Britain's Got Talent: The Champions (ITV); Mamma Mia! Here We Go Again (Universal Pictures) and Ant & Dec's Saturday Night Takeaway (ITV). She also appeared in the music video for Conor Maynard's 'Friendzone'. Ema is thrilled to be working with Dance Woking and delivering dance programmes including Hunky Dory Dancer to the Primary Schools in the area.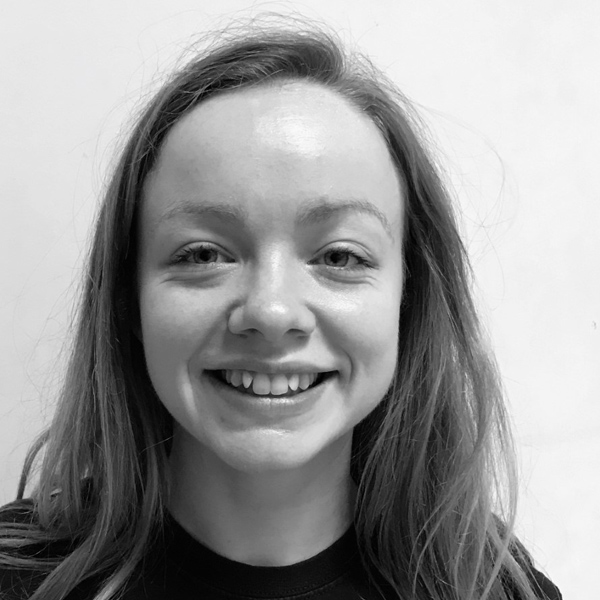 Emily Neighbour
Emily is a freelance community dance artist working across Surrey and West London. She leads contemporary and creative dance sessions for all ages and specialises in dance for early years and dance for older adults. Emily has been working with these audiences for five years since graduating from the University of Roehampton with a degree in Dance Studies in 2016. She is currently teaching on Dance Woking's primary school programmes and regularly teaches their seasonal Tea Dances. Emily has been part of many Dance Woking events including Party In The Park, Young Dance Makers, Encounters, Kusak with Ceyda Tanc Dance and the current Hunky Dory Dancer Programme.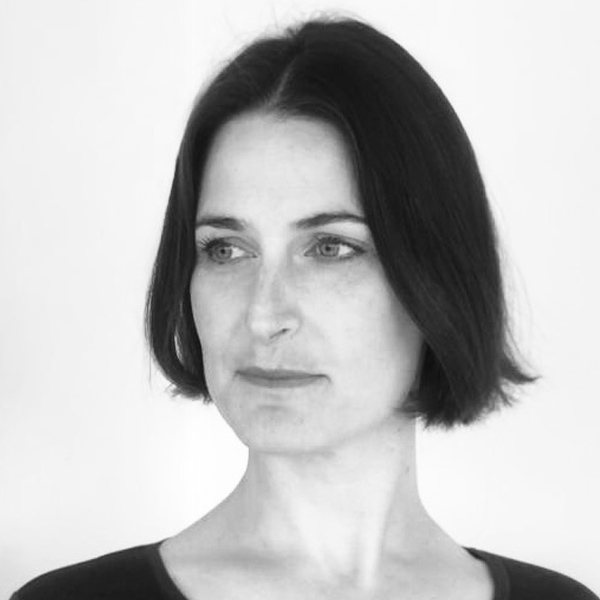 Kate Finegan
Kate completed her training with a BA (Hons) in Dance Theatre from Laban and then a City and Guilds Level 3 in Teaching Certificate Adult Education. After many years teaching contemporary technique and choreography in higher education in 2014 Kate decided to focus full-time on teaching dance in a freelance capacity, specialising in contemporary dance and creative movement within community settings. Kate has a particular interest in Dance for Health for older adults and people living with Dementia and Parkinson's, working in care homes, community centres and sheltered housing projects. For Dance Woking, Kate has delivered across a broad range of the Dance Woking Outreach work. Including leading the Seated Dance section of the Tea Dance, creating dances for the Young Dance Makers, Party in the Park, Encounters, Flashmobs, Refugee Week and Boys Only platforms. Kate has also supported the youth programme including Parkour, Summer and Easter Schools.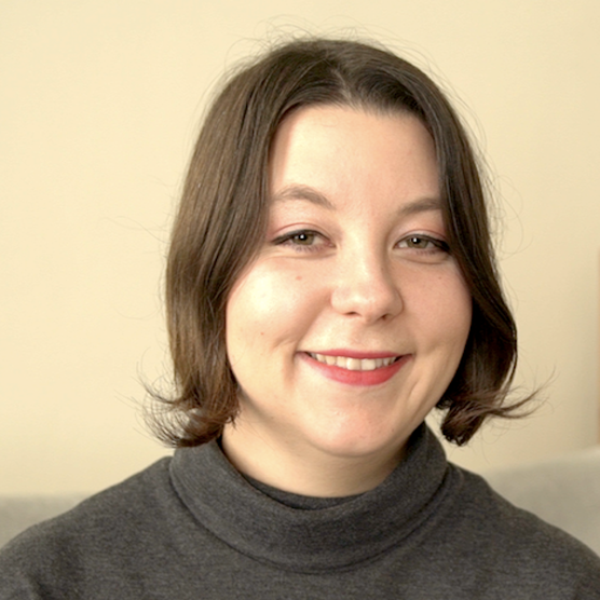 Katie Dale Everett
Since graduating with a 1st BA(hons) in Choreography from Falmouth University (2014), Katie has created seven digital dance works, shared her practice in eight counties, worked with communities including hard-to-reach young people, mature women, and those with access needs. Her achievements include selection for Studio Wayne McGregor's QuestLab Network 1st cohort. Katie has been working in Dance Woking's outreach team since 2019 when she assisted Alexander Whitley Dance creating a curtain raiser with Dance Woking Youth group Evolve. She is currently delivering the Mind & Movement Programme with Tom Beetham.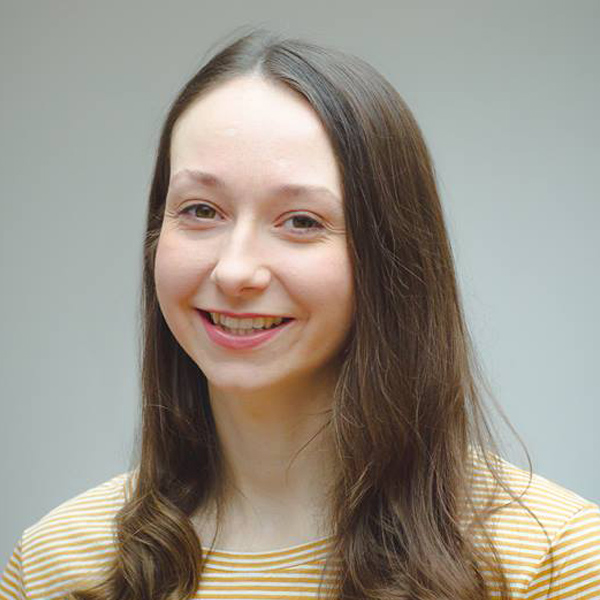 Laurie-Ann Price
Laurie-Ann is passionate about sharing dance with people of all ages and enjoys challenging children and young people to think creatively and playfully about movement. Graduating from her MA in dance performance in 2018, Laurie-Ann works across Surrey, Hampshire and Berkshire teaching dance. Since 2017 Laurie-Ann has taught as part of Dance Woking's outreach team, delivering sessions right across our primary school, senior school and youth group programmes.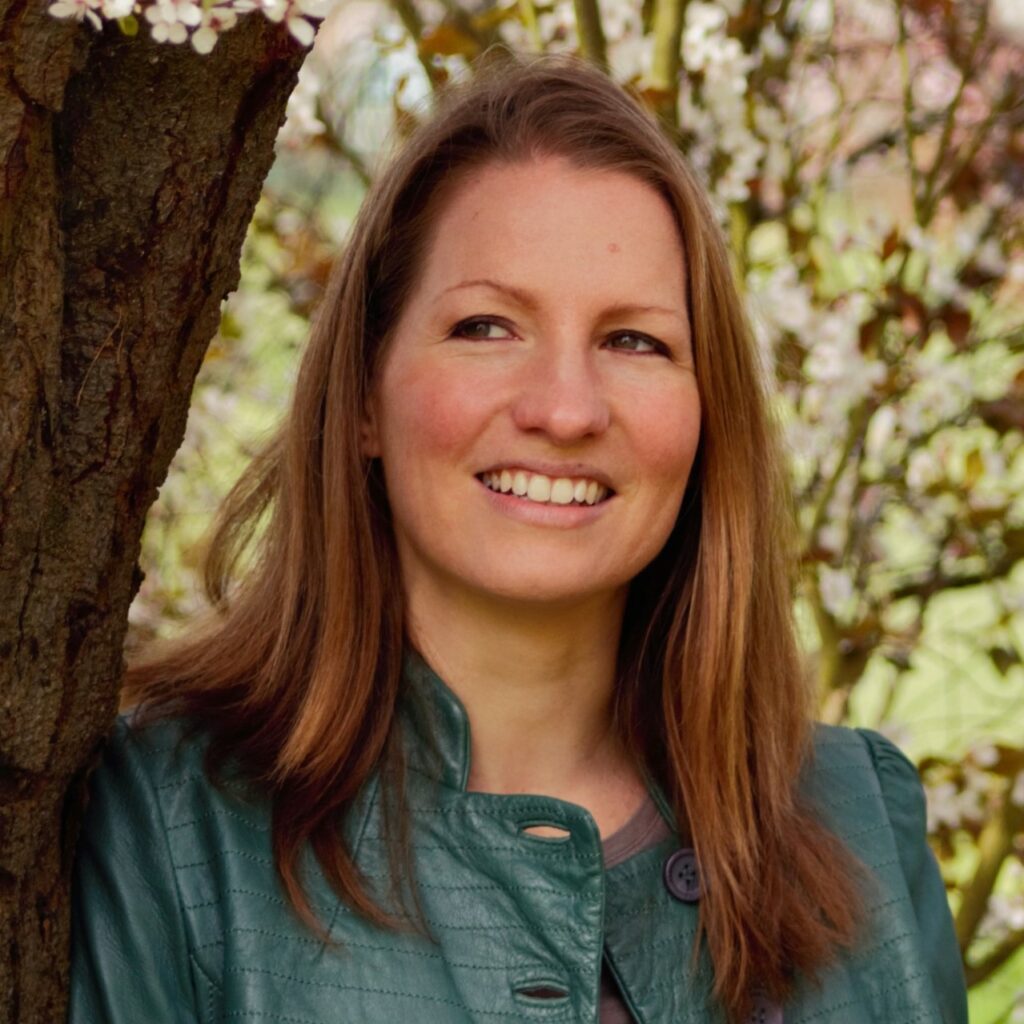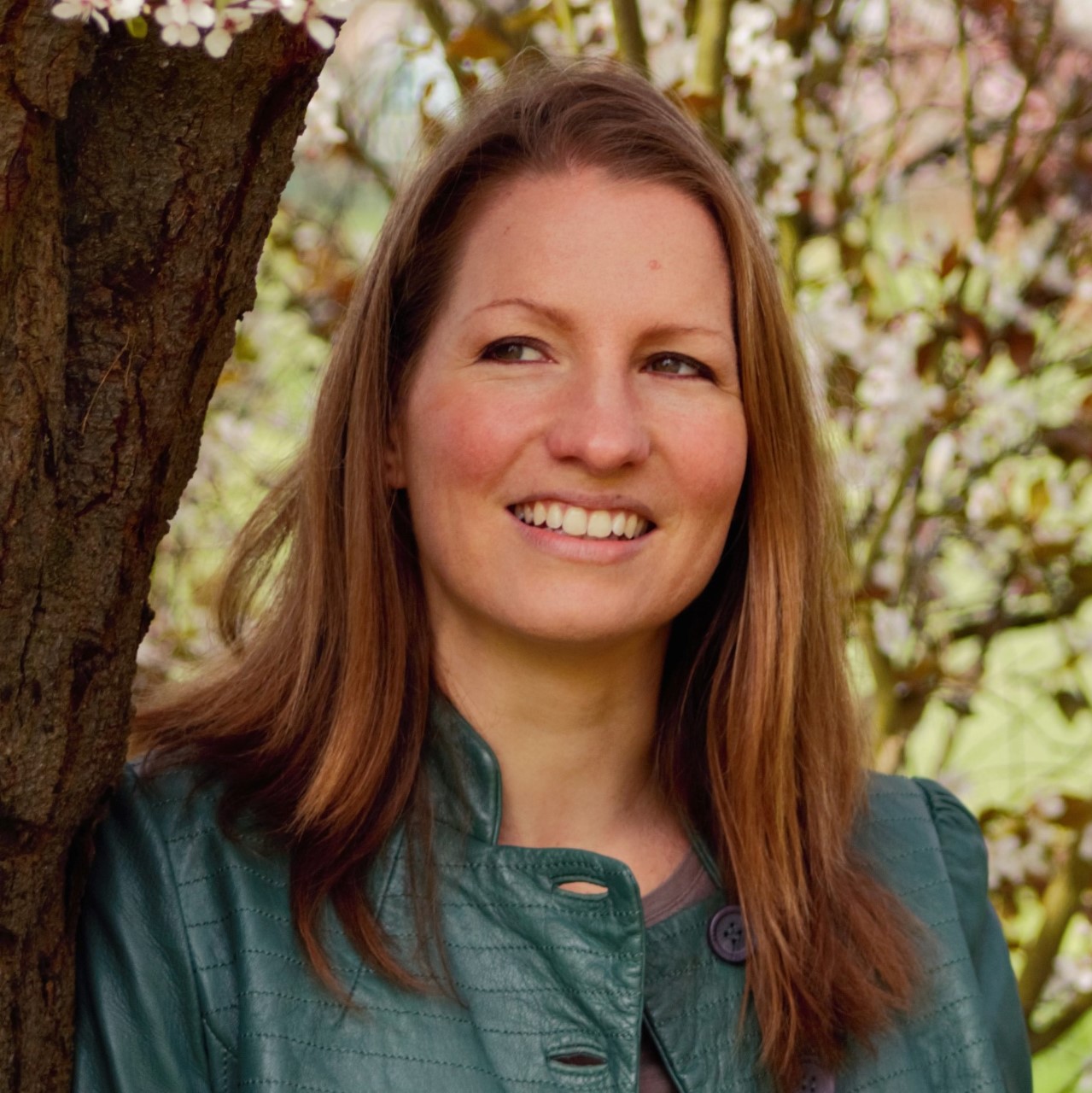 Michaela Collings
Michaela works as a freelance dance practitioner in Surrey and London and graduated from Trinity Laban in 2013 with a Postgraduate Diploma in Community Dance. She has experience in working with a variety of ages and abilities, including babies and toddlers, primary school children and older adults as well as children with physical and/or mental disabilities. Her specialism are contemporary dance and creative movement classes. Michaela was delighted when joining Dance Woking's outreach team recently and is currently teaching on the Hunky Dory Dancer Programme.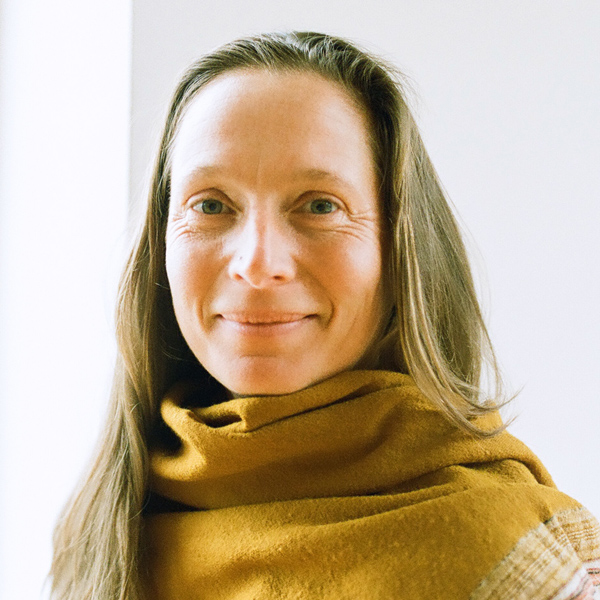 Sarra Whicheloe
Sarra is a Bharatanatyam dancer and teacher. As part of the outreach programme, Sarra offers dance workshops across all ages and abilities. Sarra's main offering is lecture demonstrations and workshops in Primary schools and is also currently delivering on the Dance Woking GOLD programme. The expressive hand gestures of Bharatanatyam make it uniquely placed to reach dancers who are older or less mobile. 'We dance with our hands, our eyes, and our heart'.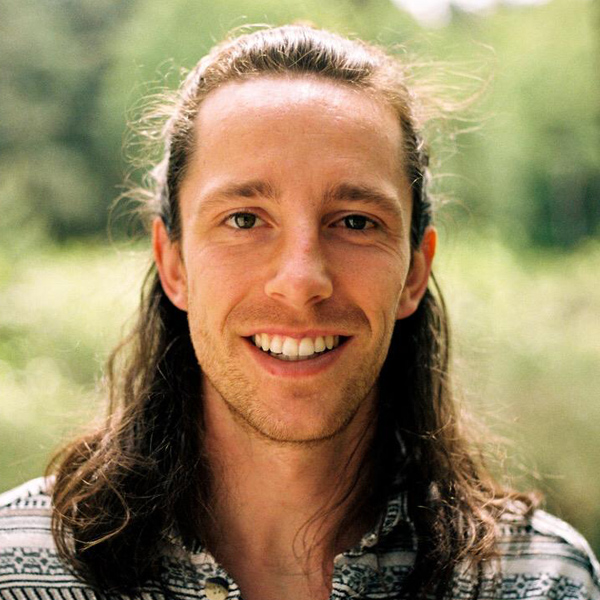 Tom Beetham
Tom Beetham is a wellbeing coach, teacher, and youth worker with a background in both mainstream and special education. He works with a range of young people to improve their resilience, self-awareness and, most of all, happiness. In his spare time, you can find him out on his bike or roaming the south coast in his van looking for the elusive British surf. He supports Dance Woking's Mind & Movement Programme