Outreach
A well-established network of freelancers supports Dance Woking's small-dedicated staff team. Along with the involvement of a small number of active volunteers, this addresses any gaps in expertise and capacity. This approach contributes to support our ambition by engaging more people in meaningful dance experiences as participants and audiences; we want dance participation to contribute to the cultural vibrancy and health and wellbeing of communities across Woking and Surrey, with audience development at the forefront of our planning and delivery.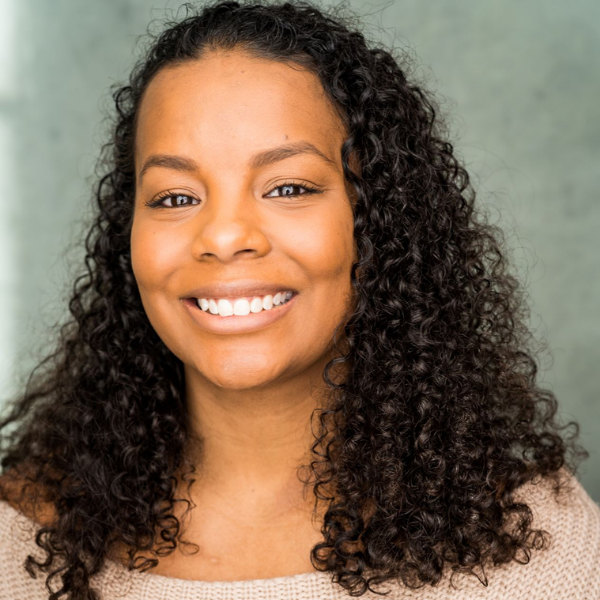 Aimee Louise Bevan
Aimee trained in Dance & Musical Theatre and has been teaching for Dance Woking since 2014. She is currently working as an actor, dancer, puppeteer and movement director alongside teaching. She often teaches contemporaryt and street dance, drawing on her theatrical experience and love for storytelling through movement. Over the years, Aimee has taught all ages and backgrounds and loves to create performances with her students that allow them to showcase their best skills.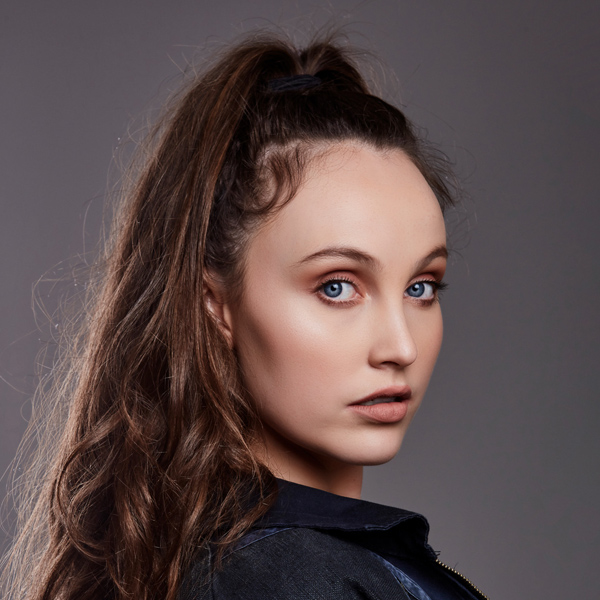 Christina Hobbins
Christina Hobbins did her training at London Studio Centre and is a professional dancer and teacher. She has danced in professional companies including ZooNation, Boadicea, Ombrascura Dance and many more as well as performing on tv shows such as the x factor. Christina is currently delivering two secondary schools programmes for dance Woking and specialises in Urban dance and Hip Hop.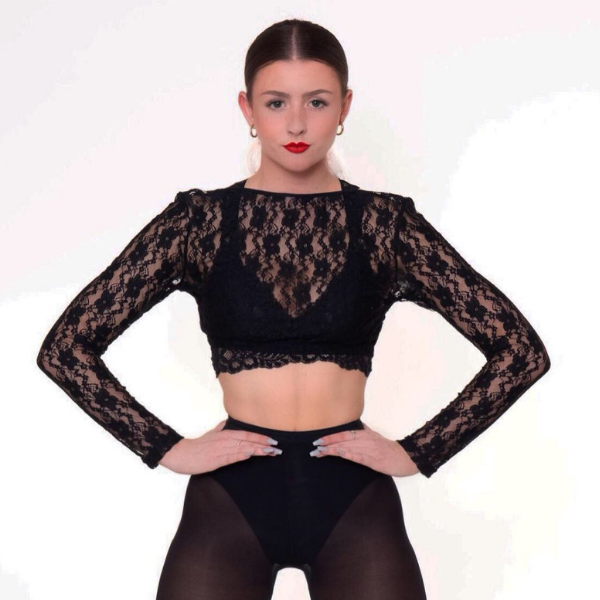 Diana Louise Towe
Diana is a passionate and versatile dancer and teacher who has a wealth of experience in various dance styles including Tap, Modern, Ballet and Musical Theatre. Since graduating from PPA in Guildford in 2017, she has been a 7 times world champion with the Tap Attack Company and is now part of the faculty. Diana takes pride in achieving and maintaining consistently high standards in all that she does and is thrilled to be part of the Dance Woking Outreach Team after dancing at our Evolve and Innovate platforms as a youth dancer.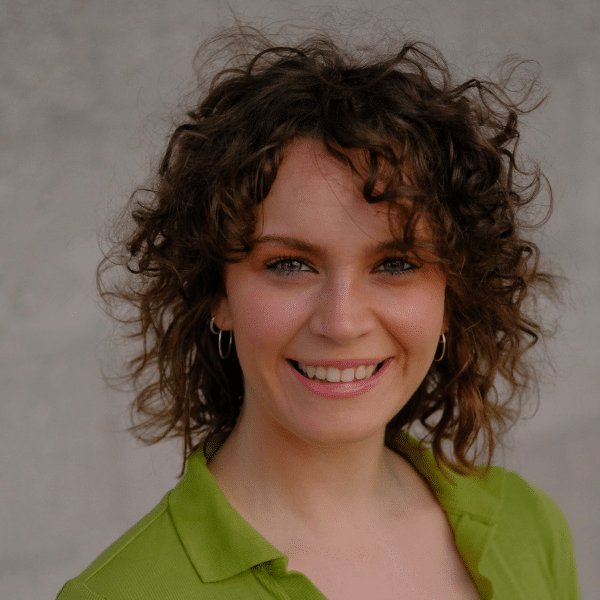 Tilly Maginnis
Tilly (she/her) is a freelance dance artist based in the UK. Tilly has worked throughout the UK & Ireland as a dancer for numerous project such as the Opening Ceremony of the Commonwealth Games and for companies such as Rees Dance, FRONTLINEDance, DRIFT, Ascension Dance, iiD and R.W.D. She has performed in numerous settings including, stadiums, theatres, outdoor locations and in TV/film. Tilly also creates her own dance work as co-artistic director of H&T Creative where they offer enriching dance & art experiences that ignite a spark of curiosity to all those who engage and participate. Additionally, Tilly is passionate about teaching, this spans from mainstream and SEN schools to youth centres, leisure centres and private dance schools. Tilly enjoys teaching all ages and abilities, including seated dance, dance fitness and providing inclusive opportunities for all. Tilly is also a member of the New Adventures Overture 2022/23 Cohort where she continues to expand her knowledge as a performer, choreographer and teacher. Tilly graduated from the Northern School of Contemporary Dance with a First Class Honours Degree in 2018. Following this she joined post-graduate company Emergence where she completed her Masters in Dance Performance & Professional Practices, graduating with a Distinction in 2019.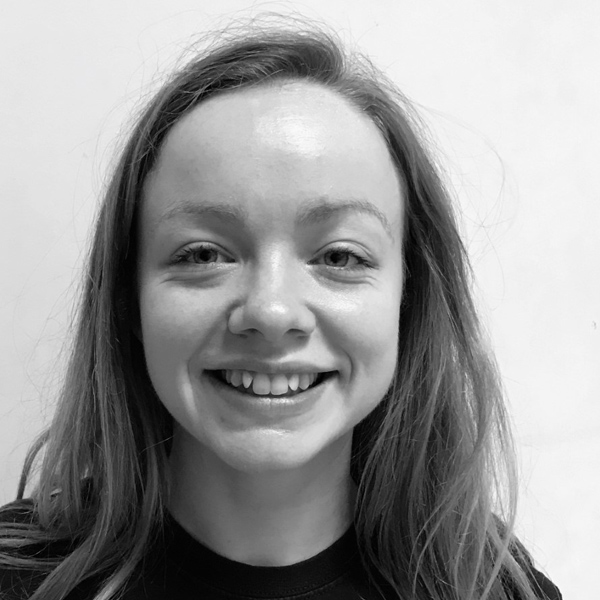 Emily Neighbour
Emily is a freelance community dance artist working across Surrey and West London. She leads contemporary and creative dance sessions for all ages and specialises in dance for early years and dance for older adults. Emily has been working with these audiences for five years since graduating from the University of Roehampton with a degree in Dance Studies in 2016. She is currently teaching on Dance Woking's primary school programmes and regularly teaches their seasonal Tea Dances. Emily has been part of many Dance Woking events including Party In The Park, Young Dance Makers, Encounters, Kusak with Ceyda Tanc Dance and the current Hunky Dory Dancer Programme.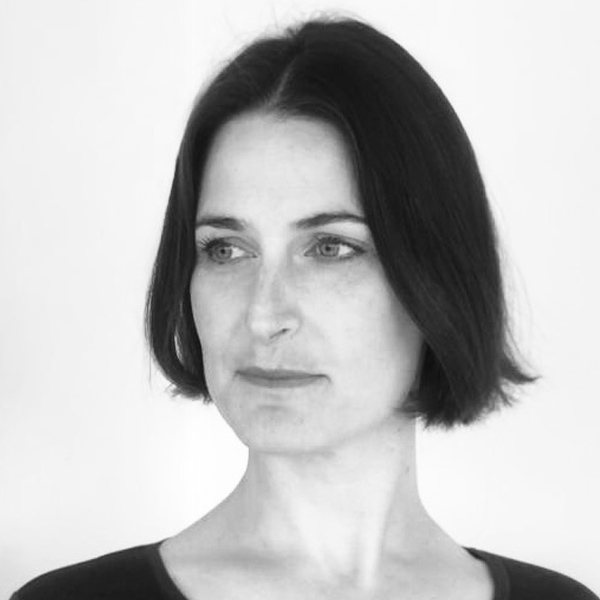 Kate Finegan
Kate completed her training with a BA (Hons) in Dance Theatre from Laban and then a City and Guilds Level 3 in Teaching Certificate Adult Education. After many years teaching contemporary technique and choreography in higher education in 2014 Kate decided to focus full-time on teaching dance in a freelance capacity, specialising in contemporary dance and creative movement within community settings. Kate has a particular interest in Dance for Health for older adults and people living with Dementia and Parkinson's, working in care homes, community centres and sheltered housing projects. For Dance Woking, Kate has delivered across a broad range of the Dance Woking Outreach work. Including leading the Seated Dance section of the Tea Dance, creating dances for the Young Dance Makers, Party in the Park, Encounters, Flashmobs, Refugee Week and Boys Only platforms. Kate has also supported the youth programme including Parkour, Summer and Easter Schools.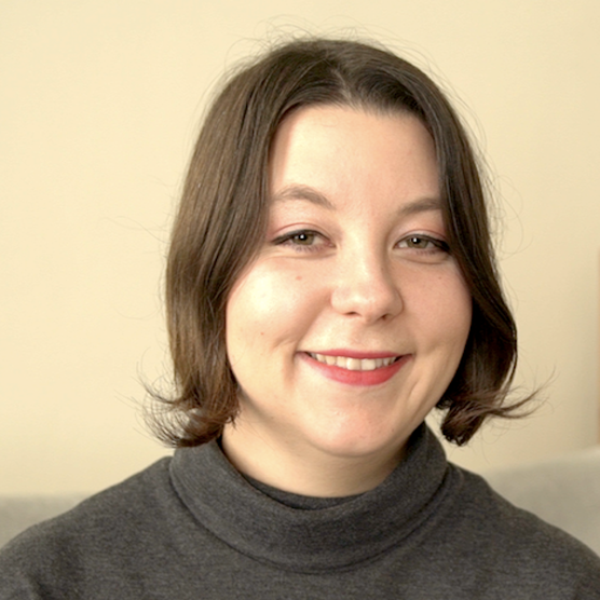 Katie Dale Everett
Katie has been working in Dance Woking's outreach team since 2019 on a range of projects.
Since graduating with a 1st BA(hons) in Choreography from Falmouth University (2014), Katie has created eight digital dance works, shared her practice in eight counties and worked with communities including hard-to-reach young people, mature women, and those with different learning needs. Her achievements include selection for Studio Wayne McGregor's QuestLab Network 1st cohort and being the UK artist selected for the Goldsmith's Mocap Streamer Residency. She has most recently been developing a motion capture and dance project called 'Playscape: How to Build a Galaxy' which she is taking to local communities.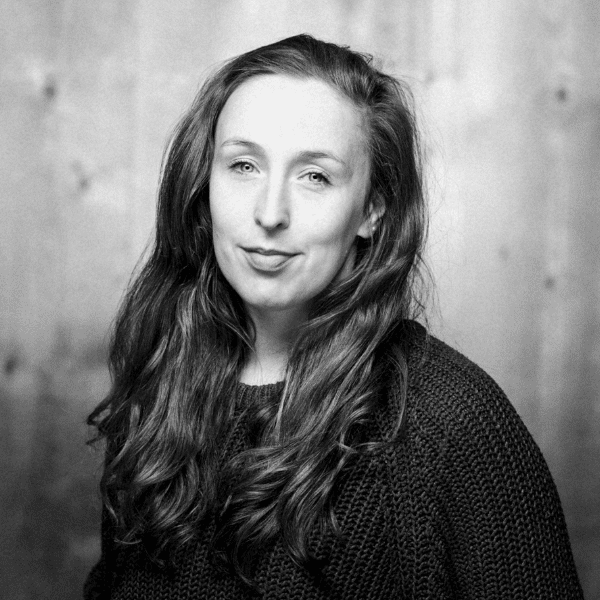 Cherie Brennan
Cherie graduated from the University of Surrey in 2015 with a BA Hons in Dance and Culture with a focus on Contemporary and Traditional African and Caribbean dance forms. Since then she has worked extensively with Stopgap Dance Company in a variety of roles, her most current being Community Engagement Artist. Cherie has also taught and performed for UNiT, Casson and Friends, The Dance Movement, Zambesi Dance Company, DAiSY and The Corn Exchange in Newbury. Cherie's expertise and passion is in inclusive teaching, working with diverse dancers as well as vulnerable and hard to reach young people.
For Dance Woking Cherie has taught various after school programmes, choreographed for the performance platforms and led on the Dazzle Days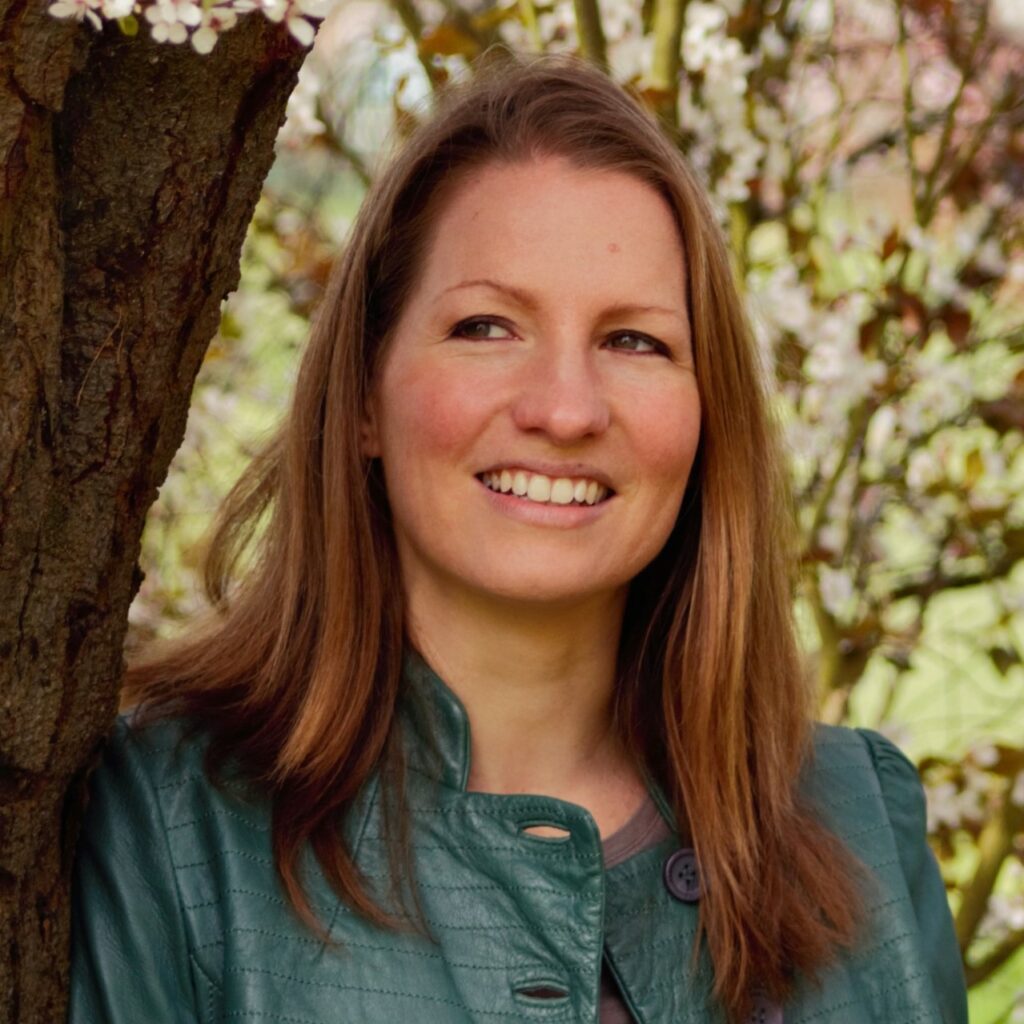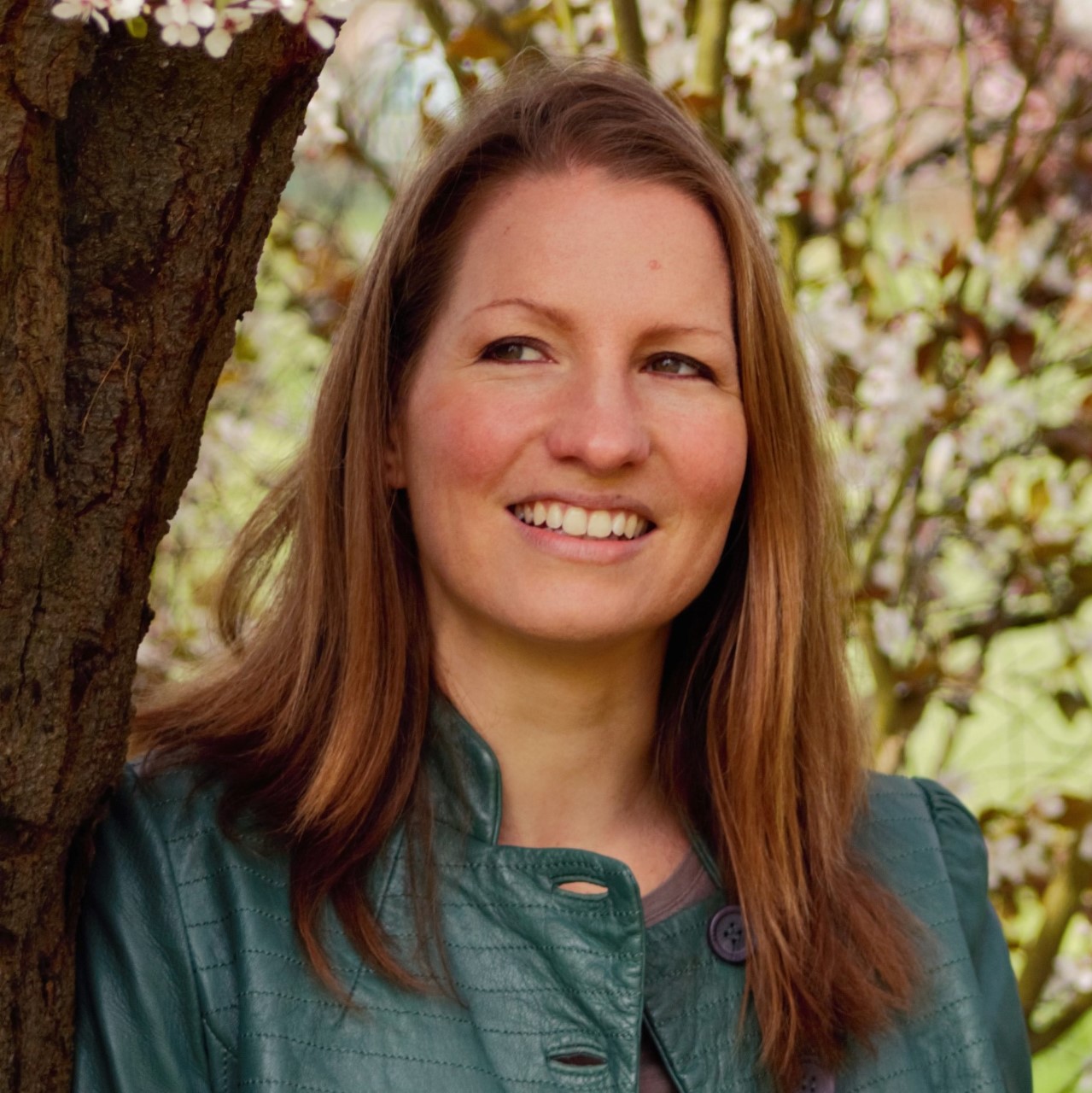 Michaela Collings
Michaela works as a freelance dance practitioner in Surrey and London and graduated from Trinity Laban in 2013 with a Postgraduate Diploma in Community Dance. She has experience in working with a variety of ages and abilities, including babies and toddlers, primary school children and older adults as well as children with physical and/or mental disabilities. Her specialism are contemporary dance and creative movement classes. Michaela was delighted when joining Dance Woking's outreach team recently and is currently teaching on the Hunky Dory Dancer Programme.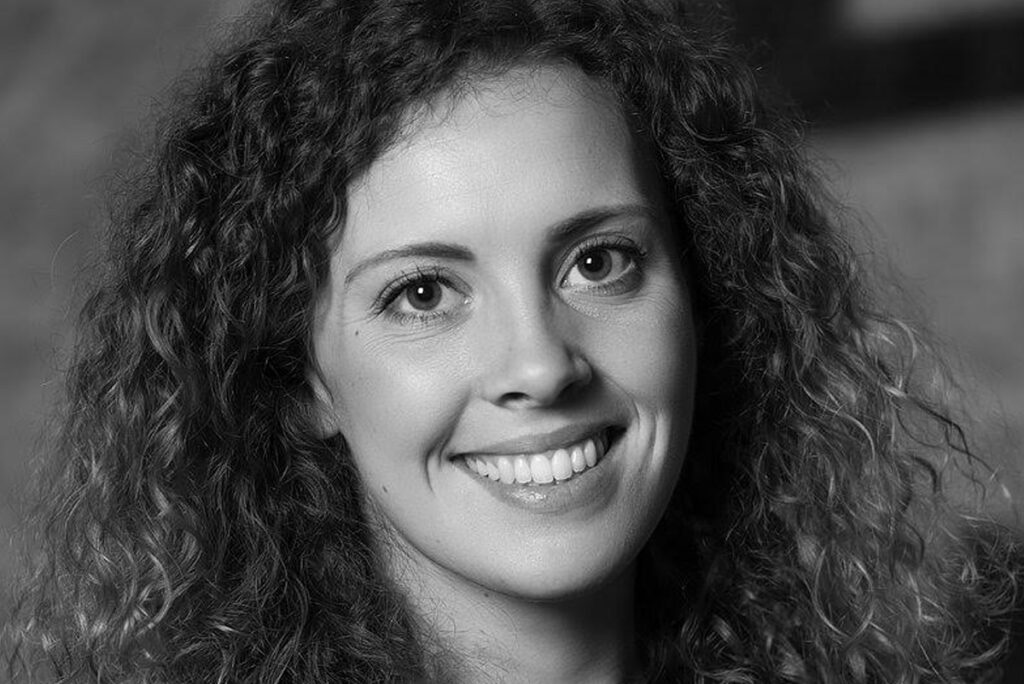 Hannah Delaney
Hannah is a freelance dance artist: performer, teacher and project manager. She graduated from the University of Chichester with a BA (Hons) Dance degree in 2014, and an MA Dance Performance degree in 2015. She has performed works by Jonathan Burrows, Ofra Idel, Kerry Nicholls, Rick Nodine and Abi Mortimer, nationally and internationally, and has danced for companies including Kindred Folk Dance Theatre, Hannah Pickett Dance, Dance Equation and MÓTUS since graduating. Hannah works regularly as project management assistant for BEEE Creative, and company administrator for Springs Dance Company. She also teaches in a range of community and educational settings as a freelancer, as well as for companies such as BEEE Creative, Springs Dance Company and Dance Woking; engaging people of all ages in a creative experience that they can enjoy. Her work focuses on community and people, facilitating space for learning, exploration and having fun whilst moving.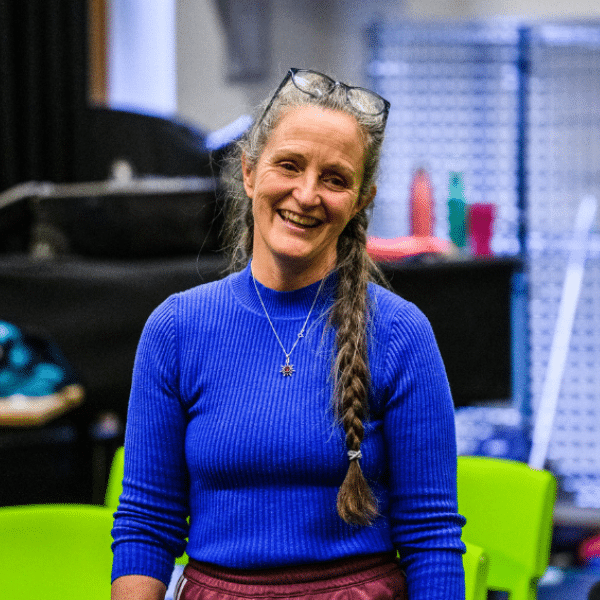 Nicky Norton
Nicky (she/her) studied Drama & Theatre Arts at the University of Birmingham, with a final year specialism in dance and choreography. As a dance artist and drama teacher, she has been performing, teaching and choreographing for the past 30 years. The passion she has for her art forms and especially for teaching, leads her to constantly challenge her knowledge, abilities and perceptions; never settling, always learning. Her creative work is playful, humorous and human; work which highlights the joy of dancing and acting together.
She has delivered regular classes, collaborative projects and CPD sessions for Stopgap Dance Company, The Dance Movement, DAiSY, Surrey Arts, Dance Woking, Ludus Dance Company, Freewheelers Theatre Company, Made by Katie Green and many, many schools in Surrey and Hampshire.
Nicky believes everyone should have the opportunity to access the benefits of dance no matter their stories or place in this world. With her calm, warm, open and inclusive approach, she enables the most reticent to find a way of participating and flourishing.
Image: Chris Parkes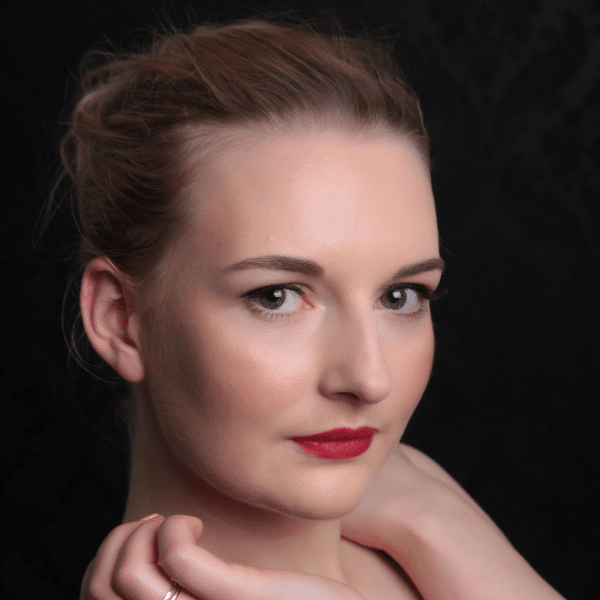 Lydia Johnson
Lydia has loved to dance since the age of 3, and found a talent for Figure Skating at 11 years old. She went on to compete at a National Level for several years, continuing to dance as part of her training. After an injury, Lydia found that dancing became her full time passion; taking to teaching soon after.
Having gained her teaching qualification with the Royal Academy of Dance, she greatly enjoys teaching syllabus & free work; as well as choreography in many dance styles such as ballet, street, jazz and contemporary. From story based lessons for little ones, to fitness classes for adults; Lydia is devoted to bringing the best out of every dancer through her fun & energetic classes.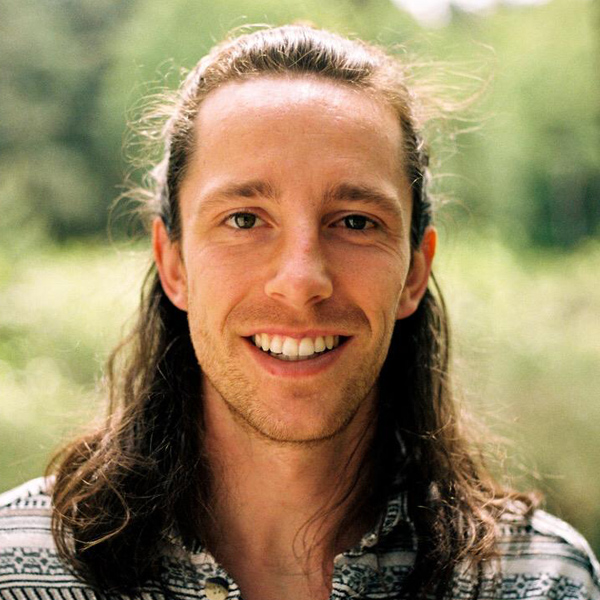 Tom Beetham
Tom Beetham is a wellbeing coach, teacher, and youth worker with a background in both mainstream and special education. He works with a range of young people to improve their resilience, self-awareness and, most of all, happiness. In his spare time, you can find him out on his bike or roaming the south coast in his van looking for the elusive British surf. He supports Dance Woking's Mind & Movement Programme