Thursday 25 May saw Dance Woking produce its first platform 'Moving Beats' focusing on Boys Dance since the Covid19 pandemic in 2020. Groups had travelled across the South East to perform. Nine different groups featuring 68 dancers took part. FuzzyLogic Dance, from Southampton attended with choreographer Zoie Golding, MBE. Smikle Dance Studio and Boys Company travelled from Brighton. Leading vocational College based in Bracknell, Artemis College, brought over 26 dancers led by Woking based choreographer, Carla Crowley (Streetvibes Dance). The college brought two very different pieces, the first 'Artemis Legion' used Hip-Hop dance style, the second a musical dance piece, 'Backstage Romance' from Moulin Rouge featured a mixed group. Both celebrated boys in dance with lively energetic performances. Soloist, Adi Detemo, an Ethiopian refugee, showcased his skills using a traditional Ethiopian dance style incorporating it with Hip-Hop. Jakob Ujczak, from Kingston University, on a work placement with Dance Woking, created a very moving duet called 'The Choice' with a fellow dance student. Vital Signz Dance also hailing from Kingston-Upon-Thames took part with two male duets, 'Everybody Dance' & 'Stronger than ever'. Also performing was Tom Brown, a student from The Brit School, who joined Dance Woking on a school placement. Tom showed his multiple talents by sharing compering the night with Jakob, whilst also reading a very moving piece he wrote about the stigma he experienced as a male dancer to singing a powerful version of 'Proud of Your Boy'.
Dance Woking Trustee Lisa Samos said 'Moving Beats was an incredibly enjoyable and enlightening evening of dance, presenting sophisticated choreography with inspiring content and young male performers' dedication to their craft. Each voice on the stage was bursting with enthusiasm that connected with the audience. Exhibiting movement from a brave and personal speech about the stigma of boys' dancing, to a solo Abyssinian hip hop piece, and a wonderfully creative moving forest; Sam (CEO/Artistic Director) brought together an excellent diverse talent pool. In my opinion Moving Beats deserves to grow as an important annual event to highlight the thought-provoking progress and celebration of boys in dance'.
Dance Woking's CEO and Artistic Director Sam McCaffrey said, 'It's great to be back at Rhoda McGaw Theatre hosting a sold-out show. The dance schools performing had worked hard on their pieces which were creative and imaginative; themes ranged from celebrating the freedom felt after lockdown, celebrating greats such as Janet Jackson, Missy Elliot & Chris Brown, to routines that were due be performed last year and just waiting for an opportunity like this. The audience was appreciative, loud and encouraging. The groups all joined each other on stage to close the show to Run D.M.C & Jason Nevins 'It's Like That'. A great way to end the evening, more please!.'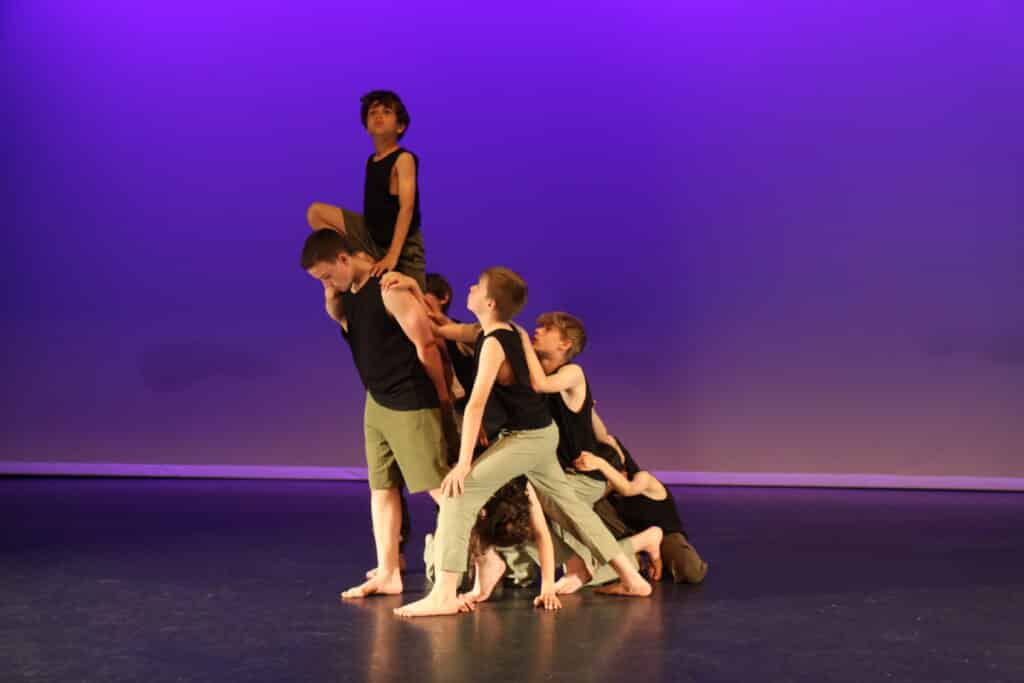 Smikle Dance Studio and Boys Company, Brighton – Forest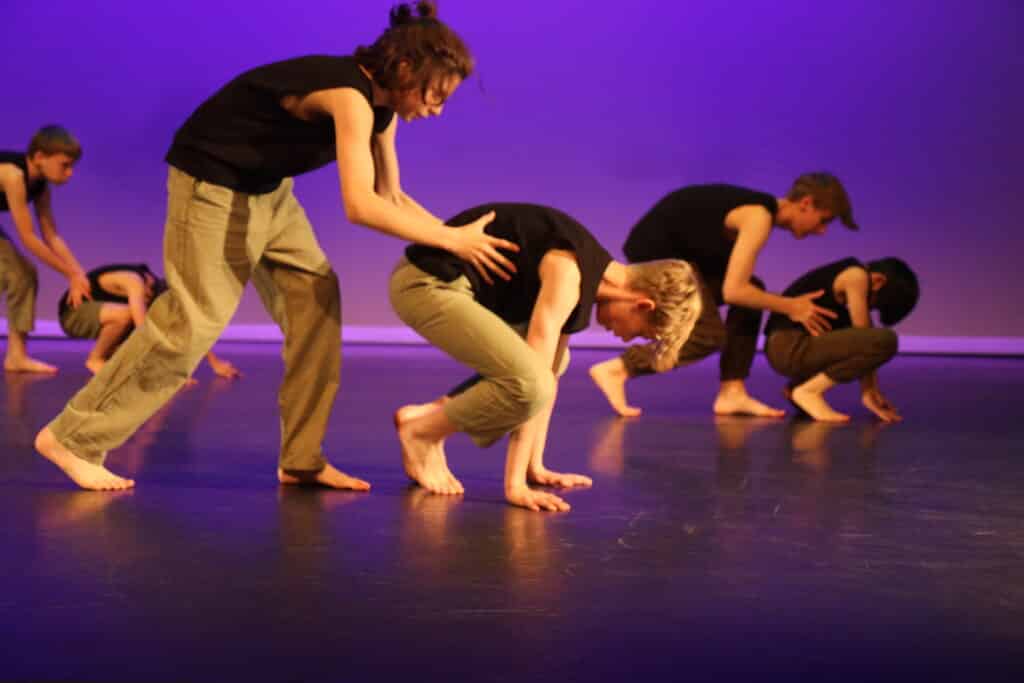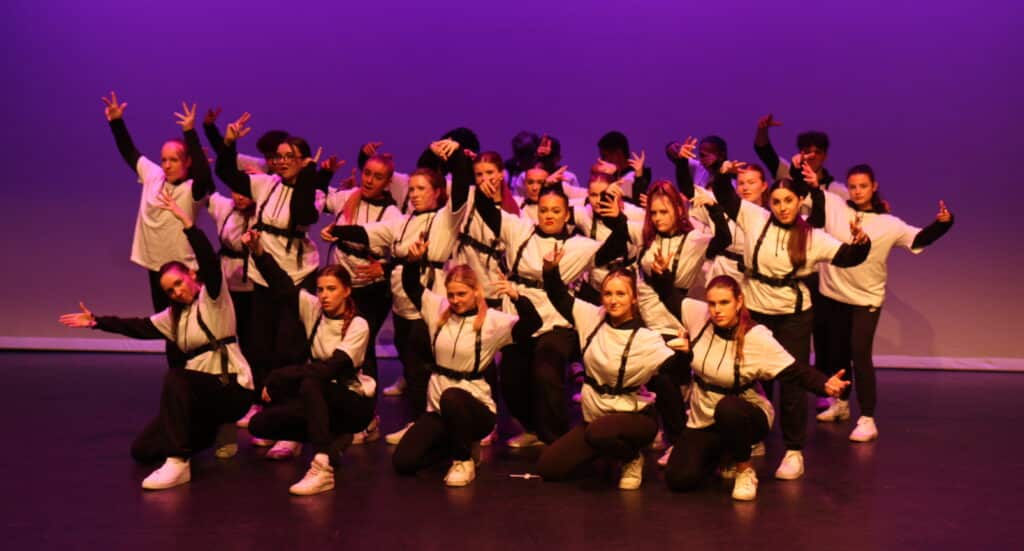 Artemis College – Artemis Legion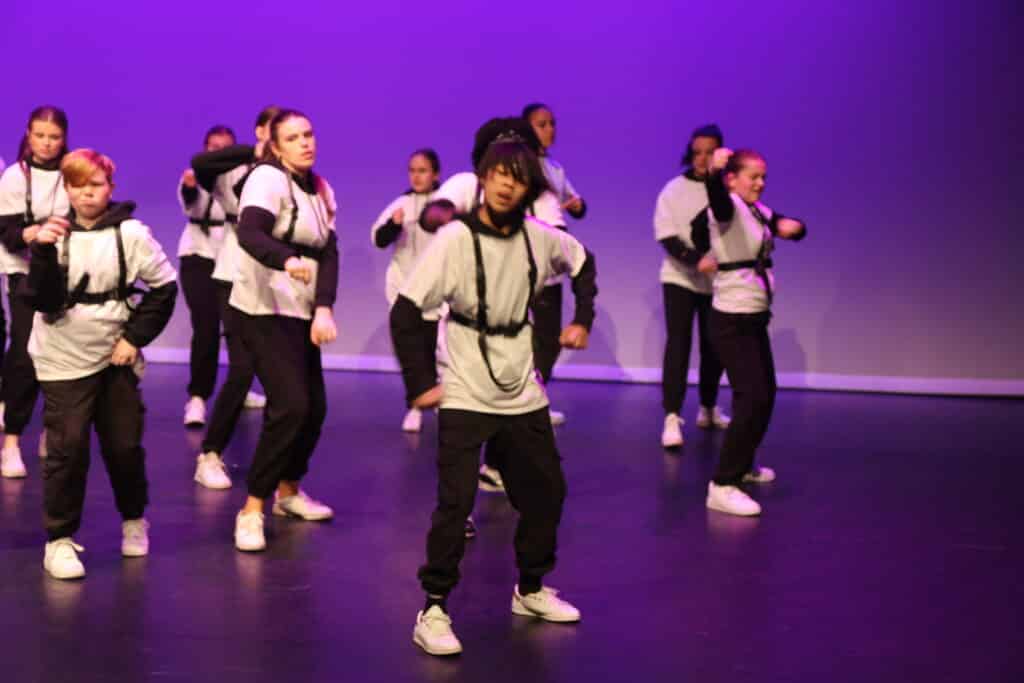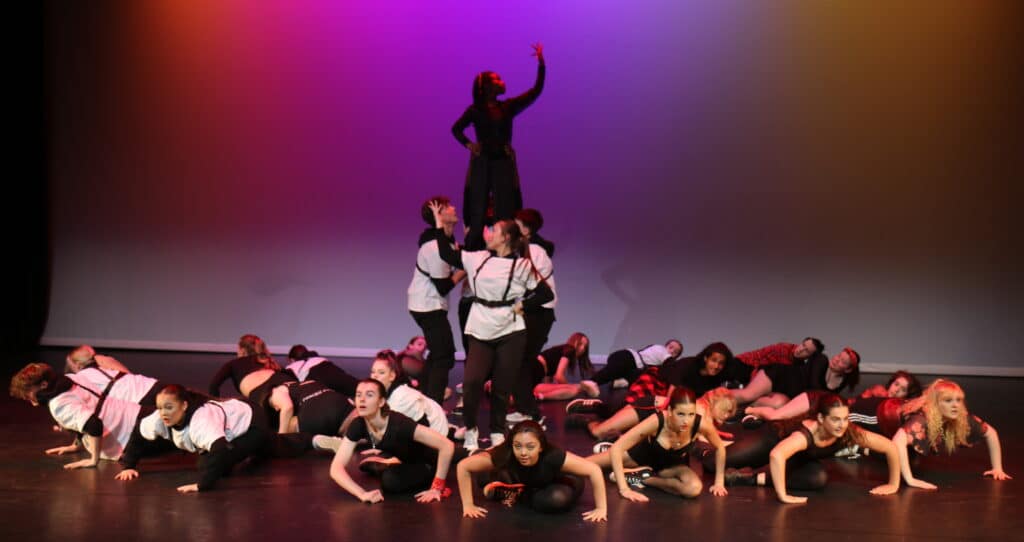 Artemis College – Moulin Rouge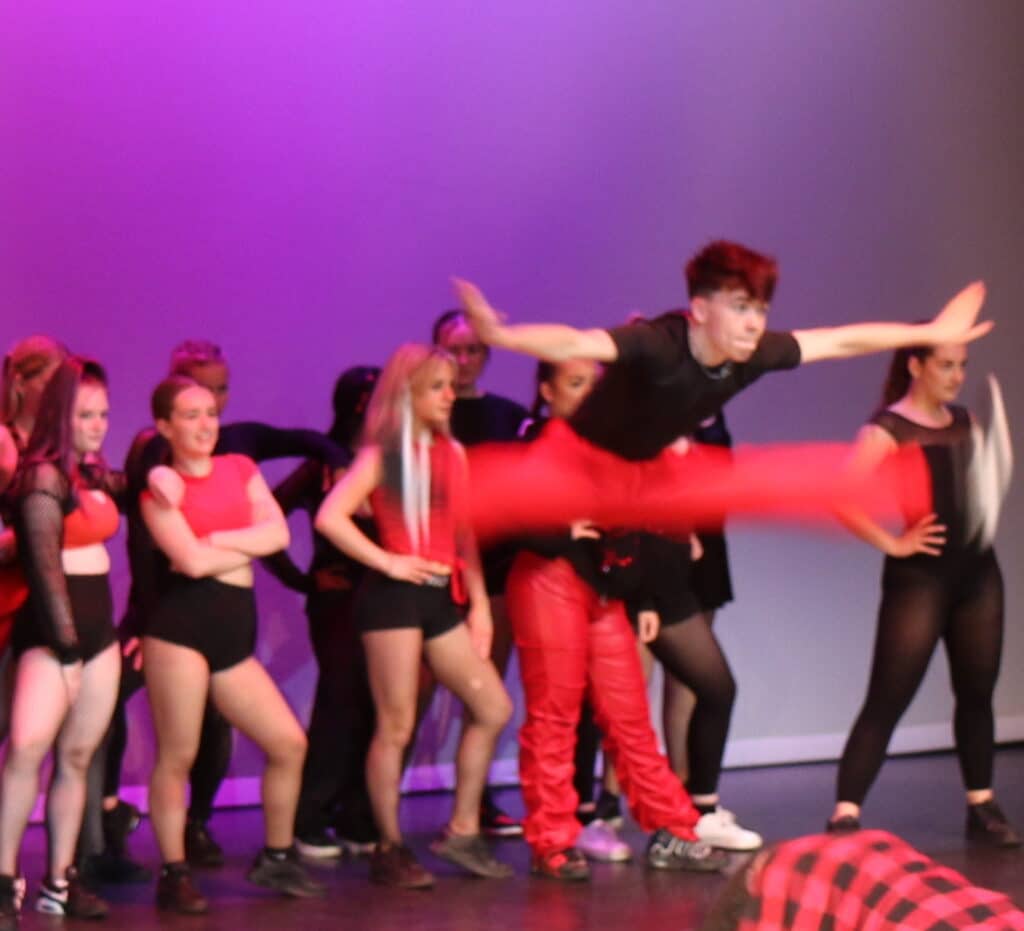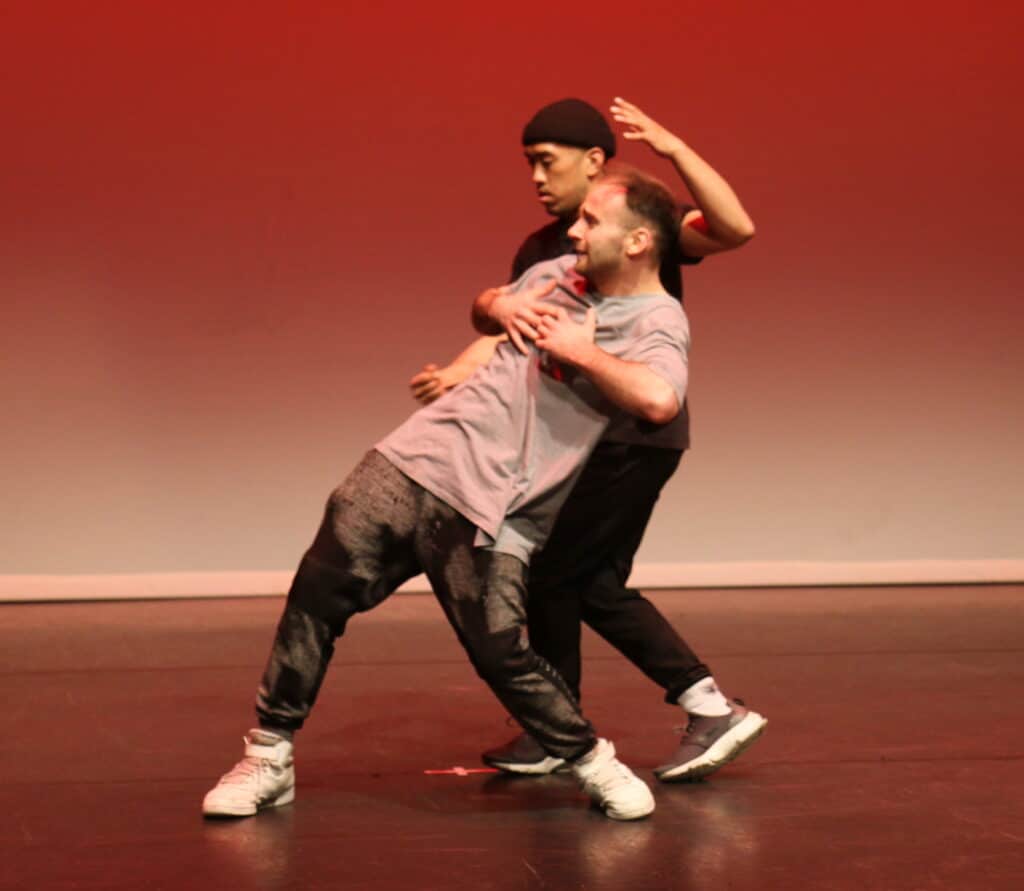 Kingston University – The Choice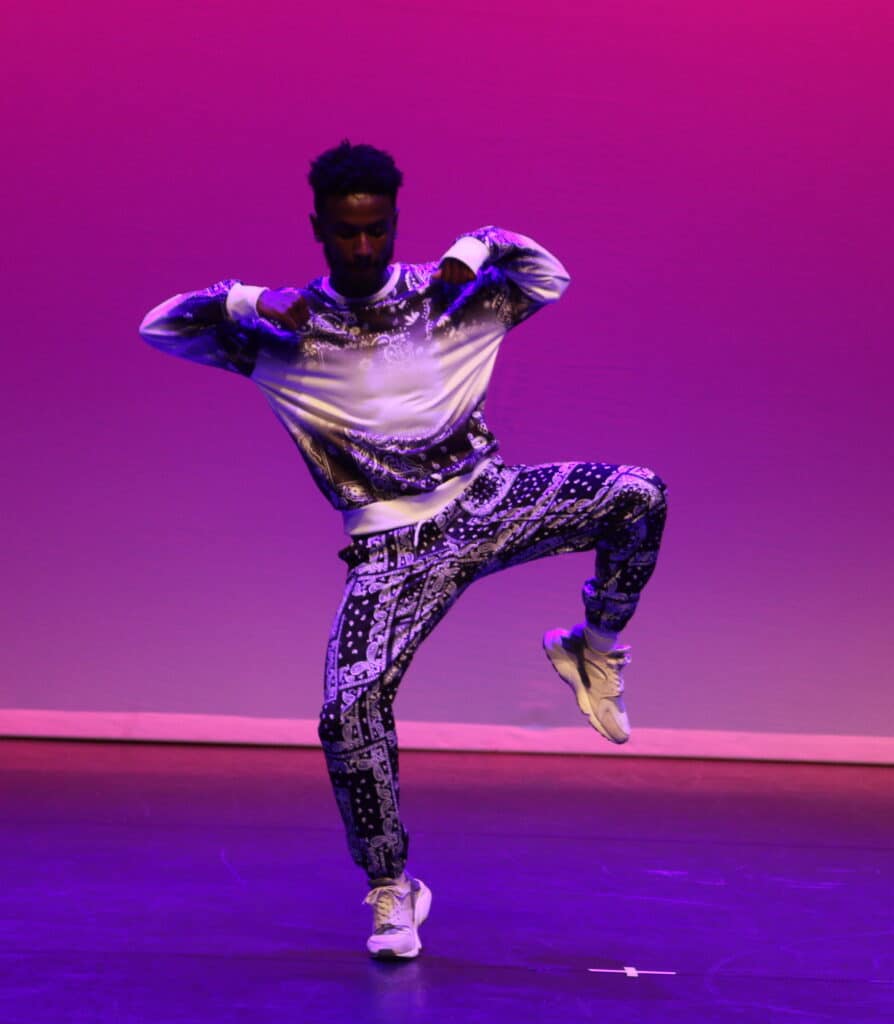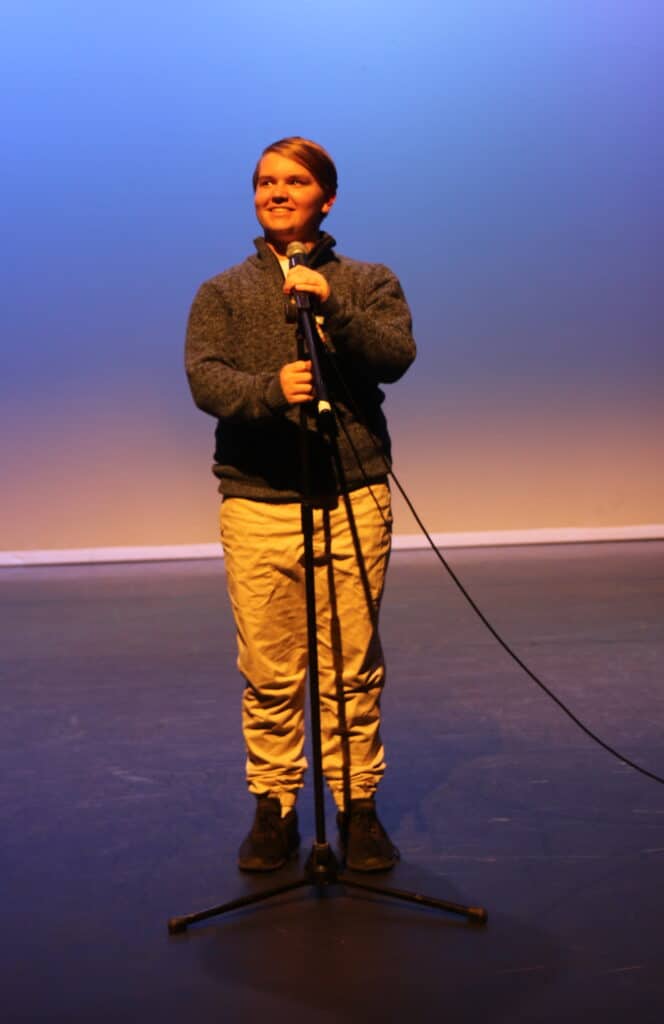 Tom Brown – Proud of Your Boy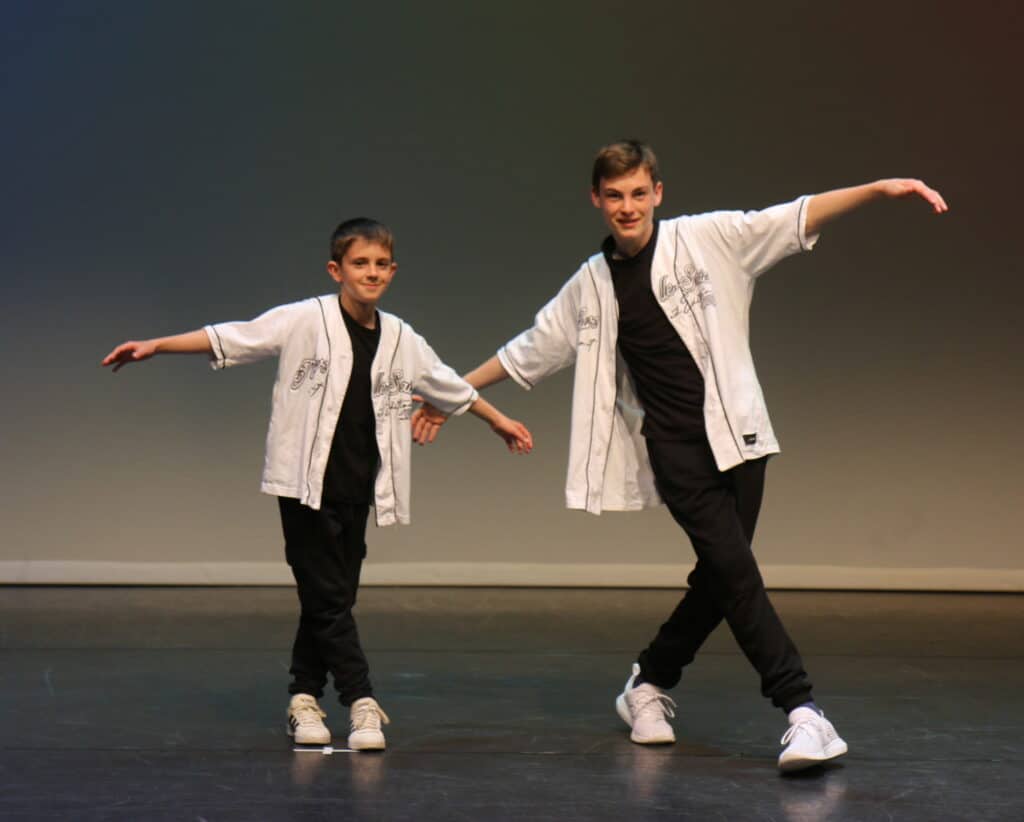 Vital Signz Dance – Everybody dance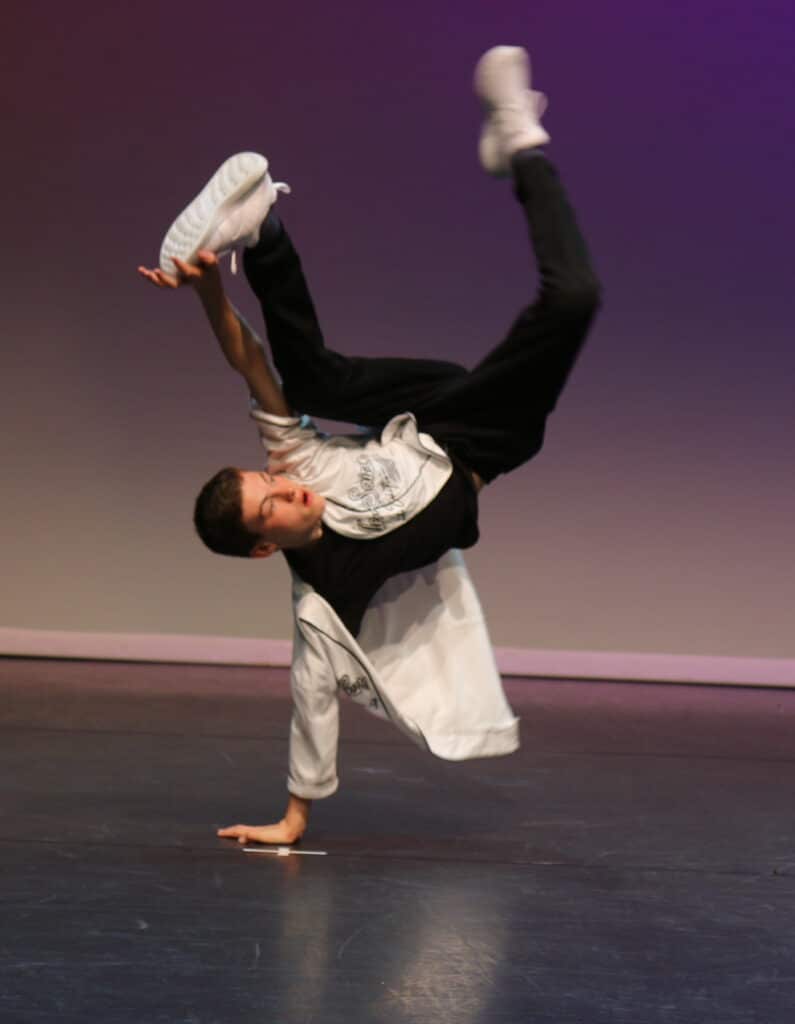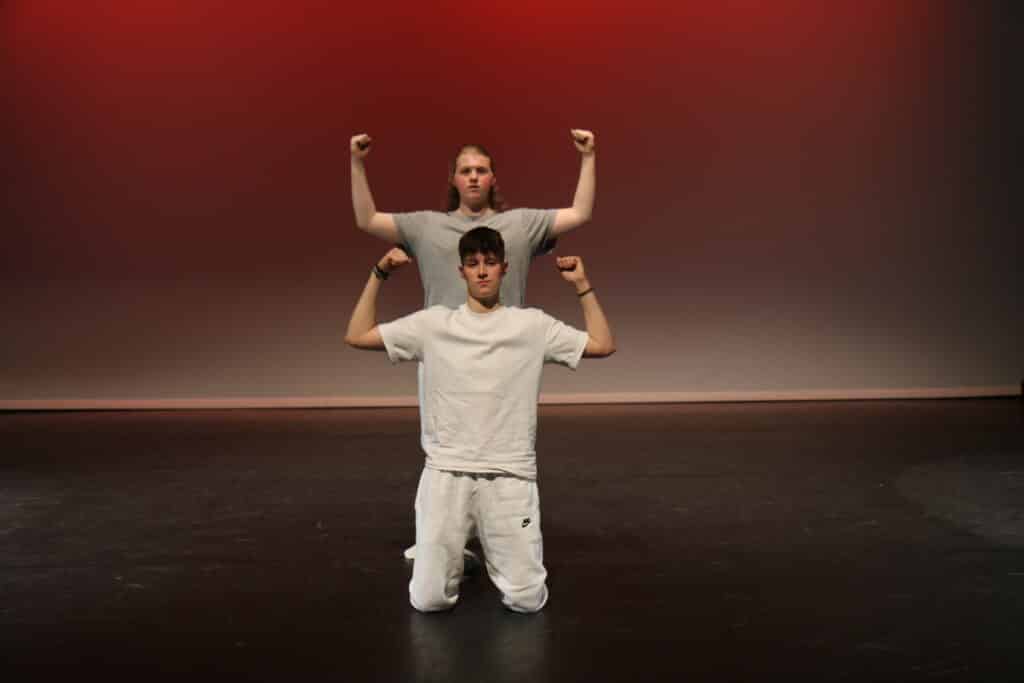 Vital Signz Dance – Stronger than ever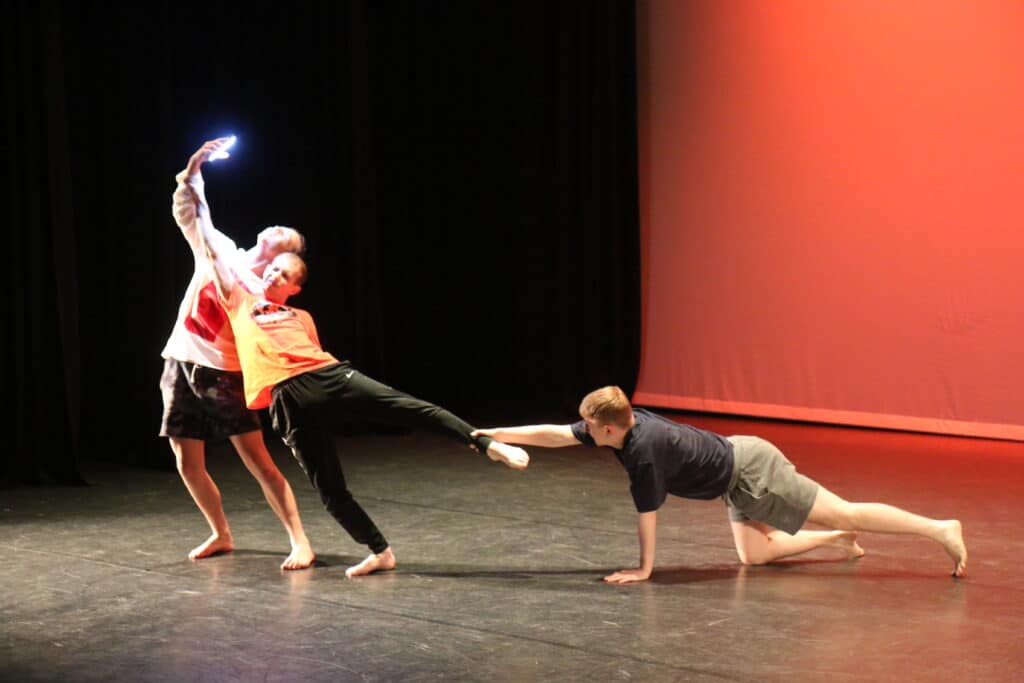 FuzzyLogic Youth Dance – ATTENTION!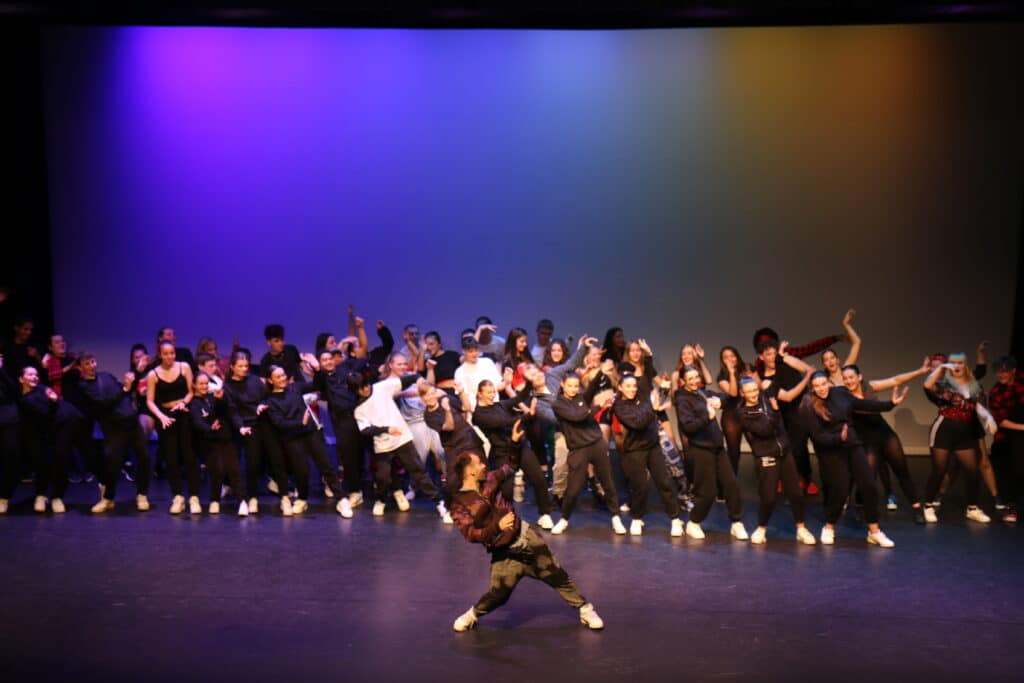 Finale led by Jakob Ujczak