Supports: Health & Wellbeing, Physical Activity, Dance
Suitable for Primary & Secondary schools, Colleges
Type: Curriculum and Extra Curriculum Workshops
Dance Woking Dance Clubs provide high energy, engaging after school dance clubs. We offer a range of dance styles and levels depending on the group. Additional options include taking part in Dance Woking performance Platforms and Events.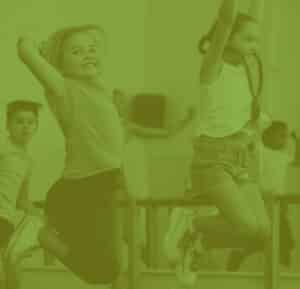 Our Dance Clubs have different formats and due to the different set-ups within schools we take a flexible approach as to how these are delivered and ensure they are inline with your other activity. Some schools access the Dance Woking Dance Club option using their Sports Funding budget. This is a great way to engage children in physical activity, in a fun environment, learn new skills, rhythm and team building, and engage those that aren't engaged in team sports.
From our Hunky Dory Dancer Programme in Primary Schools to Holiday Clubs in Half Terms to Youth Dance Clubs in Secondary Schools, that can be linked to platform performances such as our Young Dancemakers Platform, Surrey Schools SLAM & Encounters. If you would like to join one of our programmes in 2024 please contact us.