James Wilton Dance are performing LEVIATHAN at the Rhoda McGaw Theatre in Woking in less than two weeks on Thursday 22nd March as part of our professional dance series this Spring!
Multi-award winning choreographer James Wilton re-imagines Herman Melville's seminal novel, Moby Dick. We take a look at the story of Moby Dick and how it has been adapted to inspire James Wilton's choreography of LEVIATHAN.
LEVIATHAN follows Ahab, a ship captain hell-bent on capturing the white whale: Moby Dick, a beast as vast and dangerous as the sea itself, yet serene and beautiful beyond all imagining. Ahab's crew are drawn into the unhinged charisma of their captain, blindly following him on his perilous adventure towards almost certain destruction.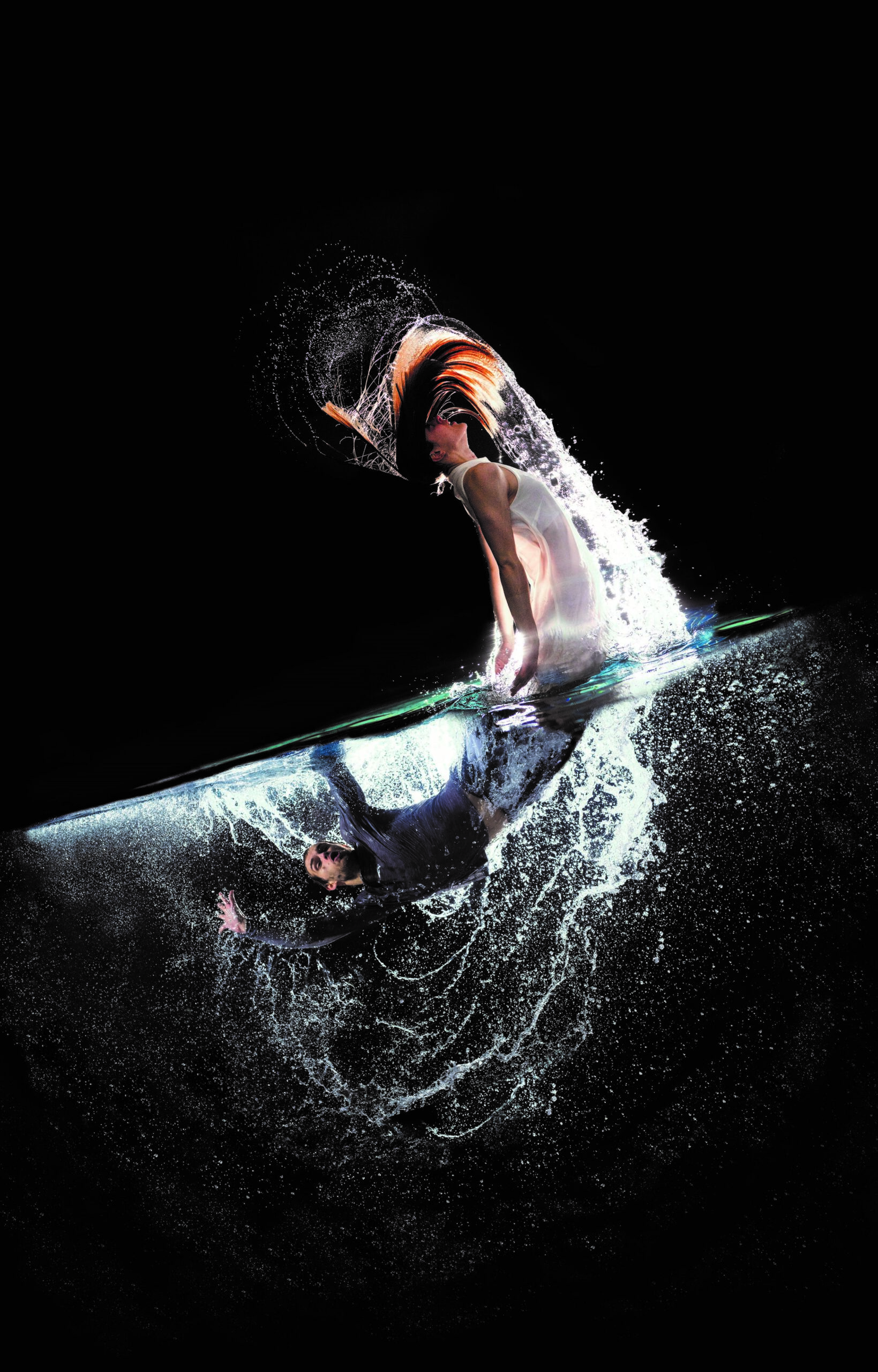 Alongside the exploration of the novel the work will also act as a potent statement on the way humans interact with nature and how we are forever at the mercy of forces and events whose power we cannot comprehend. In this, the whale Moby Dick, will be a representation of nature.
Although heavily inspired by the themes of the book, the show will not be a simple re-enactment of the narrative. Movement will communicate Captain Ahab's ruthless aggression and introverted despair; whilst the abstracted force of Moby Dick will be created through powerful, rolling, tumbling and driving motion.
James Wilton has said that for him "Moby Dick represents someone trying, and ultimately failing to conquer nature. The futility of the pursuit, combined with the maniacal obsession of Ahab make for a compelling story and one I am eager to re-create and re-imagine".
Why not immerse yourself in a classic book this week, ready to see James Wilton's powerful and thrilling representation of Moby Dick 22nd March! Woking Library have copies of Moby Dick available!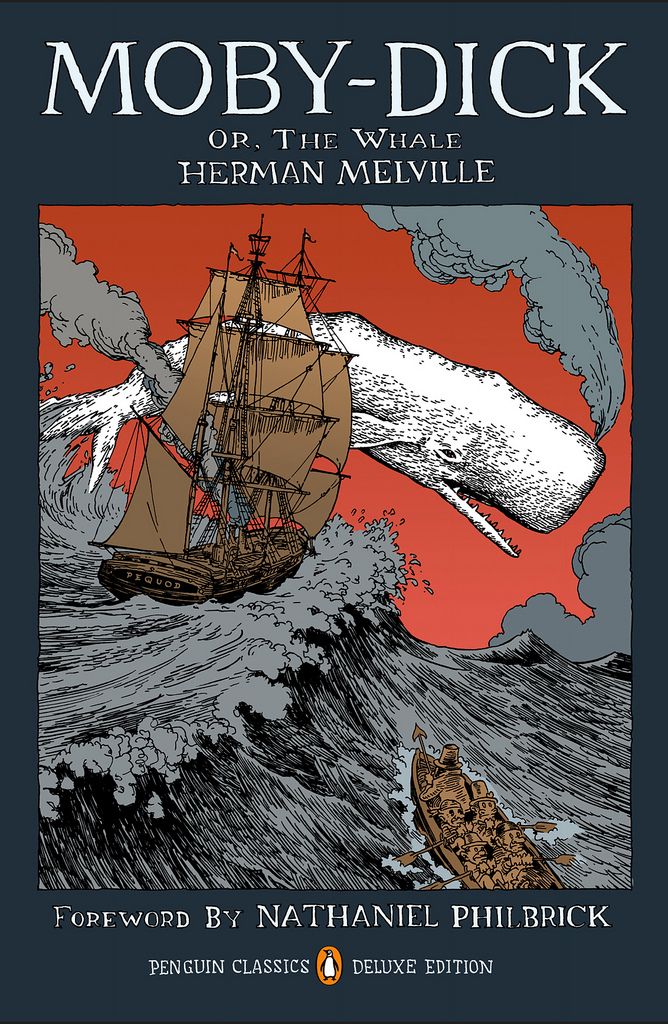 LEVIATHAN, James Wilton Dance
Thursday 22nd March, 7:30pm
Rhoda McGaw Theatre, The Ambassadors, Peacocks Centre, Woking, GU21 6GQ
Tickets Available Here
Standard – £16
Concession – £11