Last week we partnered with London Studio to bring Images Ballet Company to Rhoda McGaw Theatre. The evening showcased the brightest stars of tomorrow and highlighted the dynamic range and versatility of ballet.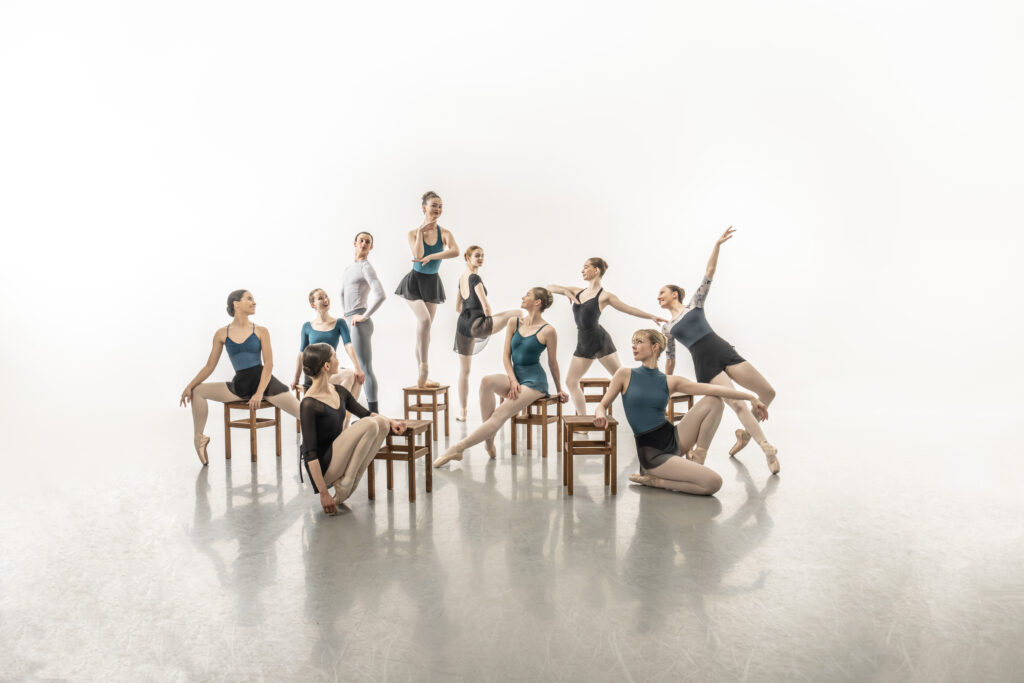 Olivier Award winning Director and Choreographer Will Tuckett is joined by former Royal Ballet Soloist
Jennifer Jackson, Constant Vigier; former Scottish Ballet and Jenna Lee; former soloist for the English
National Ballet to create a diverse programme of four newly commissioned dance works.
The theatre was filled with audience members of all ages with one audience member commented that the performance was "truly inspiring"
Directed by former Royal Ballet dancer Larissa Bamber and presented by London Studio Centre, one of the UK's foremost conservatoires for the performing arts, IMAGES Ballet Company delivered a performance that entertained and surprised ballet lovers and newcomers alike.
Thank you to London Studio Centre for bringing this diverse piece to Woking!