Dance Woking is thrilled to be able to offer a Christmas Holiday club in collaboration with Club4. We will be facilitating clubs in 2 venues in Woking over the Christmas holiday period, bookings are now OPEN!
Come and enjoy us for a festive led holiday club with arts & crafts, baking and dancing for children in primary school years 4 to year 6, along with a hot lunch & snacks.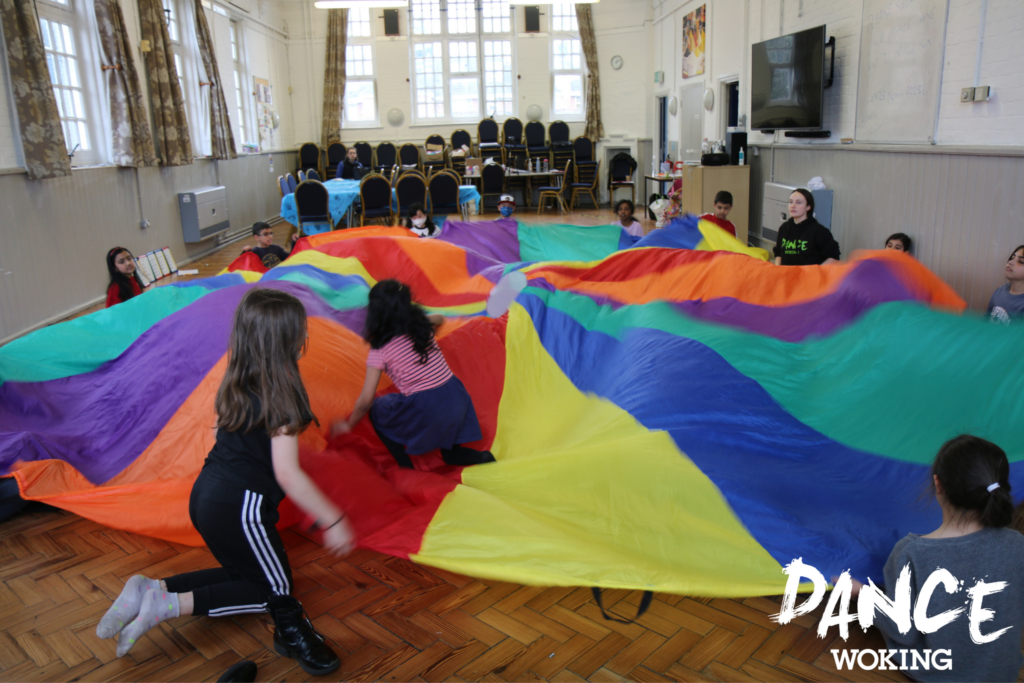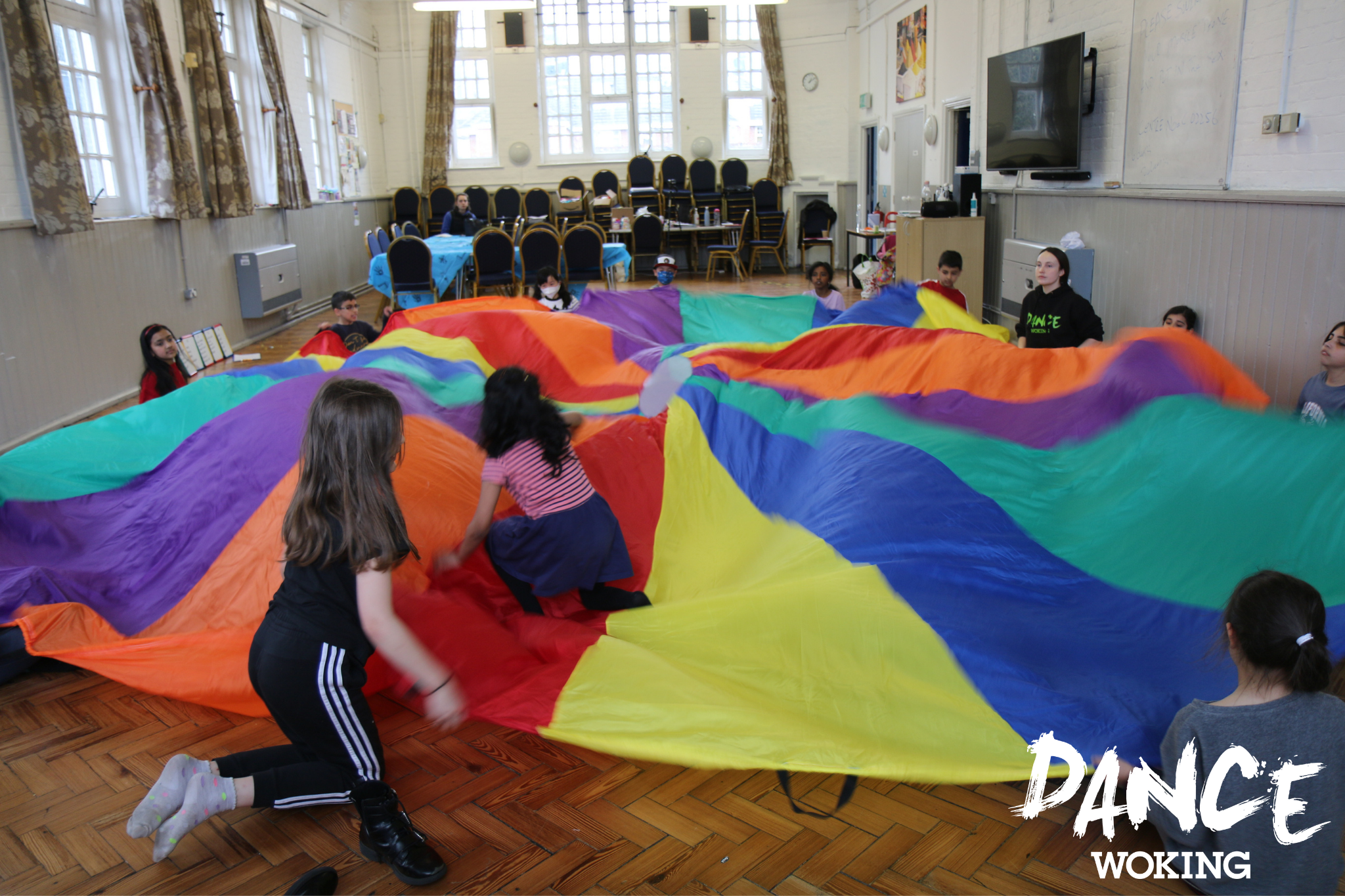 The Hunky Dory Christmas Club will run from Monday 19 December – Thursday 22 December and on Wednesday 28 & Thursday 29 December in 2 venues:
Monday 19, Tuesday 20 & Thursday 29 December- The Maybury Centre, Woking
Wednesday 21, Thursday 22 & Wednesday 28 December – Lakeview Community Centre, Horsell
The Christmas Club is suitable for children in Primary School Year 4 to Year 6 (8 to 11 year olds).
There will be creative dance activity, art & craft themed on the festive season, plus a food demonstration, at each venue. The focus is on you having fun, active and creative sessions, where we hope you will make new friendships. No dance experience required! Our aim is to inspire every child to try new activities and to learn new skills in a safe, fun and disciplined environment.
A two course hot lunch will be provided, and parents will be able to choose from a selected menu with numerous options, including vegetarian.
Bookings can be made for 2 days at each venue for the first week and for single days in the second week. If you require single days for week 1 please contact us
---
At Dance Woking we believe in creating active and engaging opportunities to inspire the younger generation. Our Hunky Dory Christmas Club aims to promote health and well being whilst also allowing children to find new ways of expressing themselves. Our highly qualified and experienced team will lead a range of creative activities including daily dance sessions and arts and crafts activities.
---
If you currently receive Free School Meals or are on Pupil Premium please contact us and we can offer you further support. Contact us for more information.
This programme is possible as a result of funding from Surrey County Council. Club4 is Surrey County Council's (SCC's) response to the government's Holiday Activities and Food initiative, designed to provide healthy meals, physical activity and enrichment opportunities to children and young people in receipt of free school meals during longer holidays. Coordinated by Active Surrey for SCC, free places will be provided during the Easter, summer and Christmas 2022 holidays.