Dance Woking is looking forward to presenting the Boys Platform on Monday 18 March
READ REVIEW 
The Boys platform celebrates both male dancers and choreographers; it is a contemporary led community dance platform focussing on boys dance, we are pleased to welcome seven dance groups to tonights performance. Performing alongside schools and colleges are guest dance companies Jack Philp Dance and Alexander Whitley Dance Company.  We'd like to thank the schools and colleges for their support, and parents and guardians of the dancers without whom this platform wouldn't be able to be possible, so thank you. The 8 groups performing are from:
Horsell Junior School
Brackenhale School, Bracknell
Havant & South Downs College
Leatherhead Trinity School
Westfield Primary School
Zambesi Dance
Alongside the school and community groups we have guest performances from two professional companies:
Jack Philp Dance with Entropy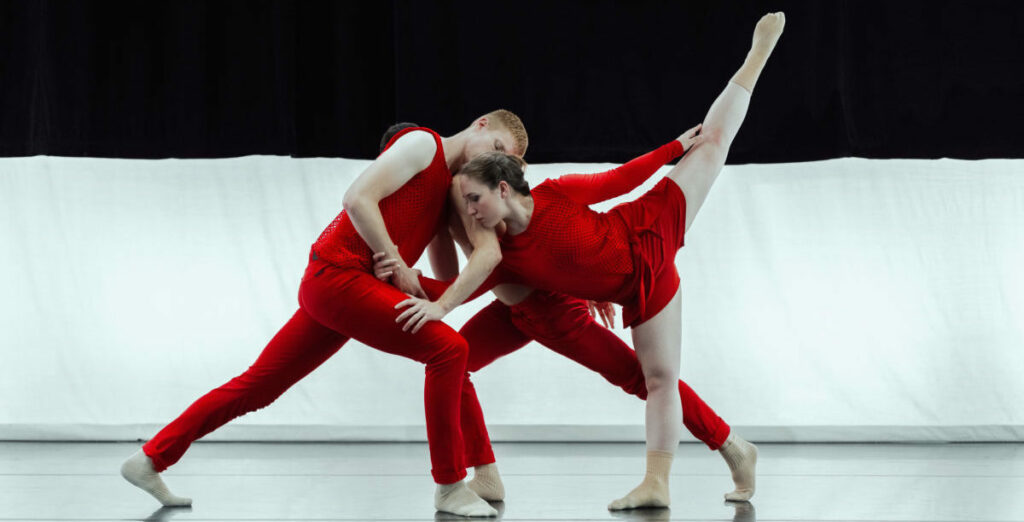 Drawing from his earlier research "Opto-Nano"; this solo excerpt explores the sporadic motion of cells and the movement between a randomised and controlled environment. The work is inspired by the methodology behind imaging techniques used within the fields of optical microscopy to examine nano-particles inside of cells.
Choreographer: Jack Philp
Dancer: Gaia Cicolani
Music: Original Music by R. Seiliog
Alexander Whitley Dance Company with an exert of 8 Minutes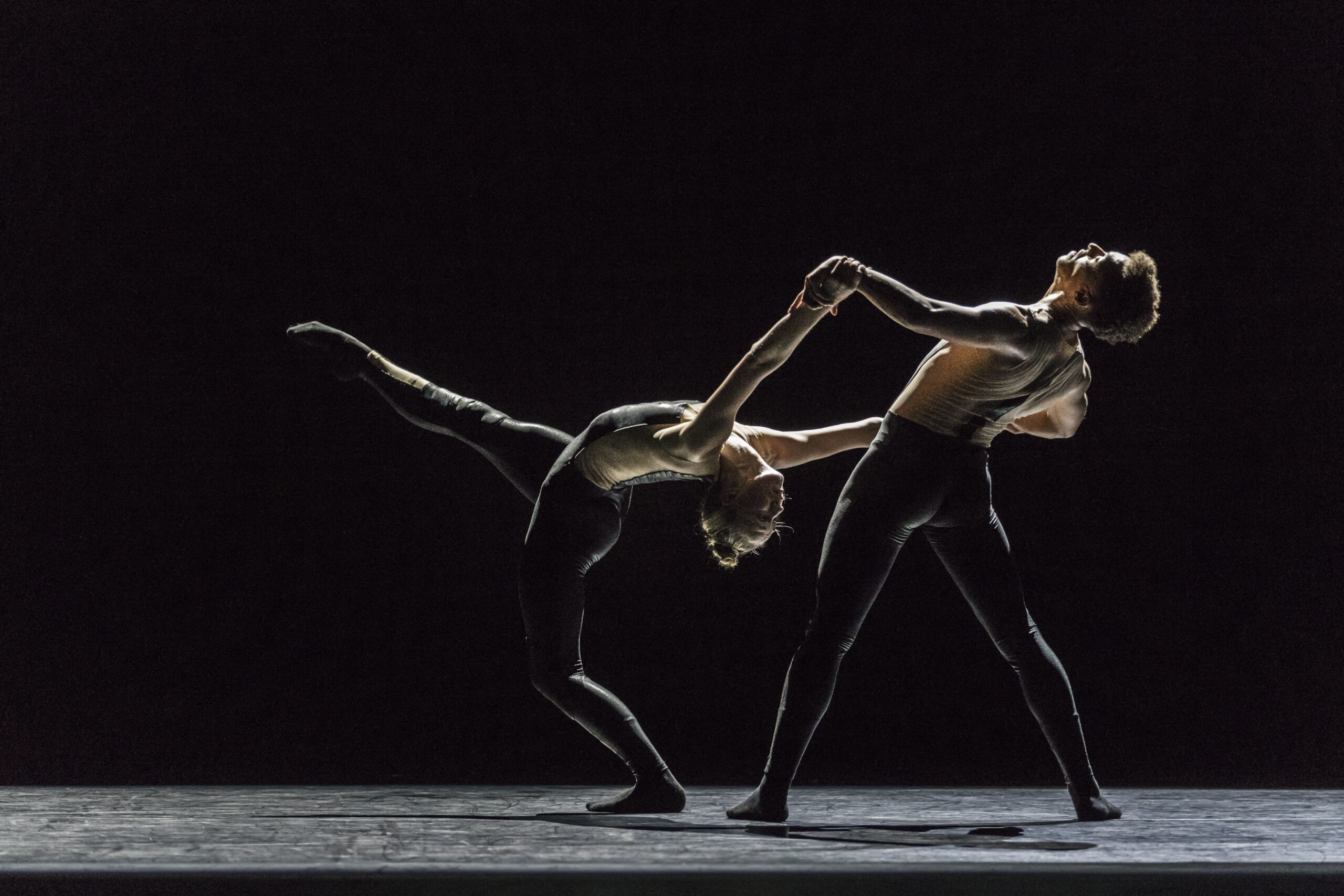 Alexander Whitley Dance Company are delighted to present a duet from 8 Minutes, the critically acclaimed production, currently on tour.  In this unique collaboration with scientists from STFC RAL Space, choreographer Alexander Whitley takes inspiration from solar science research and its stunning imagery.  Igniting our imaginations with spectacular forces and overwhelming scales, space exploration constantly reshapes how we understand ourselves and our place in the universe. Dance, film and music take us on a journey to reveal the drama of the burning ball of plasma that illuminates our planet.  With an installation of high-definition imager and a specially created score , 8 Minutes captures our curiosity and wonder for this unimaginably vast subject.
Artistic Director + Choreographer – Alexander Whitley 
Video Artist – Tal Rosner
Composer – Daniel Wohl
Lead Scientist – Dr Hugh Mortimer
Dancers – Robert Bridger, Hannah Ekholm