Meet the artists who are presenting work at our Introducing Dance Platform on Tuesday 19th March, 7pm at the Rhoda McGaw Theatre in Woking.
Book your tickets Here!
Jack Philp (Jack Philp Dance)
Originally from Surrey and a previous student at Woking College, Jack trained at Trinity Laban Conservatoire of Music and Dance and works as a choreographer and freelance dance artist. He has performed work by choreographers including Matthias Sperling, Anna Williams and Wayne McGregor as well as shadowed different artists and companies, both nationally and internationally, including Henri Oguike, Scottish Dance Theatre, Ben Wright, Rafael Bonachela, Skånes Dansteater and Sydney Dance Company. Jack has taught regular class and workshops for a range of companies including Ballet Cymru, English National Ballet Youth Co, Cecchetti Associates at Rambert School of Ballet and Contemporary Dance, Kingston University, Trinity Laban, Rubicon Dance as well as working as a dance ambassador and outreach teacher for National Dance Company Wales. 
Jack has received support from both Arts Council England and Arts Council of Wales for the development and production of choreographic work with his collective, founded in 2014. He has gone on to share choreography at national venues around the UK with work also being created of commission for companies including Zambesi Dance Company, Monmouthshire Youth Dance Company, University of Roehampton, Rubicon Dance and Ballet West.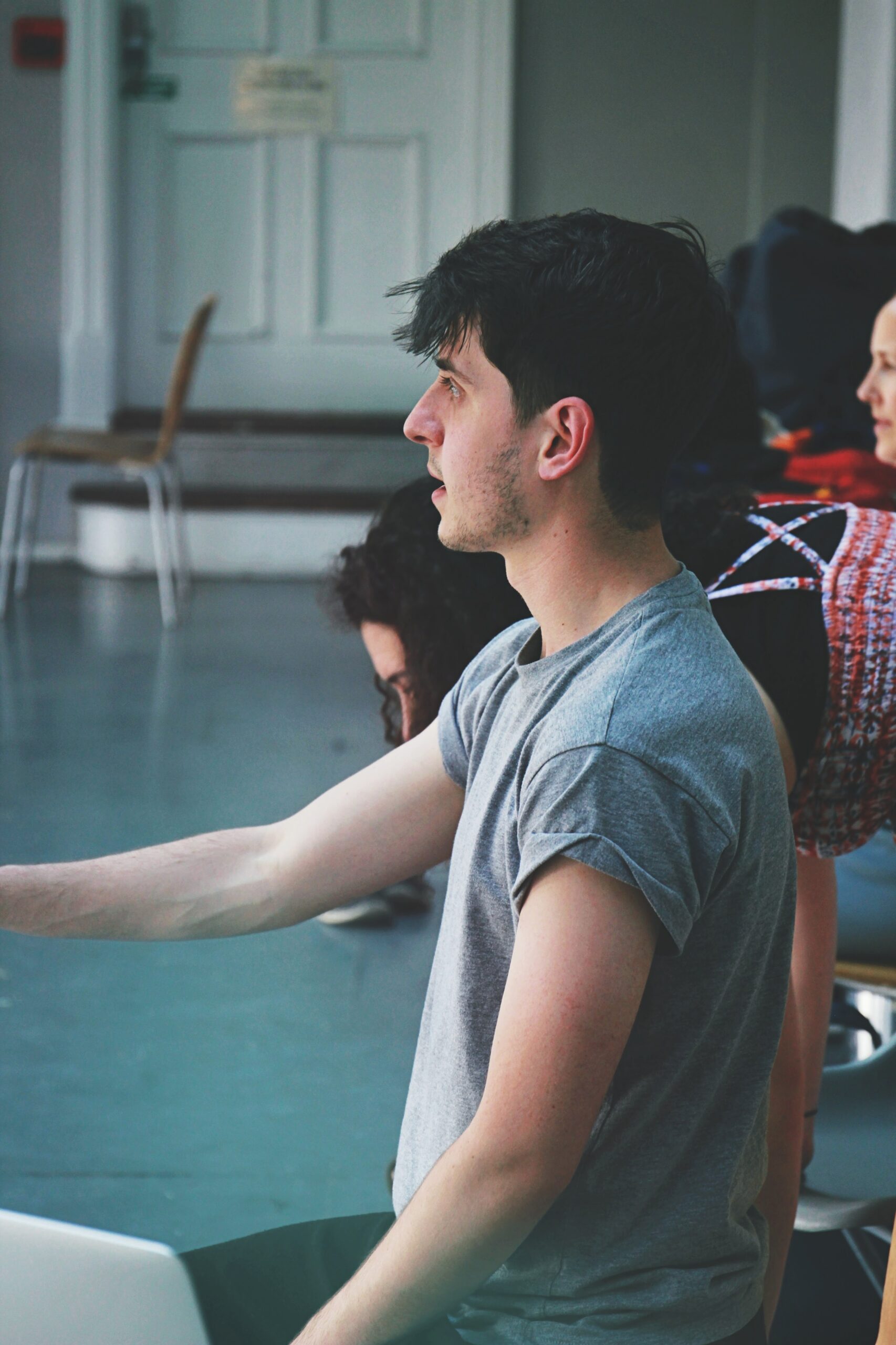 Katie Dale-Everett (Katie Dale-Everett Dance)
Katie Dale-Everett is an independent cross-genre dance and film artist, creative arts producer, teacher and performer. Her work blends digital technology with contemporary dance to spark important conversations about our online identities. Katie facilitates worskhops at schools, colleges and universities and creates professional work that is both site-specific and for a traditional auditorium setting.
Katie is currently Associate Artist at The Point and one of Wayne McGregor's QuestLab Artists as part of Katie Dale-Everett Dance. They have delivered a wide range of educational workshops across the South of England including at Falmouth University, MK Academy, St Martin's Garden Primary School for Bath Dance and Sheerwater Youth Centre for Dance Woking.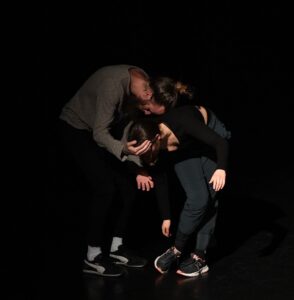 Wesley Bingwa (Boyz In Motion Dance Company)
Wesley Bingwa is a previous student of Woking College and a graduate from University of De Montfort in Leicester with a BA Dance hons. He also graduated from Trinity Laban Dance and Music Conservatoire with an MA in choreography. Wesz is passionate about contemporary dance and choreography. Since 2018 Boyz in Motion Dance Company has performed at Studio 3 'Vital stages' young choreographers platforms and at excerpt Dance Woking's Young Dance Makers Platform. Wesz is looking forward to presenting 'Numbers' at this platform.