This Easter holiday saw us return with our Hunky Dory Holiday Club and this time we brought the club to both Lakeview and Addlestone.
Week one saw us undertake the theme of Plant and Grow. Attendees at both Lakeview Community Centre and Addlestone Community Centre explored the theme by decorating plant pots, planting seeds, baking scones and exploring movement based on the theme. Feedback from the children included "I loved today, I made so many new friends"
Week 2 saw us explore the theme of Space. Addlestone made rockets, used gravity to make dances with balloons and created starscape pictures. Lakeview had a visit from Katie Dale Everett Dance Company with their production of Playscapes: How to Build a Galaxy. The visit allowed attendees to explore motion capture technology with a special suit with the attendees commenting "Wow this is so cool" during the workshop.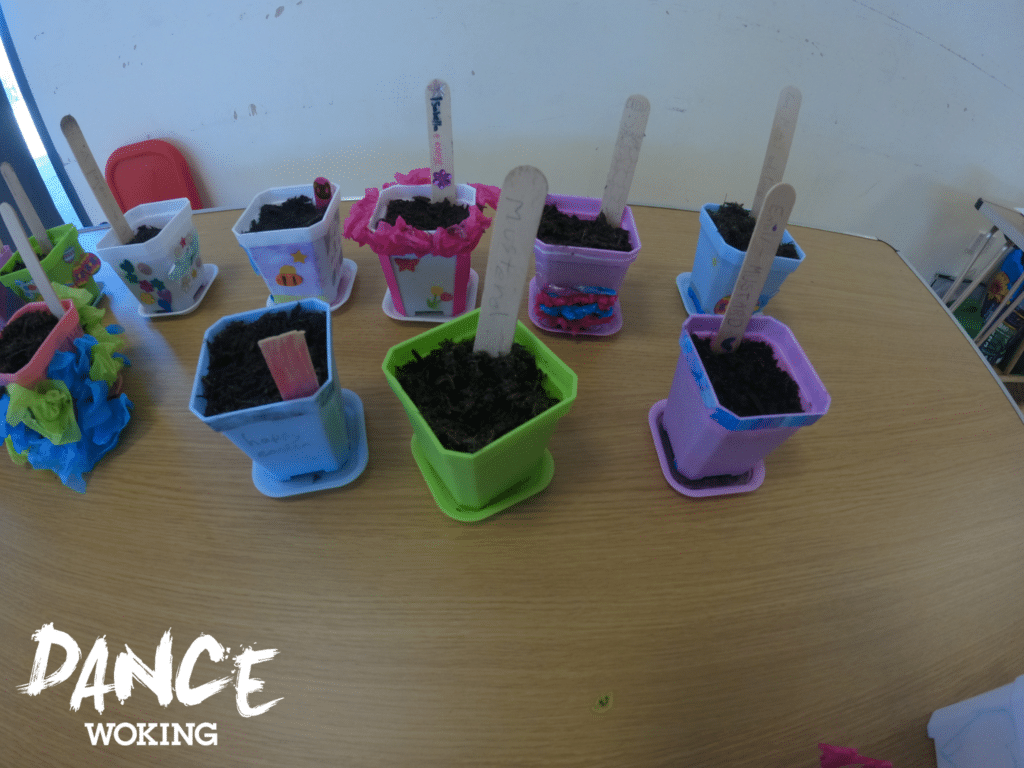 'My 2 children have had the loveliest 2 days at Dance Woking Hunky Dory Easter Holiday Club. They've come out of the club both days so happy, full of excitement and stories about the amazing activities they've taken part in. They have learnt healthy facts and have come away with new snacks they now like and a positive attitude to drinking plenty of water and eating well. More importantly they felt safe, secure and the club was very personal with small numbers. They've made friends and fitted in right away. They've made some lovely arts and crafts, learnt dance routines and had some lovely chats and experiences. They've never fed back so much about their days spent away from us and we are so appreciative and grateful they've had such an impactful time at the club. We will definitely sign them up again in the future. Thank you!' 
---
Dance Woking were also lucky enough to secure funding from Surrey County Council to purchase and distribute slow cookers and air fryers to encourage participants' families to cook in an energy efficient way. The eligible attendees had to attend an energy efficient workshop where we discussed the best way to cook saving energy and tasted a vegetable lasagne that had been cooked in one.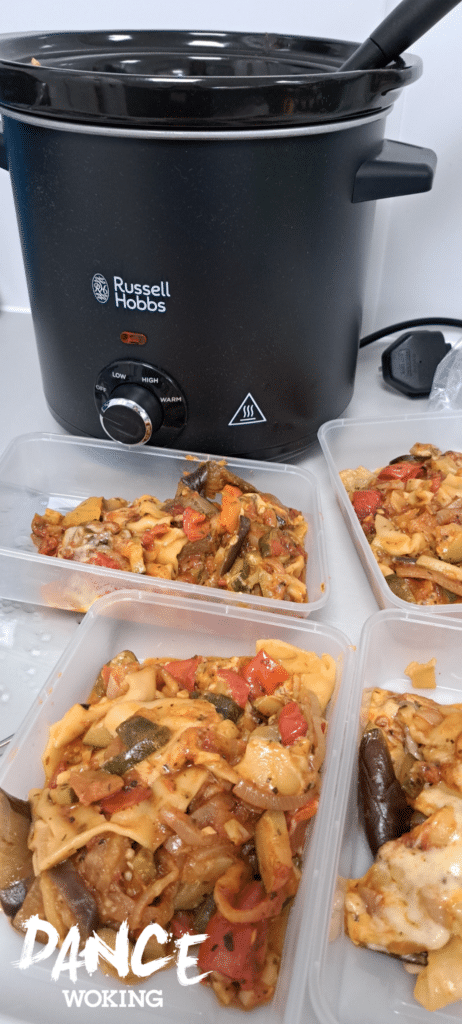 Attendees at the Woking provision in Week 2 were also gifted some handmade blankets made by Liaise Women's Group.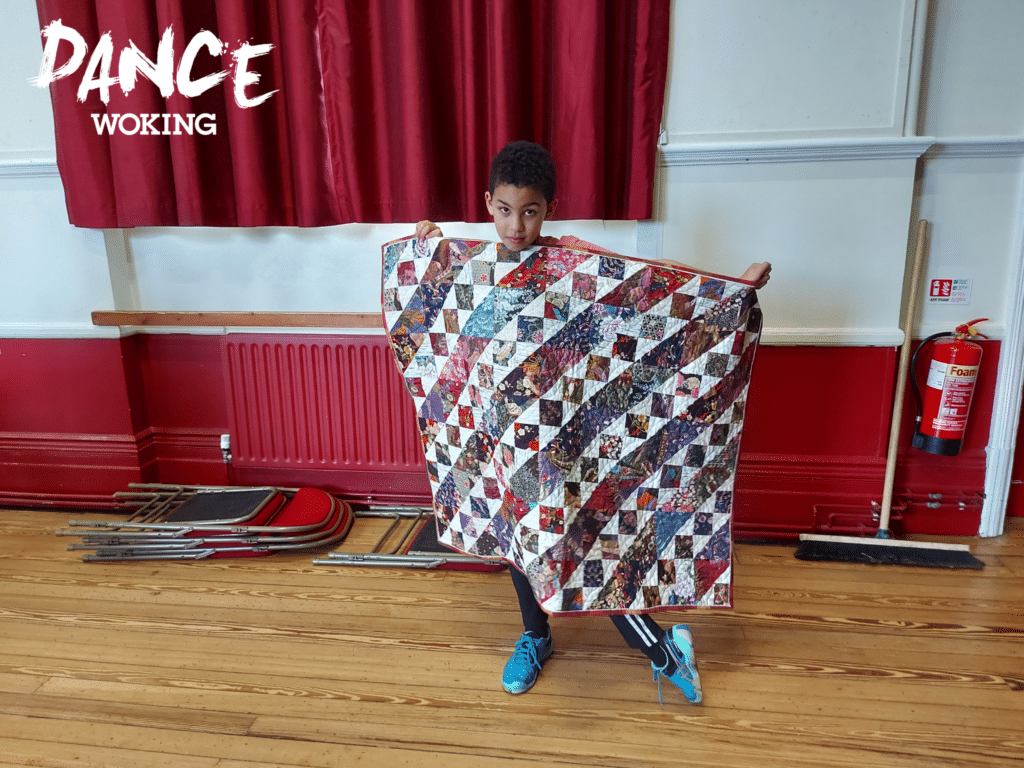 The holiday provision was extremely well attended this Easter and offered an enriching experience for all abilities. We were thrilled to have some new faces join us along with forging some new community links with Hebrews at St Paul's Church. We hope to continue this in future provisions and thank everyone for their support.
---
This programme is possible as a result of funding from Surrey County Council. Club4 is Surrey County Council's (SCC's) response to the government's Holiday Activities and Food initiative, designed to provide healthy meals, physical activity and enrichment opportunities to children and young people in receipt of free school meals during longer holidays. Coordinated by Active Surrey for SCC, free places will be provided during the Easter, Summer and Christmas holidays.