This February Half Term, Dance Woking's youth group Evolve will be working with a company member from James Wilton Dance. It is a fantastic opportunity to experience what it is like to learn dance movement, create new choreography and a great way to make new friends whilst improving fitness and dance technique.
Over the three days, the group will be creating a new piece to present at Rhoda McGaw Theatre on Thursday 22nd March as a curtain raiser for James Wilton Dance Company's LEVIATHAN.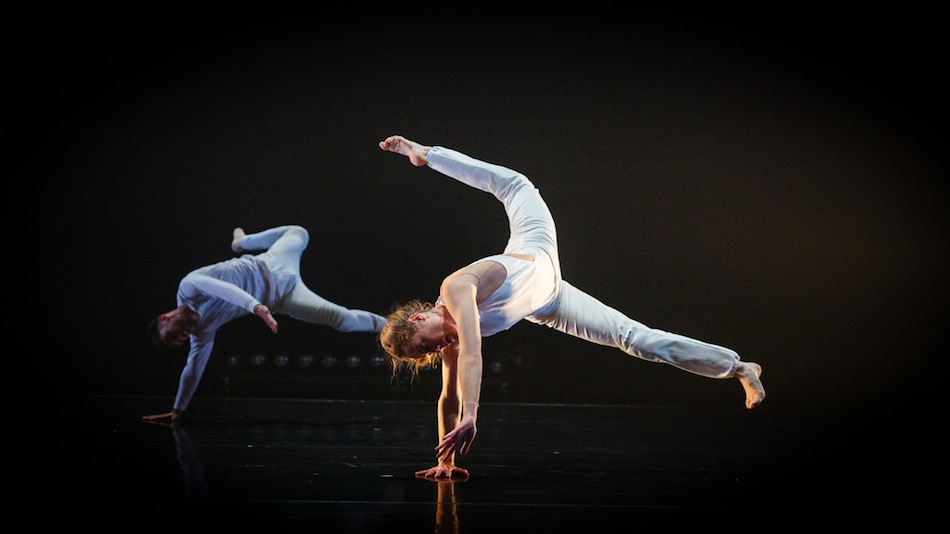 Workshops with James Wilton Dance are energetic, engaging and inspiring. The physicality of the movement, which shares a lot in common with martial arts and capoeira, is accessible and enjoyable for participants, whilst still being fresh, new and challenging. James' most recent work Last Man Standing toured to over 60 venues since its creation in 2014 and has been seen by over 15,000 people. As well as his works for his own company James has created works for Scottish Dance Theatre, Opera Graz, Ballett Hagen, Tanz Compagnie Giessen, Verve, EDge and many other University performance groups
Evolve is Dance Woking's Youth Dance group, made up of young people aged 12 and older, some of whom perform at different dance schools during term time. Last October the group worked with Scottish Dance Theatre to present a curtain raiser in October, and have previously worked with Tavaziva Dance Company and The Urban Playground Team.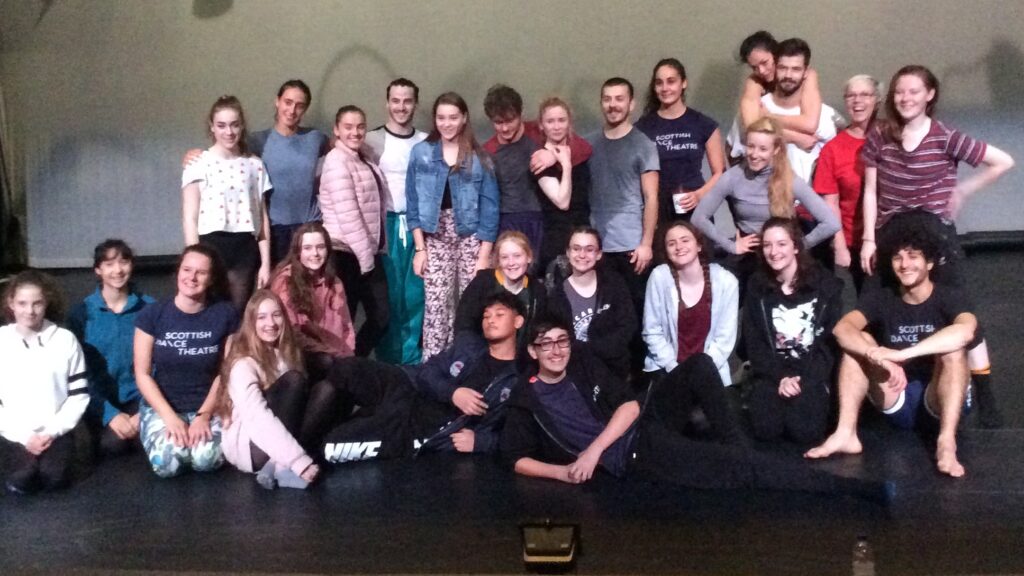 Suitable for ages 12 years and older, Evolve is open to anyone with an interest in dance and is a great chance to work and rehearse with a professional dance company.
When: Tuesday 13th – Thursday 15th February, 10am-4pm
Where: The Dance Studio, Bishop David Brown Secondary School, Albert Drive, Woking, GU21 5RF
Fee: £60 *(includes 3 days of dance, a rehearsal, dress and technical run through and performance on 22nd March at the theatre)
*Places Available – please download a booking form and return to office@dancewoking.com*