Saturday saw us host our annual contemporary dance style community dance platform, Innovate, at Jubilee High School Theatre, Addlestone.
144 dancers, hailing from eleven different dance schools, from across Woking and Surrey, came together to showcase their best work to a full house of supporters. Alongside the Surrey based dance schools were guest groups from Berkshire, Hampshire and London. The platform was themed on the stimulus 'new beginnings' and the groups brought so much talent to the stage!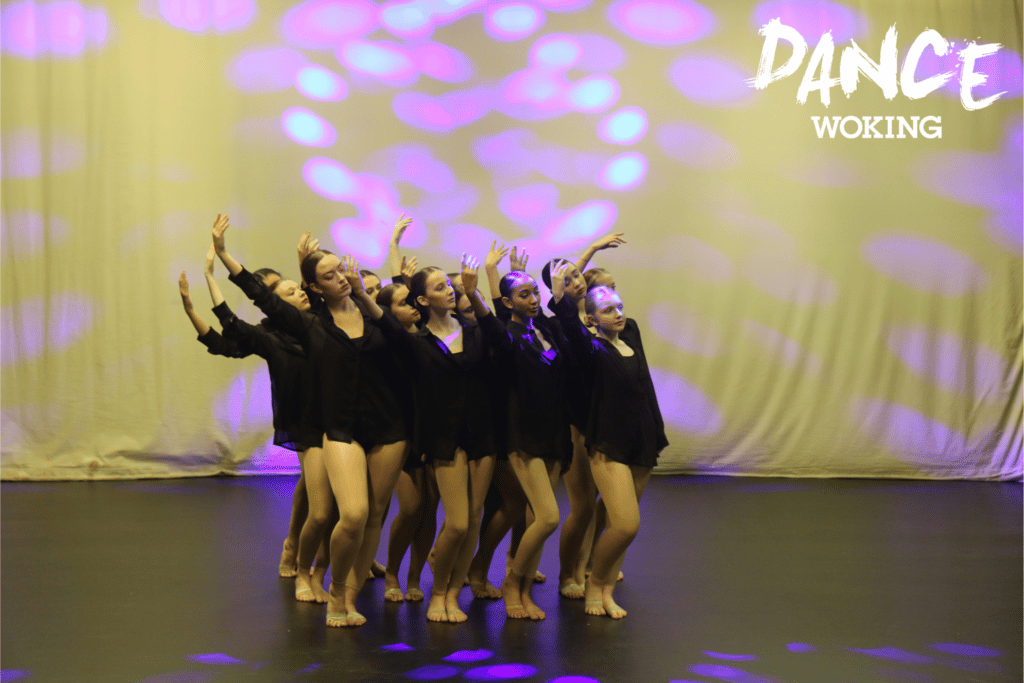 Innovate is a fabulous opportunity for the children to perform on stage in a friendly and warm environment. The parents love coming to see the students performing. Getting an insight into other dance companies' work and seeing how an organisation like Dance Woking facilitates them all at these incredible events is both inspiring and reassuring for the local dance community.

Louise Bell of Cremona School of Dance
Take a look at some of our highlights of the amazing performances below!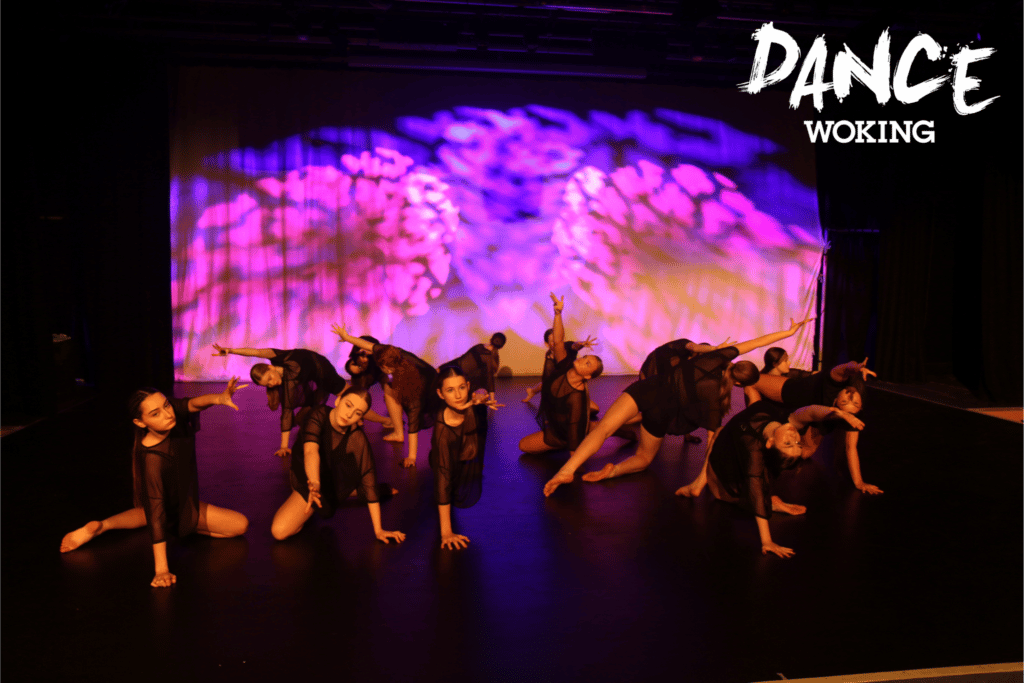 That performance was so inspiring – it was so reassuring to see more mature dancers on stage, obviously doing something they love. I am definitely going to look into getting back into dancing again'

Audience member feedback
---
To create a more rounded immersive experience to the platform, alongside the technical rehearsal slots we also provided taster workshops in Kathak and Bollywood Dance. The workshops allowed the dancers to try a new dance style whilst also diversify their experience. Professional artist Jalpa Vala led the dance workshops from Amina Khayyam Dance Company.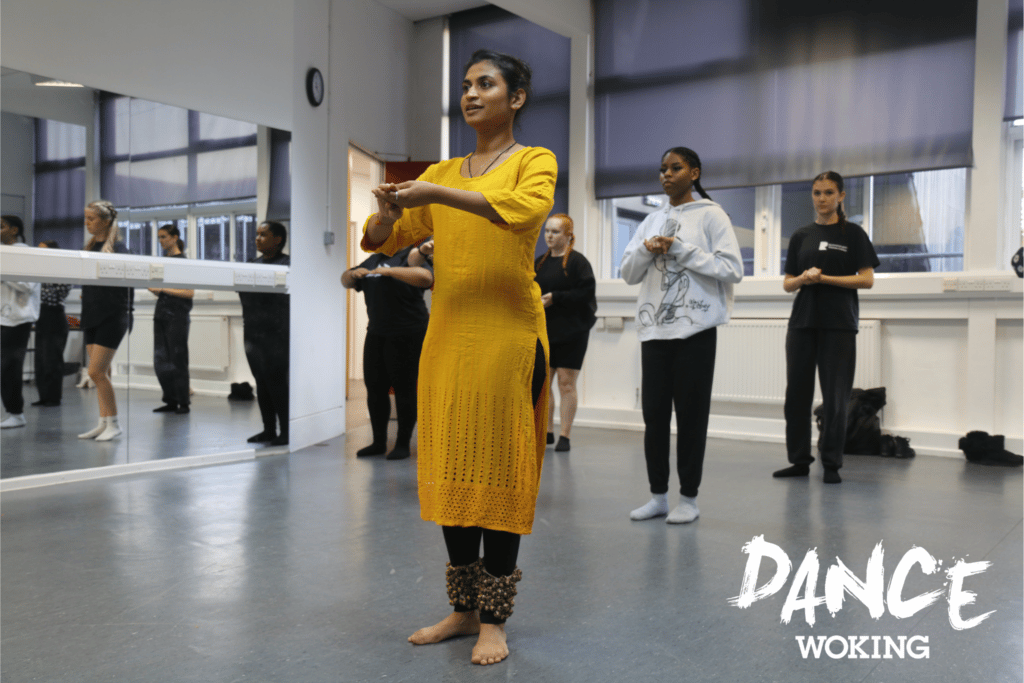 It was brilliant to learn about where the styles came from and the meaning behind each move. The teacher was so encouraging and made us feel really comfortable.

Integr8 student feedback on the Kathak and Bollywood workshops
Alongside the workshops, we also hosted a pop up shop using sample stock donated to us from Bloch Dancewear. The donations raised will enable us to raise funds for our outreach projects in 2023.
---
A massive thank you to Cremona Dance, First Dance Studios, Dancayers, Alexandra Dance Company, Illume, Zambesi Dance Company, Vital Signz Dance, Richmond Upon Thames College Dancers, Leanne Edwards School of Theatre Arts, KJ Theatre Arts and Integr8 Dance for bringing such enthusiasm, energy and talent to the day – it was wonderful to see you all on stage!