Dance Woking ended a great week of dance with the highly popular and sold out platform 'Woking SLAM' at Rhoda McGaw Theatre on Saturday 27 May. An urban style dance platform for Dance Schools based in Woking & Surrey who use an Urban/Street style dance form. The dance schools took advantage of this highly valued platform, with three of the dance schools bringing their age based performance groups to perform. The dancers performing were highly experienced with some of the groups representing Great Britain in international competition.
Thirteen groups from seven different dance schools, with over 210 dancers took part; Dance Schools featured were Vital Signz Dance, Holly's School of Dance & Hip Hop, Alexandra School of Dance, BKD Performers, Tuffney Performing Arts Academy, Street Vibes Dance School and First Dance Studios.
Dance Woking's CEO and Artistic Director Sam McCaffrey said, 'This was an amazing end to a great week of dance. On Tuesday we partnered with London Studio Centre to bring Images Ballet Company to Rhoda, enabling local communities to see great dance. A schools platform followed with students performing that were new to the theatre. Thursday saw us celebrate and encourage boys in dance, whilst today we celebrated dancers performing at very high levels, some at an international level. With over 400 dancers taking to the stage this week, I am truly heartened by the breadth and depth of dance we have locally and more widely in Surrey and the South East. Woking is a hub for dance and we as an organisation want to celebrate and share the joy of dance. Tonight we saw Carla Crowley, Street Vibes Dance School, move to a new chapter in her dance delivery. We look forward to continuing to showcase her amazing dancers'.
Alan Sutherland, Chair of Dance Woking, compering the platform said,  'I am truly blown away by the standard and focus of the dancers and the way they work together to ensure that they make the most of the space on stage, but are also aware of their teammates positions to allow difficult jumps, tricks and moves. They make it look easy and effortless. A joy to compere and watch. It was inspirational and motivational, dance has so many benefits in all its forms, I look forward to continuing to get more people dancing.'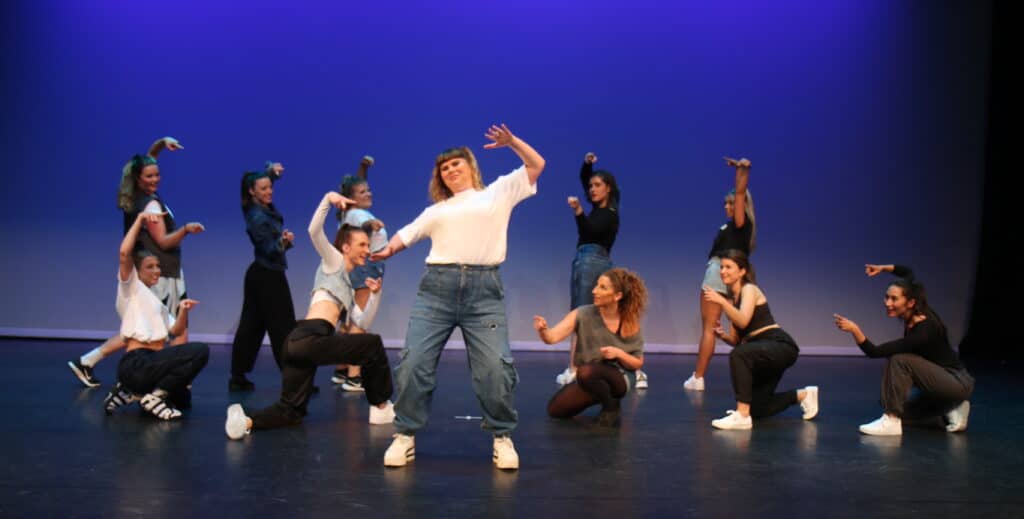 First Dance Studios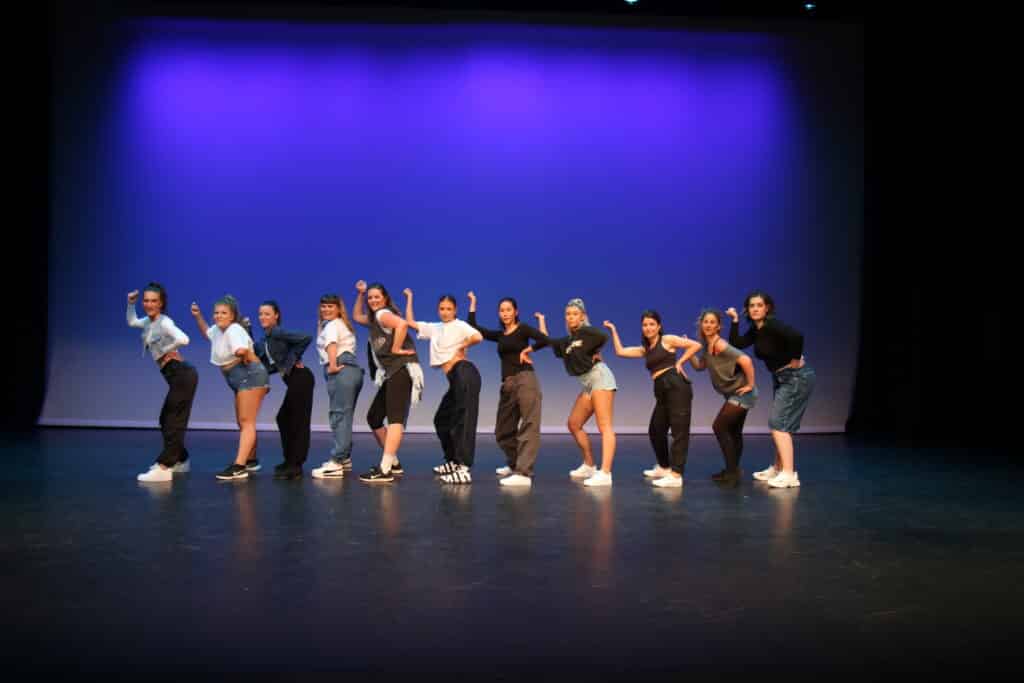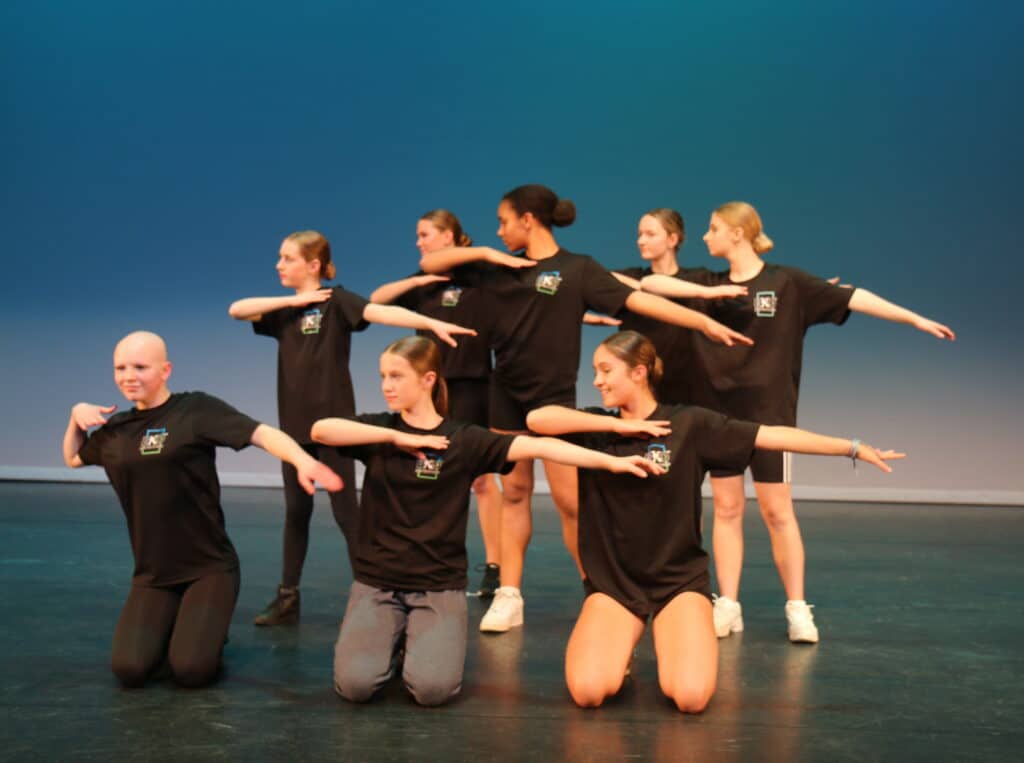 BKD Performers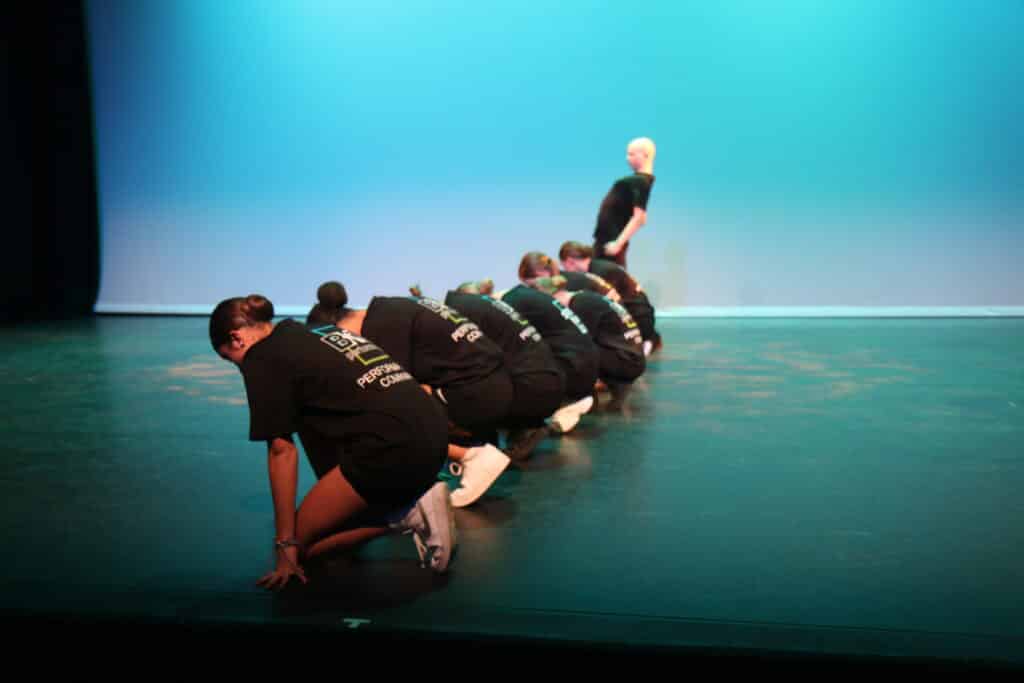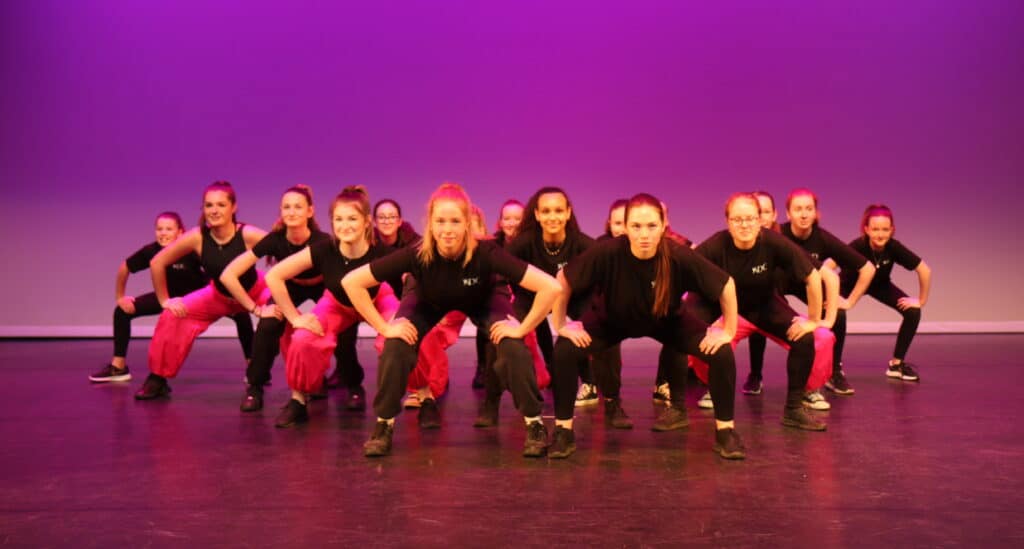 Alexandra Dance Company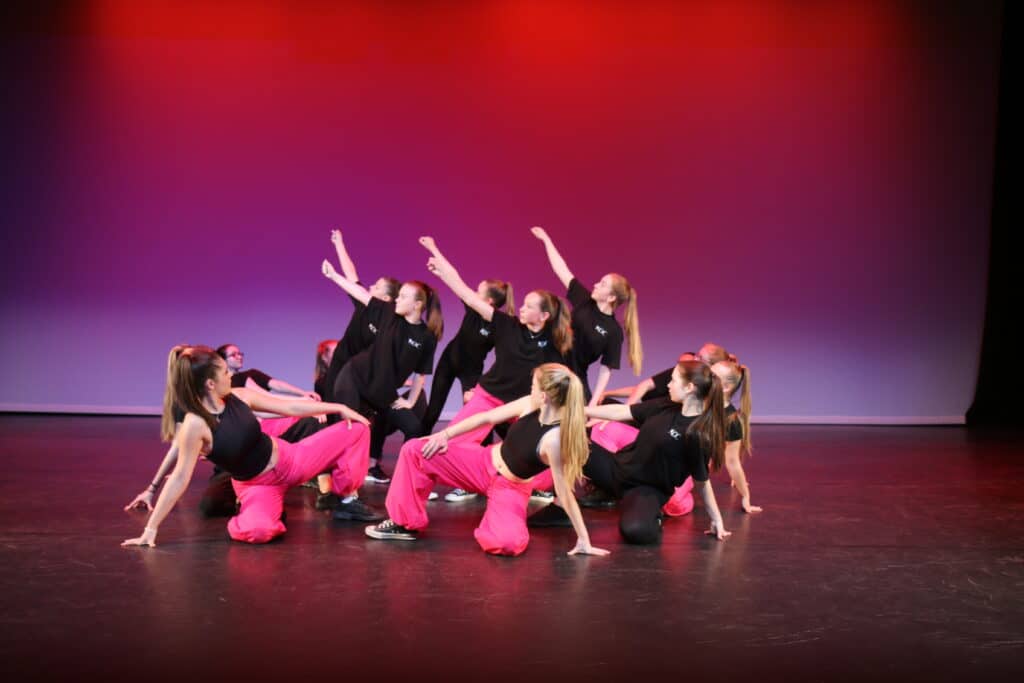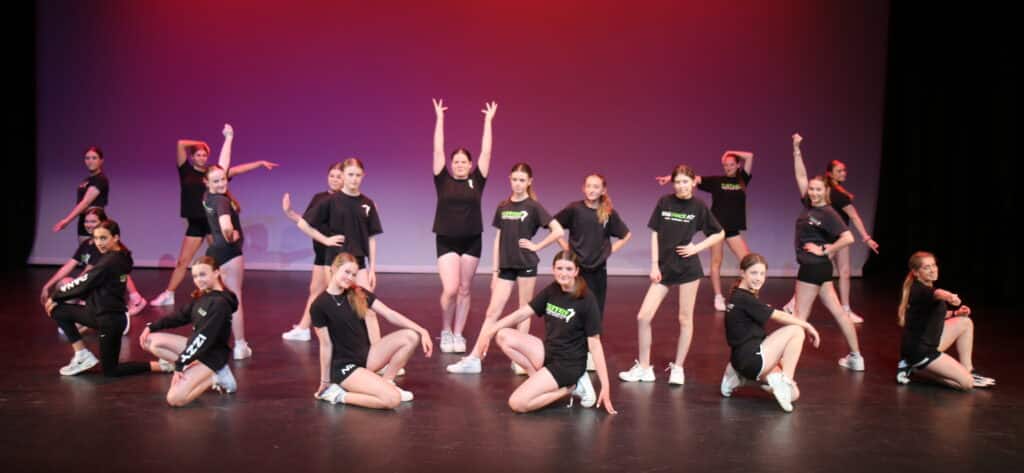 Tuffney Performing Arts Academy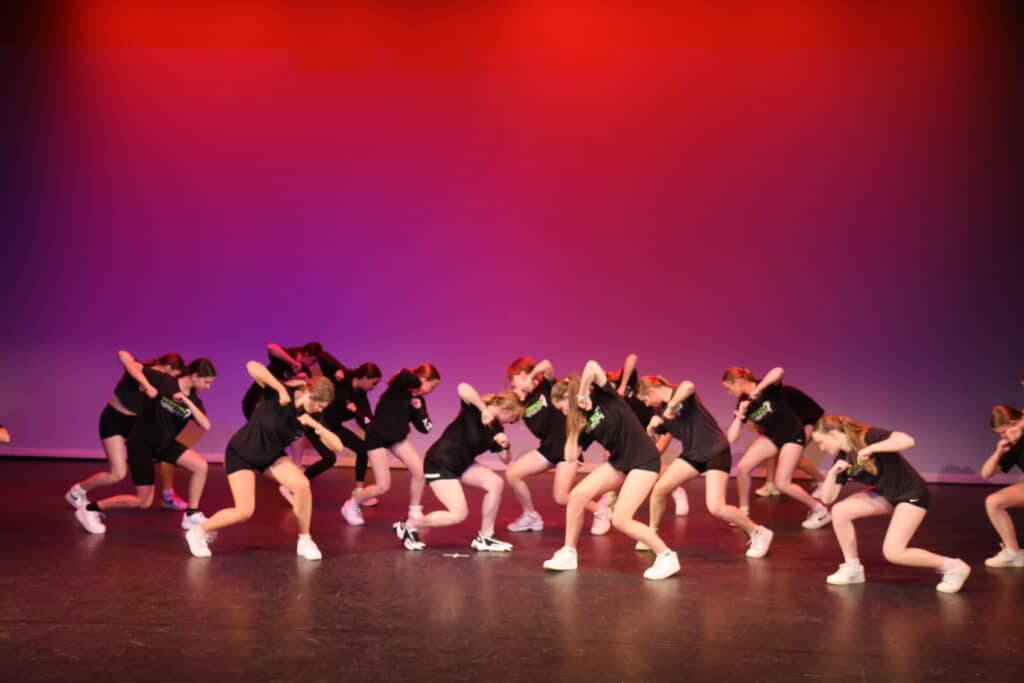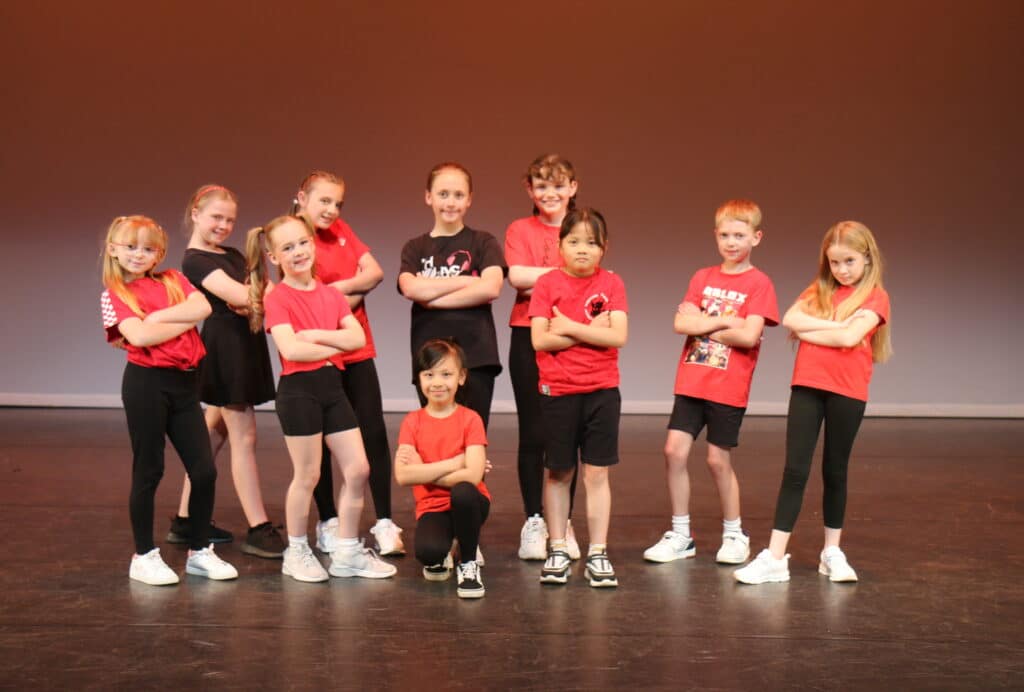 Holly School of Dance and Hop Hop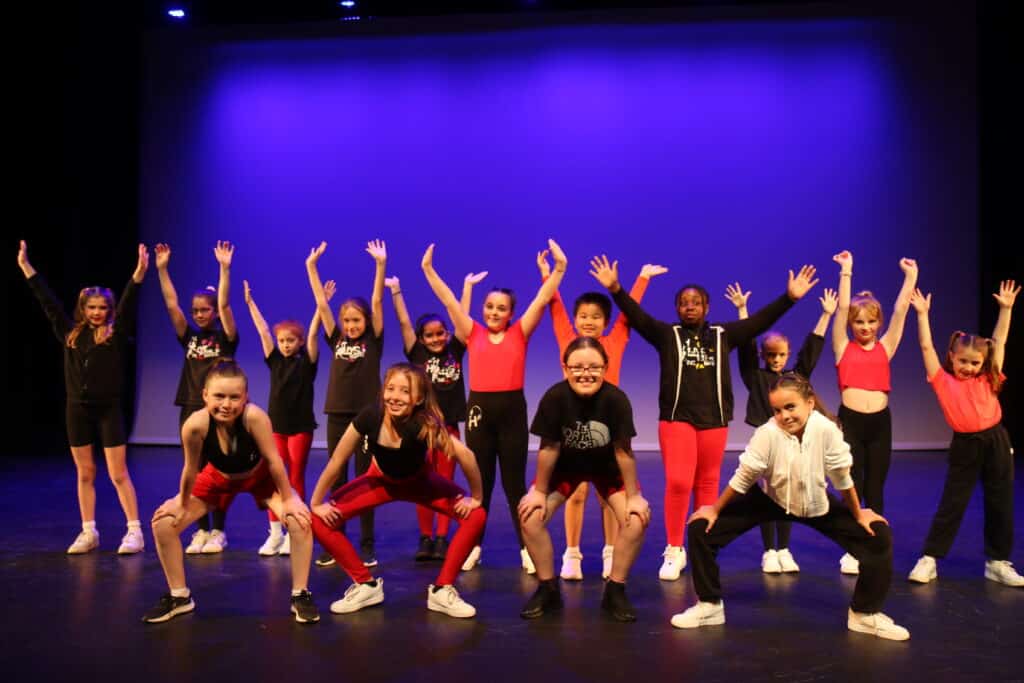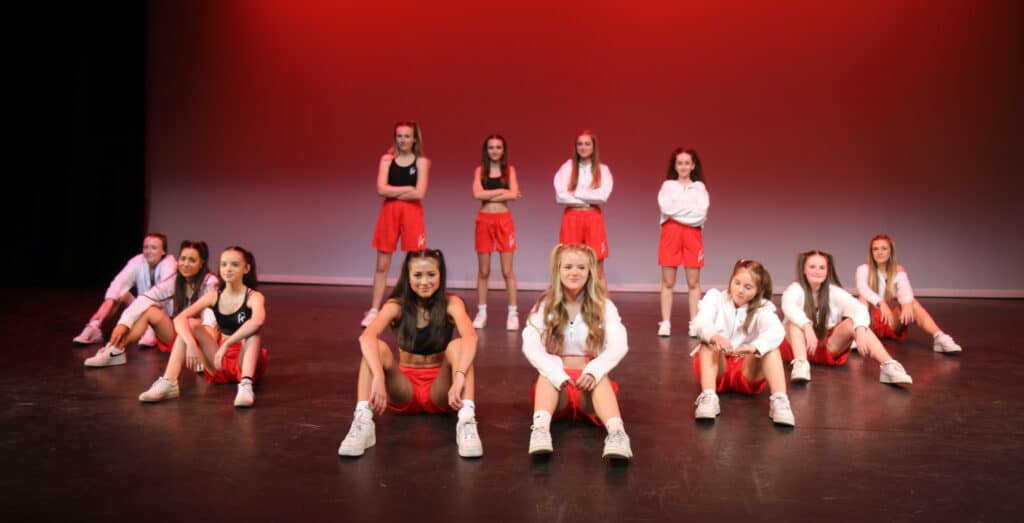 Holly School of Dance and Hop Hop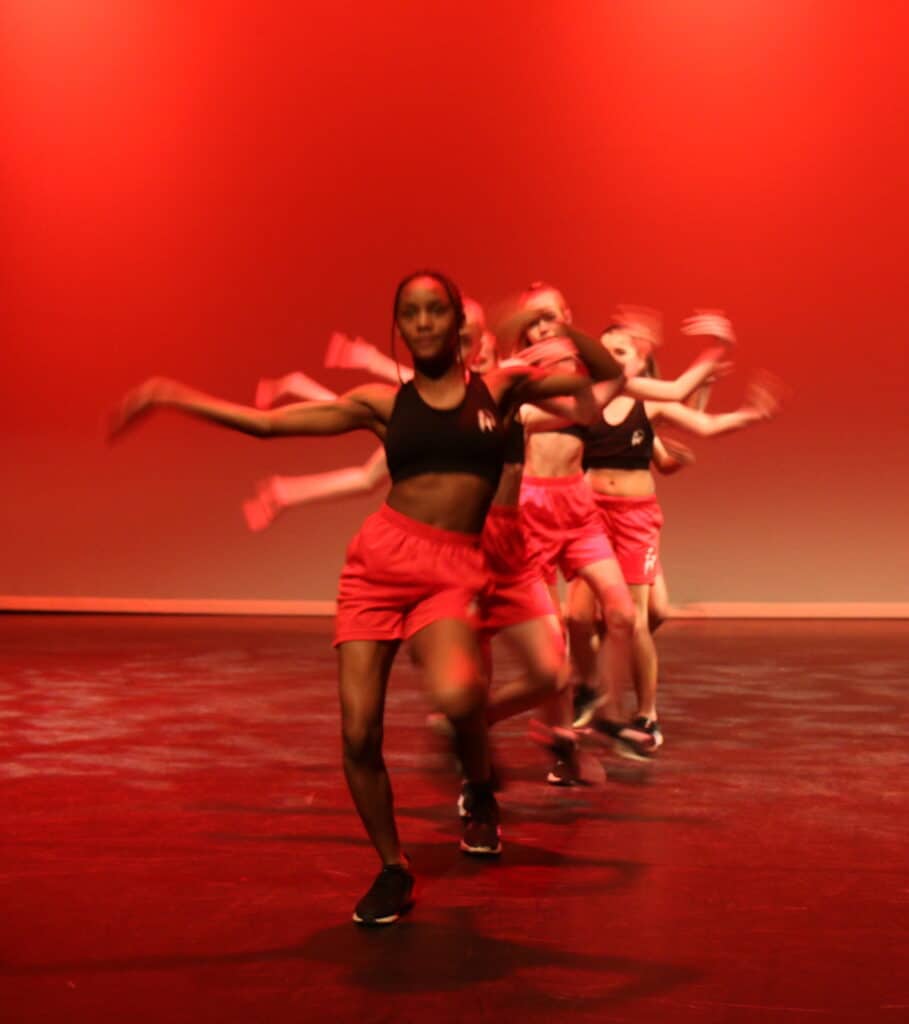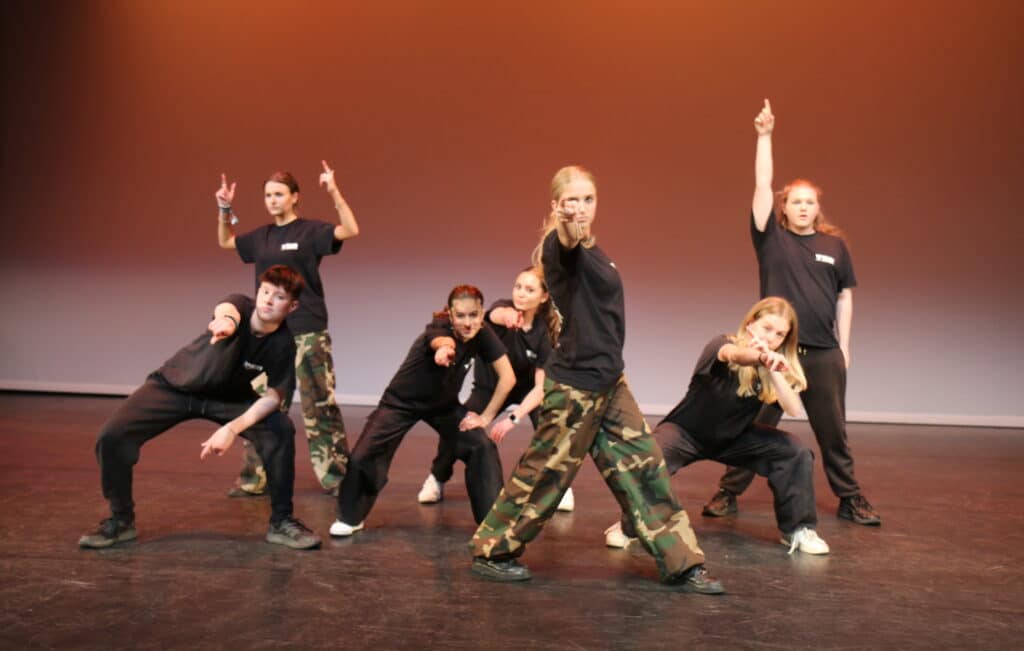 Vital Signz Dance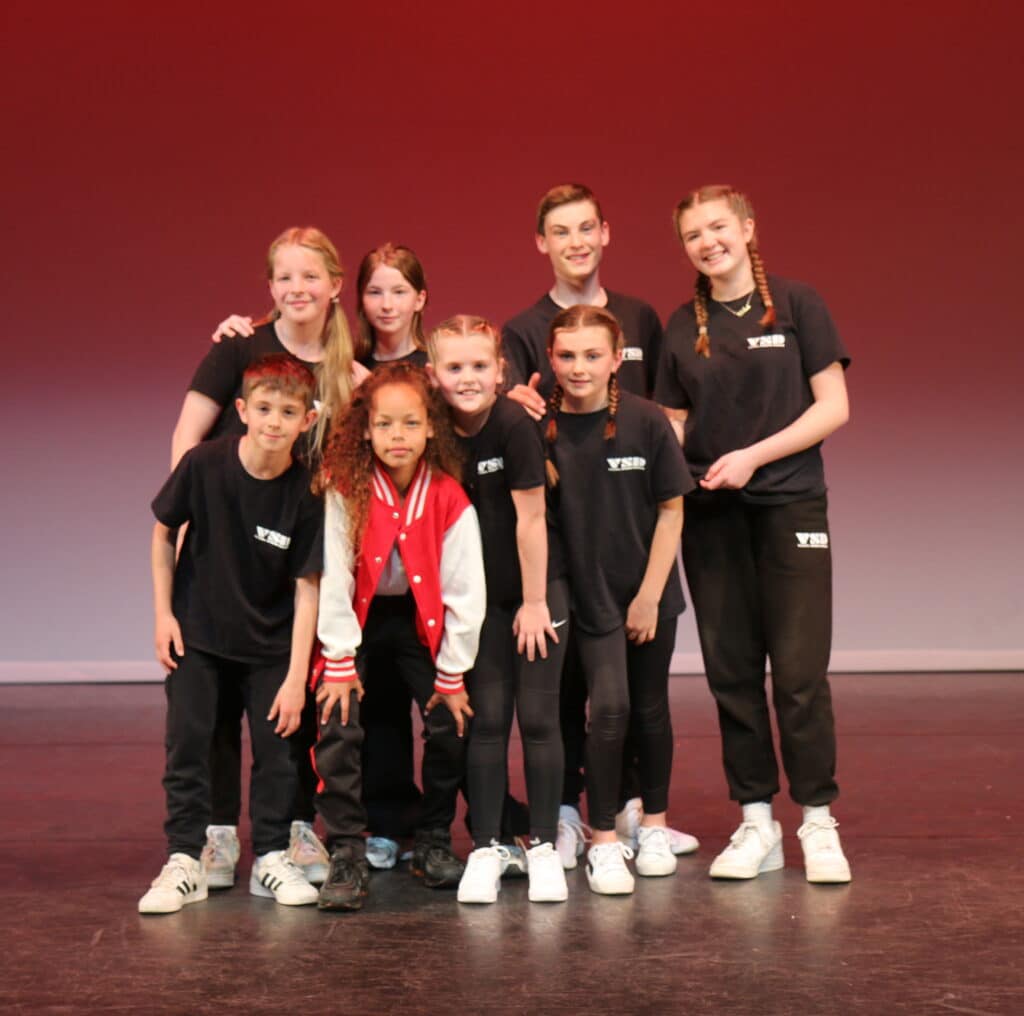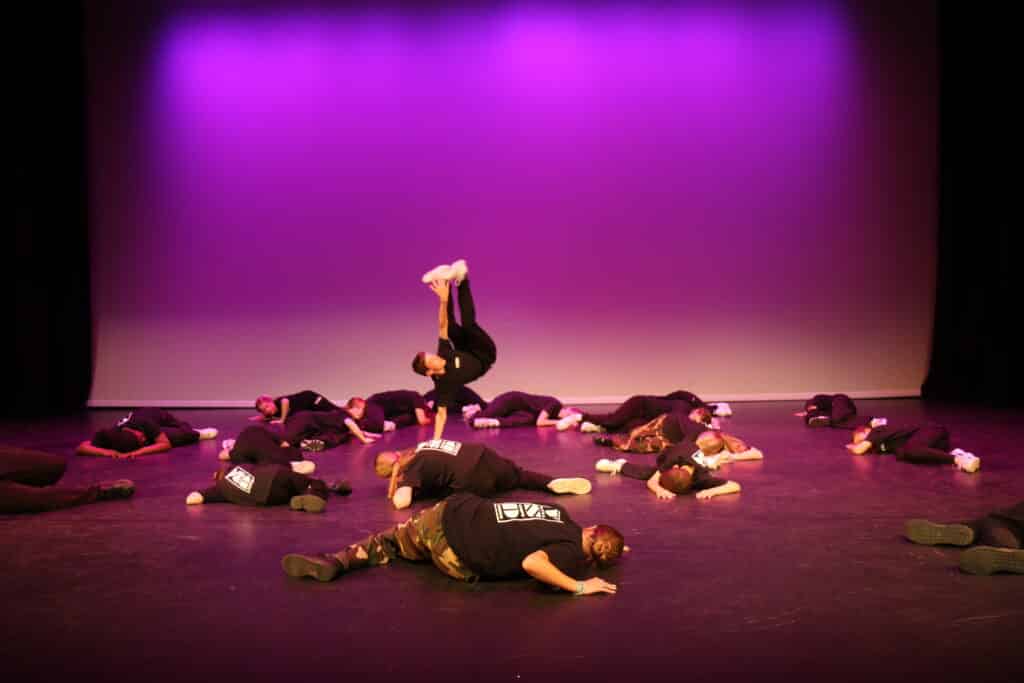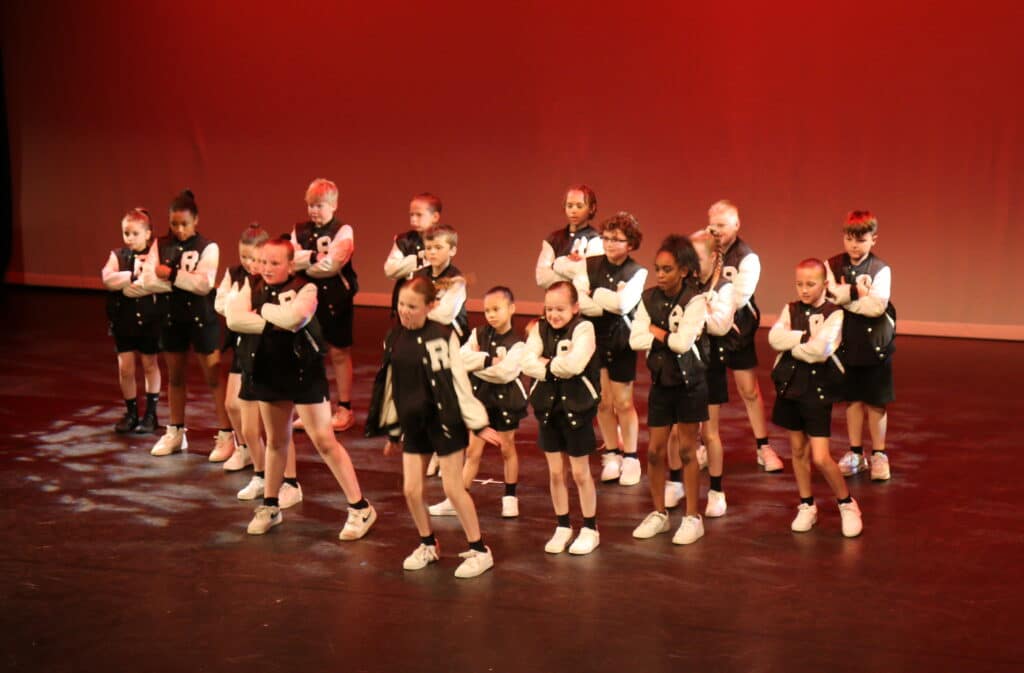 Street Vibes Dance School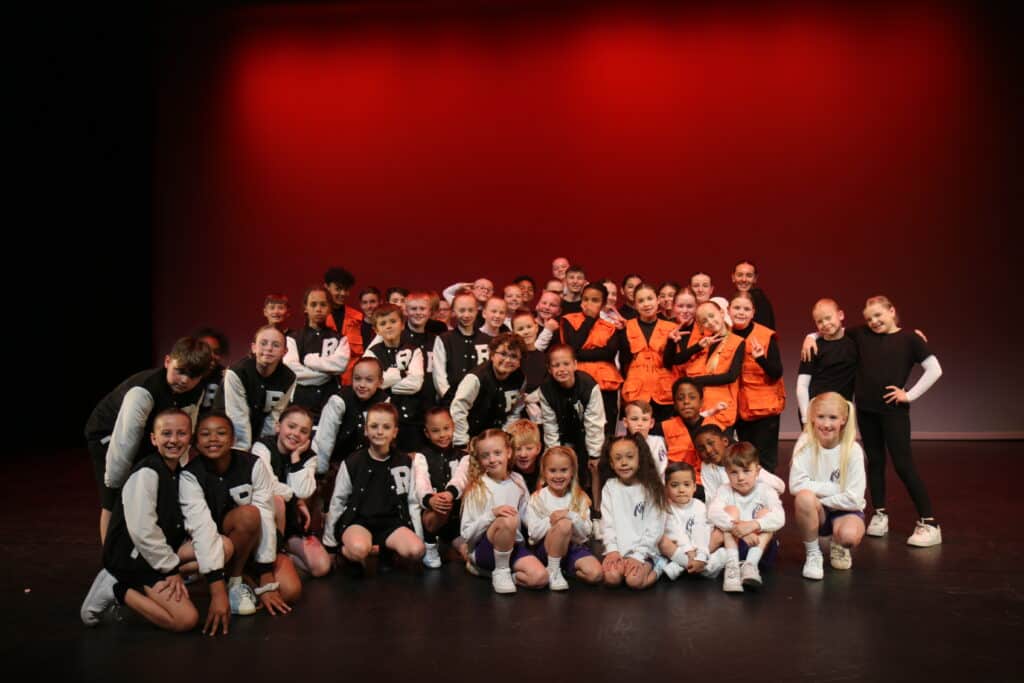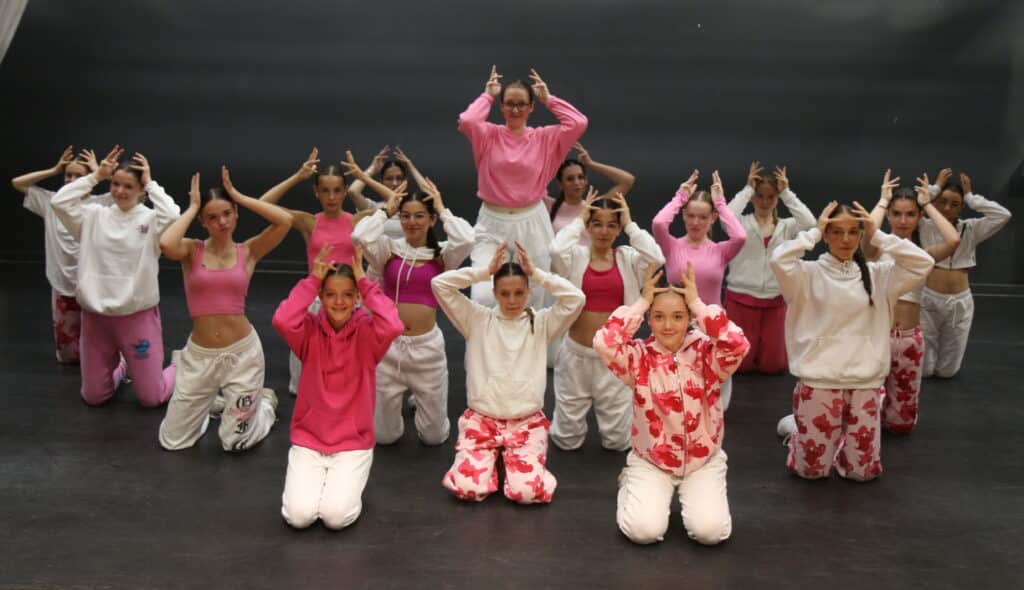 Street Vibes Dance School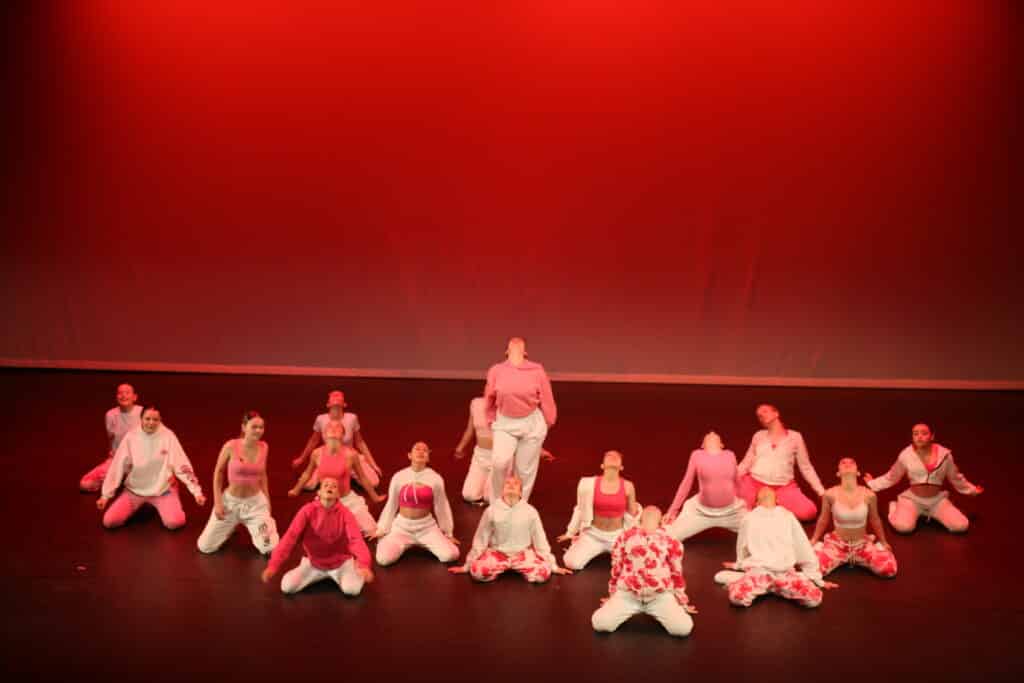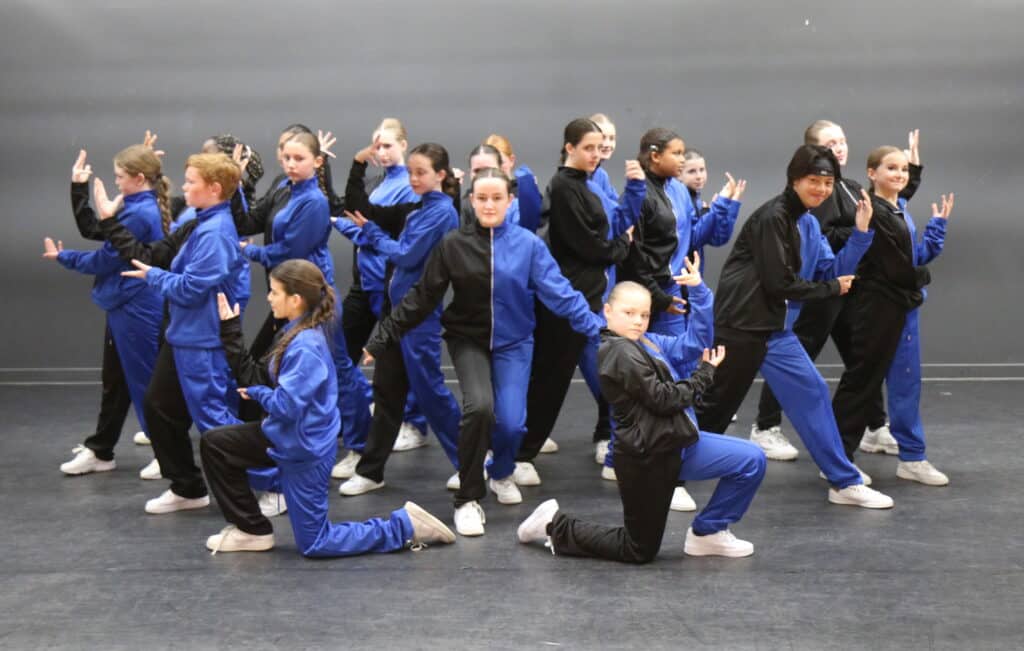 Street Vibes Dance School