We are excited to announce that BDblaq Dance will be our guest group and performing at our Boys Only Platform, Monday 19th March!
Established in 2015 by artistic director Rikkai Scott, BDblaq Dance is a professional dance company based in London. Their signature style is tap-fusion dance, which is rooted in traditional forms, yet it combines elements of non-traditional movement in contemporary dance.
BDblaq are performing SENSE, first premiered at The Place as part of Resolutions 2018 in January, the UK's biggest dance festival for emerging artists.
SENSE is a narrative piece exploring how powerful the human senses become in a person who is blind. It is supposed that the remaining are heightened in the absence of vision; for example, the awareness of sound becomes heightened.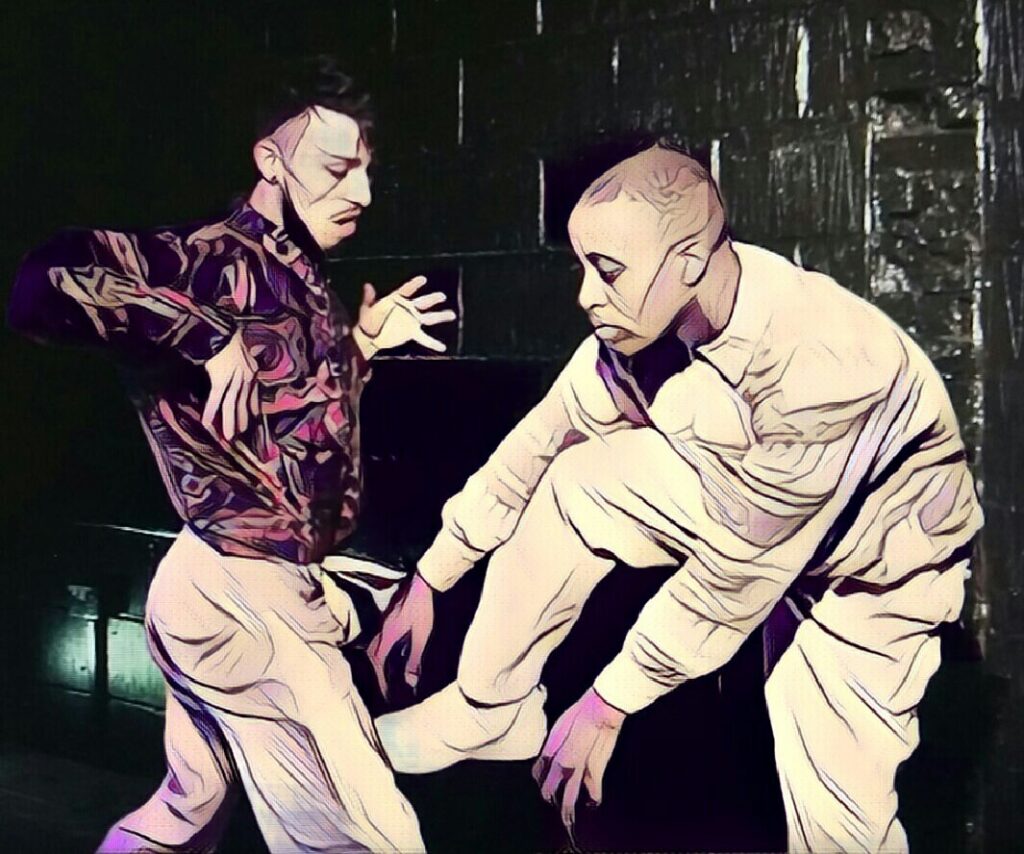 "It is a moment of pure enjoyment for both performer and audience" -Siobhan Murphy
With music by Jean Pierre, special artists rooted in tap, hip-hop and contemporary dance and inspired by The Royal National Institute of Blind People, BDblaq Dance use a fusion of tap and contemporary dance to provoke a raw emotional connection with an audience. The piece illuminates character and story through dynamic, textured duet choreography.
Performed by Rikkai Scott and Ashley Goosey, it is sure to be a fascinating and immersive performance. They will be performing alongside boys from local schools and colleges, which we hope will inspire boys performing to continue dancing!
Book your tickets today! Available here
Monday 19th March, 7pm
Rhoda McGaw Theatre, Woking
Standard – £10.50
Concession – £6.50
*Booking fees may apply
http://www.youtube.com/watch?v=cDWXhympcXQ
Follow on Facebook and Instagram @bdblaq.dance
https://bdblaqdance.weebly.com/