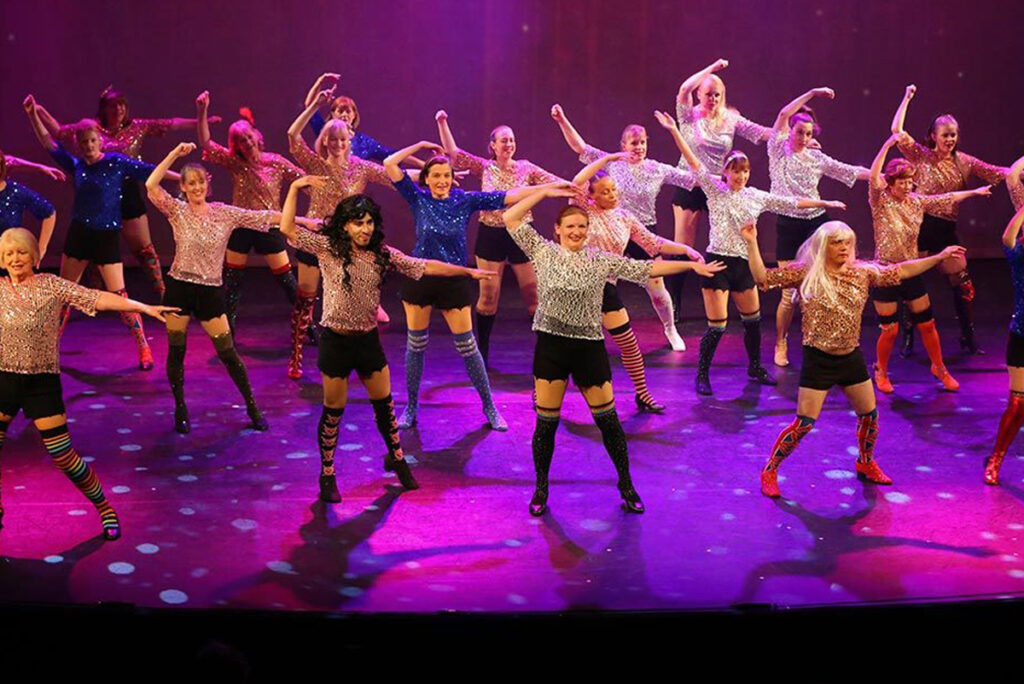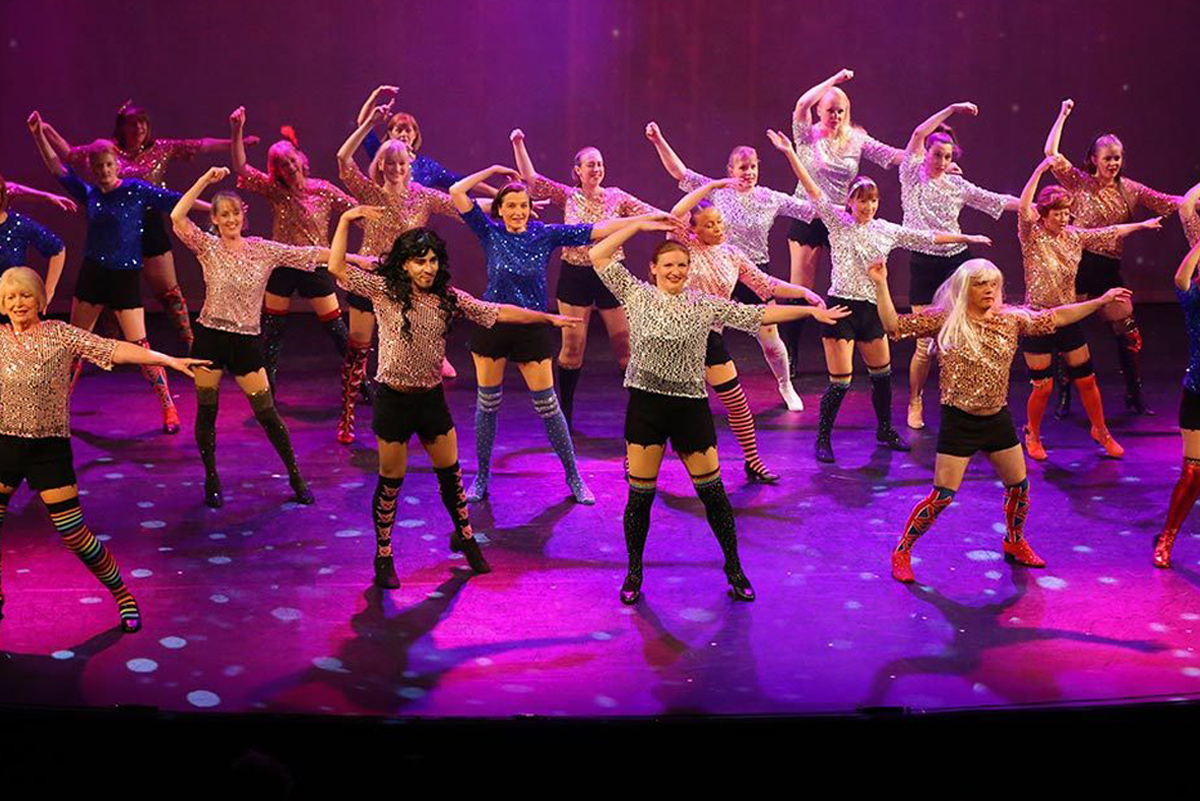 We opened in 2005 with one aim – to provide fun dance classes for adults. No syllabus work, no exams, no stress and no previous training necessary. Since starting out we have also introduced a wider offer including a choir, Pilates, Yoga and a Children's Musical Theatre Academy.
We offer a fun and friendly environment to anyone that loves dancing or would love to learn to dance. Whether you learnt dancing as a child, or are just starting from scratch, there really is something for everyone here.
We cover all styles of classes for adults, including ballet, pointe, tap, jazz, contemporary, musical theatre, yoga, pilates
We love what we do, we love our studio and we hope you will too.
We have also just moved Studio to Heather Farm, Woking, Surrey GU21 4XY