Starting January 2018
Woking
Fantastic session with Alister & Miranda from Urban Playground Team; we are looking to start a weekly session in January 2018; please contact Kate via email office@dancewoking.com if you are interested in taking part. The sessions are likely to be on a Monday early evening.
For an insight into what the group achieved see below:
October Half Term – Rotate – Performance Parkour Special
Alister & Miranda from The Urban Playground Team led the session; participants had the opportunity to use a scaffold frame to develop technique and performance skills as well as work on small group choreographies and sequences. Lots of high energy was required!
For an insight into the Autumn term go to: Mannequin Challenge
About: The Urban Playground Team perform and teach Performance-Parkour or 2PK . Their teaching is inclusive with an emphasis on ability, not disability working with students of all ages, specialising in working with young people at-risk of social exclusion. Performance-Parkour or 2PK is the integration of Parkour's movement principles and core values within a performance for an audience, whether live or recorded. It can be considered a choreographic language. Critical to Performance-Parkour is the aim of communicating beyond the skill of the discipline and creating a dialogue with and within its practitioner community and audience. It does not describe a display or demonstration of Parkour.
For an insight into the performance of STEAM go to:
https://www.dancewoking.com/casestudy/dance-wokings-rotate/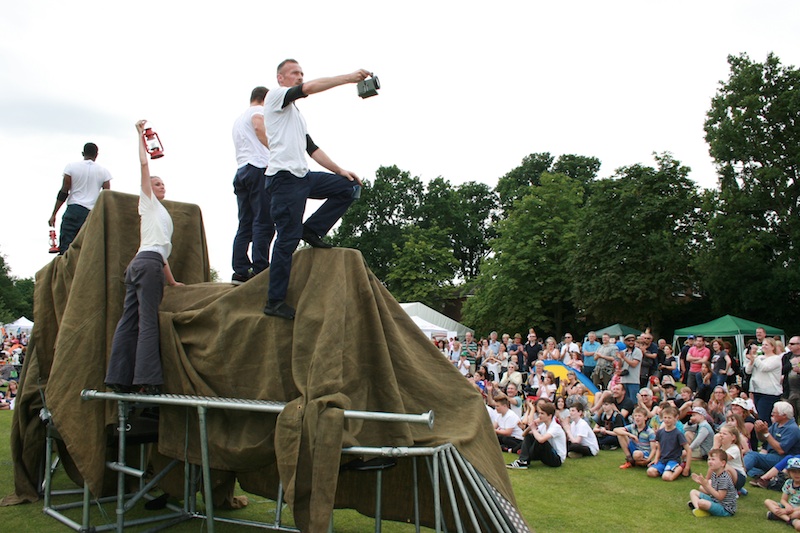 To find out more about Rotate go to Rotate case study
How to Find Us
[mappress mapid="21″]