'In the summer of 2015 Dance Woking was first introduced to Bert Roman's MoveMe. As an organisation that is extremely interested in getting more people to dance and combining participation with performance Bert's MoveMe was the ideal concept for us.
MoveMe's vision is that dance unifies, contributes to a healthy life and that anyone can participate.
MoveMe stages participatory dance events best described as ….'dance meets party'. MoveMe's events place the audience at the centre of the action. Using a storytelling method to take the audience on a journey through an irresistible music track, a professional dancer teaches a routine in just 30minutes. Once the learning is over the dance floors erupts with shared fun and movement. It is communal yet structured to make dance accessible and fun for both participant and spectator. It can be used either indoors or outside on a variety of scales as either an independent event or within a programme of activity.
Bert made such an impact at last year's Party in the Park Dance Woking felt we would like to engage with him and his team further and see how we could develop his concept to have a greater impact in Woking. At the end of May 2016 Bert taught some of Dance Woking's freelance Dance teachers routines to T Rex 'We Love to Boogie' and James Brown 'I Feel Good'. The Dance Woking team then set out to teach Bert's moves to both community and school groups in Woking as part of Dance Woking's outreach programme.
Taking part at Party in the Park this year were Woking College, National Citizen Service (NCS) Dance Woking group, Westfield Primary School, Horsell Junior School & Surrey Vyne Ladies group. All joined Bert at Woking Park on Saturday 9 July and had a fabulous time taking part in his performance and encouraging others to do likewise.
Dance Woking and MoveMe are teaming up later this summer to head to CarFest South where for the first time the event will be hosting dance activity. More details to follow later this summer…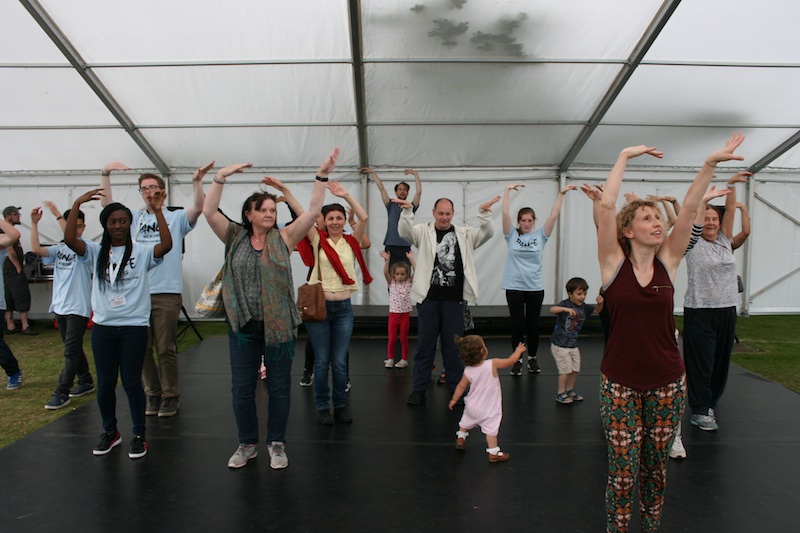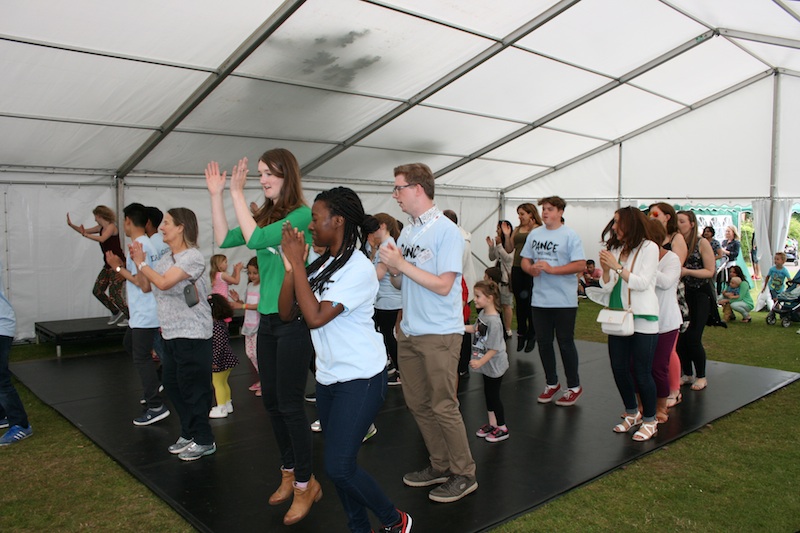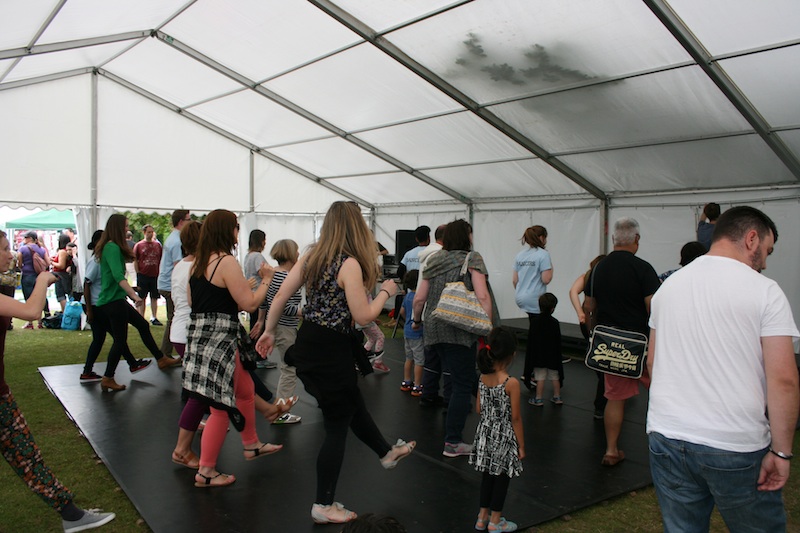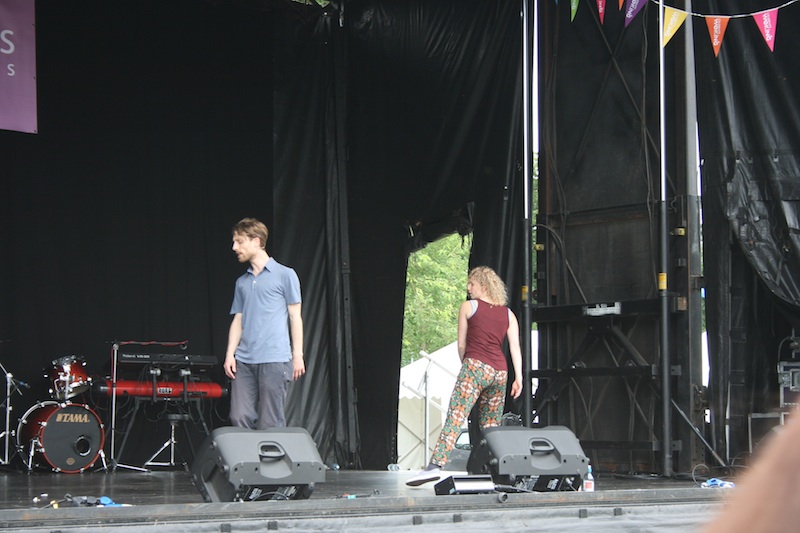 For more information on how we can help you please contact us.