PROFILE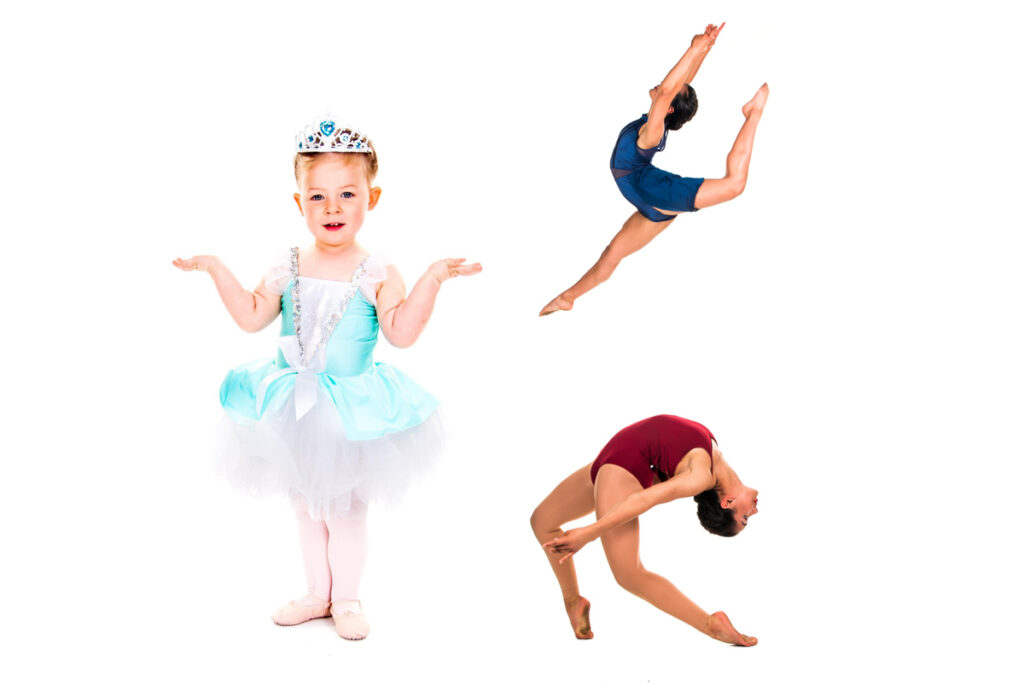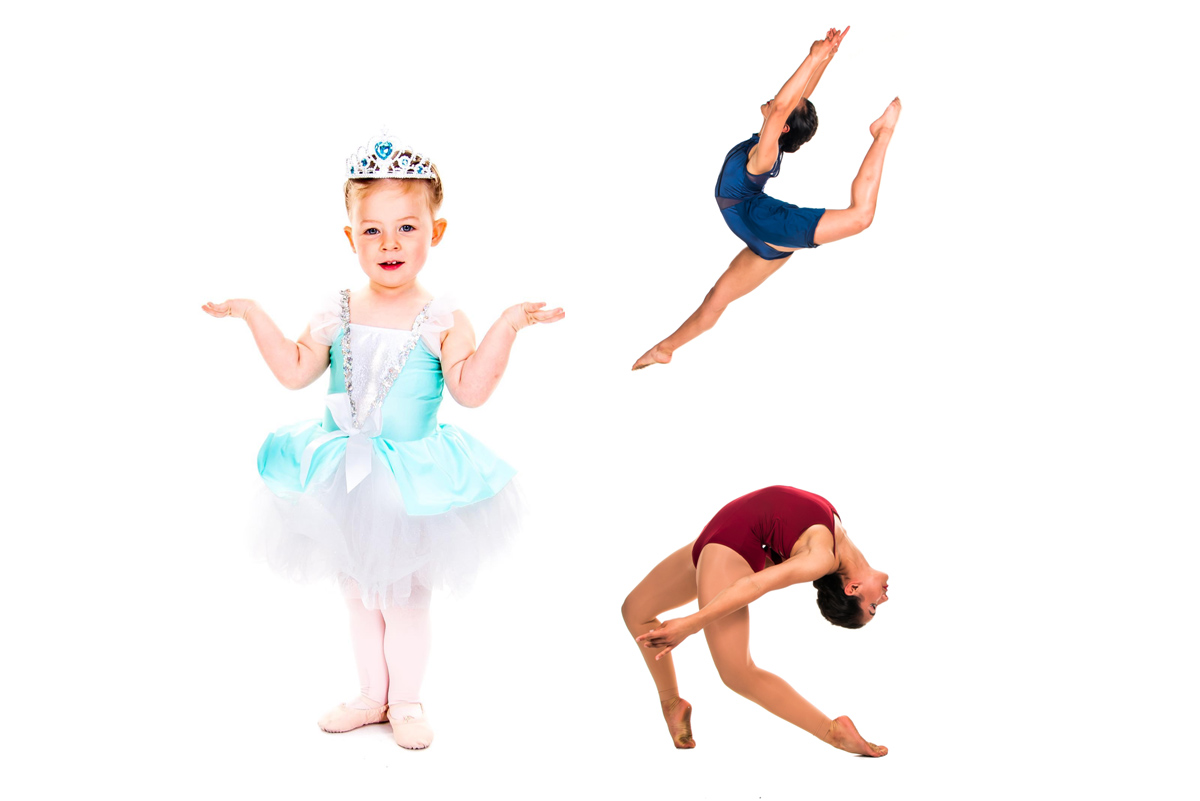 Based in the heart of Cobham, KT11, Flipside is the number one choice for a local, established and professional dance school.
Formed in 2007 by ex professional dancer Deborah Rich, the school offers students age 2 to 19 years a wide variety of dance styles including ballet (ISTD syllabus), contemporary, hip hop, tap, jazz, acrobatics, PBT and musical theatre.
Classes run throughout the whole week catering for students with all levels of abilities.
From our teeny class to our elite performance team the passion to nurture our student' enthusiasm is a priority within all the teaching staff. All our teachers are affiliated with the style of dance they teach and the continuation for professional development is always on the agenda. All staff are DBS checked and first aid trained.
Flipside is an award-winning dance school and for those who wish to take dance more seriously we offer ballet exams, private lessons and take part in national competitions.
Our professional yet friendly classes are suitable for everyone and we are passionate about seeing our students be the very best they can be and when we watch them successfully dance on a stage in front of an audience, pass a ballet exam or win at competition we know we have nailed it.