New for 2023 – it's all about styles that follow steps!
Including Jazz/Tap/Latin/Ballroom/Musical Theatre

Thursday 30 November 2023
NEW for 2023! Dance Woking is introducing a new platform Step UP 2023, a new platform showcasing dance styles that follow steps. Dance styles to include Jazz, Tap, Latin, Ballroom, Musical Theatre, Bollywood, Bharatanatyam, Kathak, Bellydance. Dance Woking is seeking local dance groups who like to perform in these styles. If you are unsure please contact us: office@dancewoking.com
This new platform will take place on Thursday 30 November, 7.30pm
Venue: Rhoda McGaw Theatre, The Ambassadors, Victoria Way, Woking, GU21 6GQ
Groups must be working in styles that follow steps such as Jazz, Tap, Latin, Ballroom, Musical Theatre, amd as above. All ages and abilities are welcome. To be considered you must complete the booking form and return to Dance Woking as detailed below. Unfortunately, we are unable to consider groups who do not have their own chaperones for dancers under 16 years old, as this is a requirement of our performance license.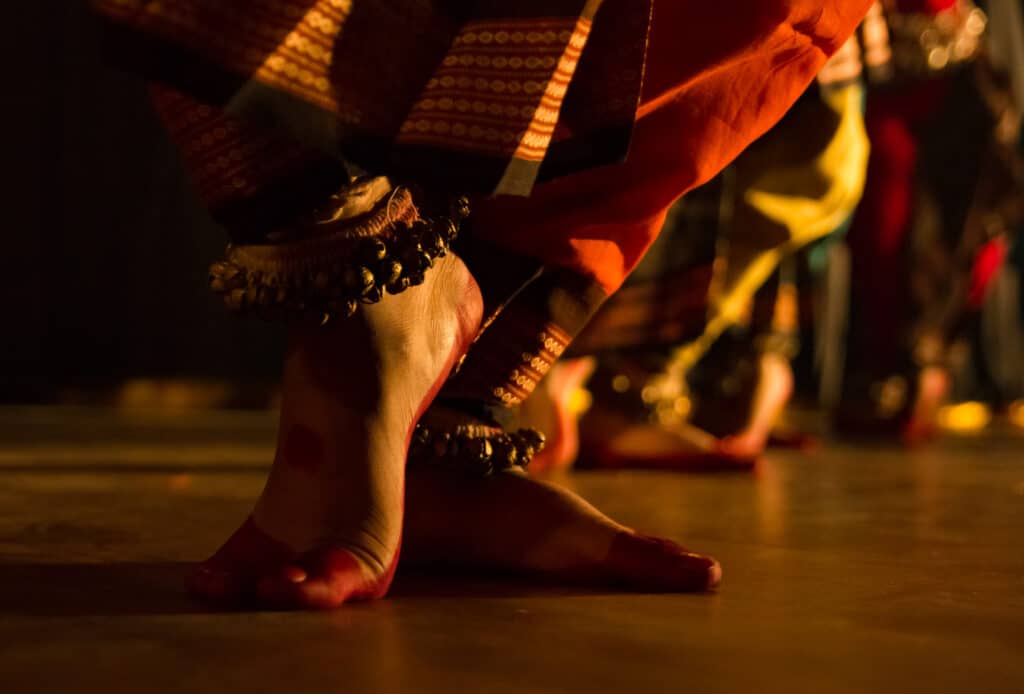 A booking fee applies to take part, you can submit more than one group, a booking fee applies to each group. Once your application has been accepted you will be required to pay the fee by Monday 16 October in order to take part.
To apply please complete the application form: HERE
Registration fees: £50.00 for 1 group. £90.00 for 2 groups
Key dates to note:
Monday 2 October – Applications close
Tuesday 10 October – Group(s) will be advised the outcome of their application
Tuesday 10 October – Tickets go on sale
Monday 6 November – Deadline for lighting requirements, music, and programme notes
Thursday 30 November – Technical runs will take place from midday; platform starts 7.30pm
Please return completed application forms to office@dancewoking.com